9-year-old Morgan Tupper announces the launch of her children book titled: The Godly Way
The book is an excellent read for children and a great conversation starter
Young promising author Morgan Tupper is pleased to announce the launch of her book to the public. The young author who hails from West Michigan continues to follow the footsteps of her father Rev. Deidric Tupper, pastor of New Faith Temple Church of God in Christ, who excelled in bringing together the religious and civic communities to advance a holistic approach to government. With the launch of the book, Morgan Tupper is using her divine talent to spread the word of God to every child.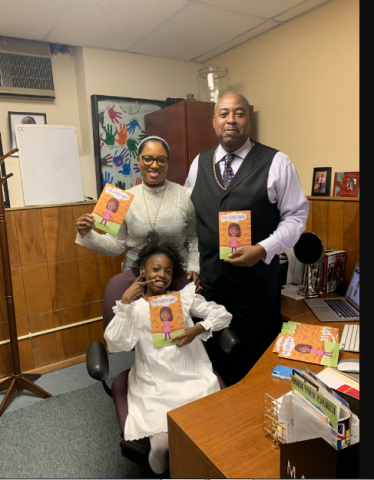 So, if you are a parent that is looking for a children's book that explains actual Christianity to your kids or you're in need of an amazing Christian book from talented author child with the sole intent of moving your children closer to God, look no further because The Godly Way is your best choice.
The Godly way is an essential teaching tool for every child, and it's not disputable that readers may not find all answers in the book. But by reading the book, parents will discover that their children already has a view on what's right and wrong, and also the repercussions that comes with every decision making.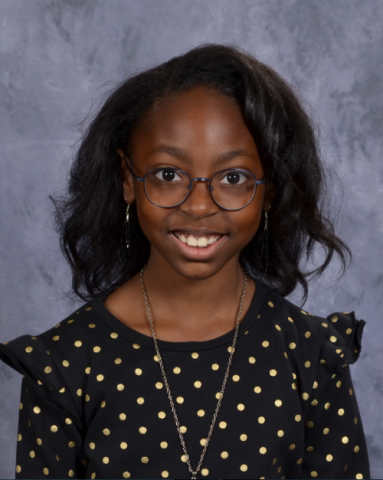 Furthermore, The Godly Way is a reminder to every parent that sometimes children have no chill! The vantage point from a child can be simply hilarious. The book reveals the actual Christianity and exposes the wrong perspectives that many have about Christianity.
While discussing their surprise at what Morgan Tupper did, her parents and manager said "We never imagined that mom's need for quiet time, coupled with a discarded notebook would turn into an actual book authored and published by our 9-year-old pk (preacher's kid)."
The Godly Way is available to purchase on Amazon and for more information about the book, please visit https://www.morgantupper.com OR https://www.morgantupper.com/product-page/the-godly-way-book
For interview please contact 13134211597 or send an email to [email protected]
Media Contact
Contact Person: Natasha Tupper
Email: Send Email
Phone: 13134211597
Country: United States
Website: https://www.amazon.com/dp/1697683665/ref=cm_sw_r_cp_api_i_73G3Db3MTV4H5