EDV-Recycling is Present in Three Pollution Crisis Zones for Waste Management and Plastic Recycling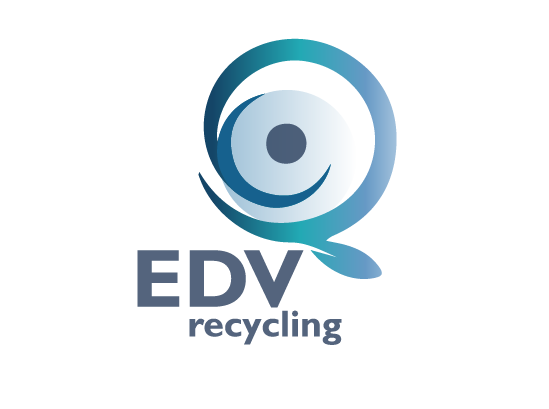 November 28, 2019 – EDV-Recycling, the company with a single-minded focus on waste recycling and cleanup of the planet, has been working assiduously in some of the most polluted regions of the world, Haiti and India. Through its collaboration with the PlasticBank project, it is also helping generate revenue and employment to the local populace.
EDV-Recycling and PlasticBank are working hand in hand to convert plastic trash into cash. In the process, they aim to stop the unrelenting flow of plastics into the oceans. The PlasticBank project is a world-renowned plastic collecting endeavor, where people can exchange their single use and other plastic waste for currency. The project also has a digital bank and its cryptocurrency as well. Users can open virtual accounts, use an app, and receive tokens in exchange for plastic.
An important environmental flash point is Haiti, where EDV-Recycling is recycling waste. Haiti presents a priority area for controlling pollution and waste, and EDV-Recycling along with PlasticBank are actively removing and recycling waste from the region.
Another region of concern is India, sometimes called the peninsula of rubbish, with millions of tones of waste generated each day without adequate management. It also has a huge population, and lacks adequate funds and facilities. EDV-Recycling and PlasticBank have evolved a new approach here to deploy waste management and garbage collection, involving the local population.
"We use both other companies' and contractors' resources as well as the local regions' population, which we work in. So, they may benefit from the waste collection and improve their financial situation," said a spokesperson for EDV-Recycling.
The vast oceans present another massive challenge, as hordes of plastics continues to be discharged across the world. EDV-Recycling is working with new technologies to capture this waste and bring it back for recycling.

Media Contact
Company Name: EDV-Recycling
Contact Person: Liam Ly
Email: Send Email
Country: United States
Website: https://edv-recycling.com/