Global Awakened Initiative INC Provides Assistance To Homeless Families & Individuals Around The World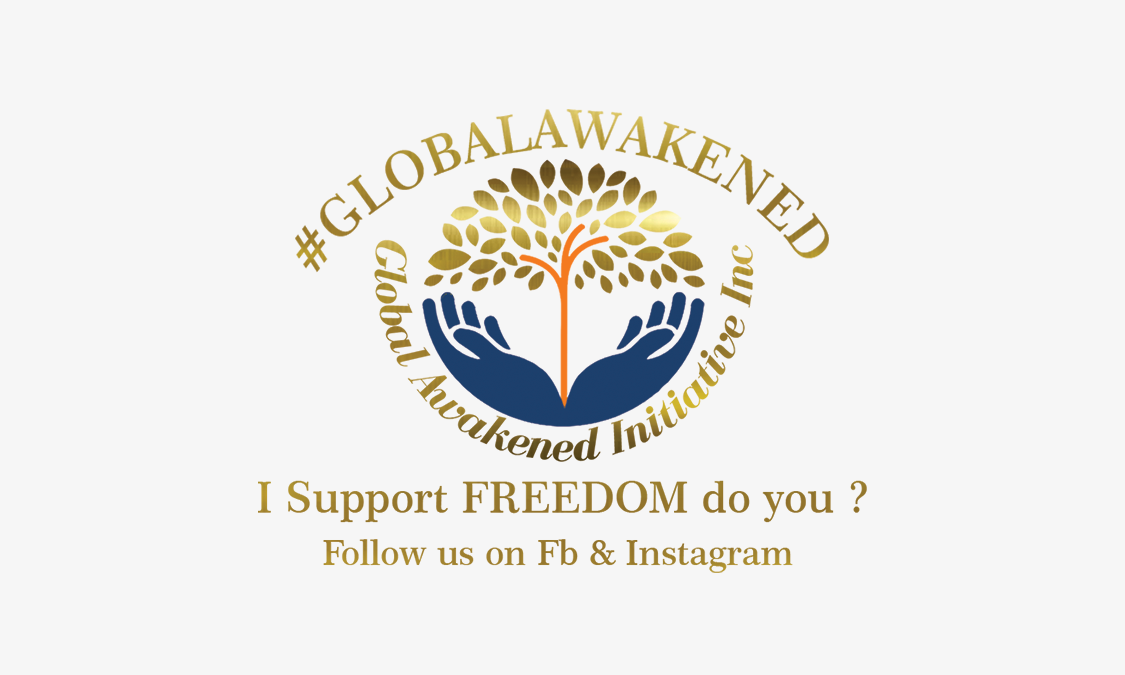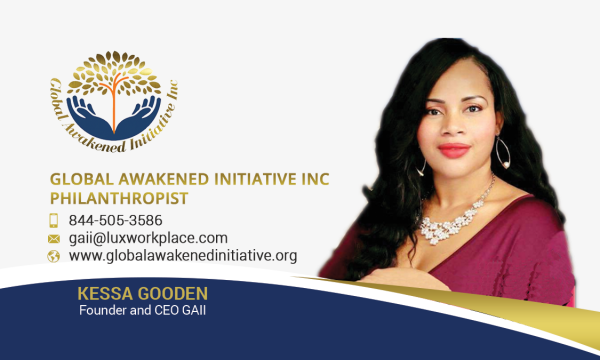 Global Awakened Initiative INC is a nonprofit organization that aims to lessen the number of homeless families and individuals in the world. Their goal is to see more young men and women graduate college and more children having their fathers by their sides, and in doing so they want to encourage others to help as well.
If you are one of the lucky ones, the world of a homeless person is completely different from yours. Homelessness is devastating, dangerous and isolating. People without homes are very likely to have been victims of violence, and they are over ten times more likely to take their own lives than the general population. With the right measures and combined action of a group of people, the homelessness crisis can be ended.
By stabilizing people through shelter and education, moving them into housing, and implementing assistance programs to keep them in their housing, Global Awakening Initiative INC not only reduces but is helping to eliminate, homelessness in the world. They give their time, money, resources and skills to help make a difference in the life of a homeless person.
Global Awakened Initiative's education program is specifically designed for abused women, men and recovering addicts to inform them of the help that is available. They motivate them to continue their progress through voluntary and spiritual outreach. Victims of domestic abuse, sexual violence and substance use who struggle with addiction face significant barriers to receiving treatment, but programs that effectively address addiction and abuse-related trauma are available.
At Global Awakened Initiative INC, their mission is to dedicate their lives in helping the homeless population, to move them from a life of isolation to inclusion, and facilitate access to all of the life essentials and help them back to self-sustainability to break the cycle of homelessness in their families and decrease the lack of education.
Join hands with Global Awakened Initiative INC for a better life and a beautiful future. Your donation is the biggest part of their budget and will surely make a huge difference in the lives of those in need. Each donations matter, even the smallest ones. Donate $2 (average price of coffee in the USA) today and someone's life will get better.
For more information, please visit: http://www.globalawakenedinitiative.org/ or send an email to [email protected]

Media Contact
Company Name: Global Awakened Initiative Inc
Contact Person: Kessa Gooden Founder/CEO
Email: Send Email
Phone: +1 844-505-3586
Address:101 Convention Center Dr Ste 900
City: Las Vegas
State: NV 89109
Country: United States
Website: http://www.globalawakenedinitiative.org/