Colony Associates Now Featuring Industry Leading Finance Blog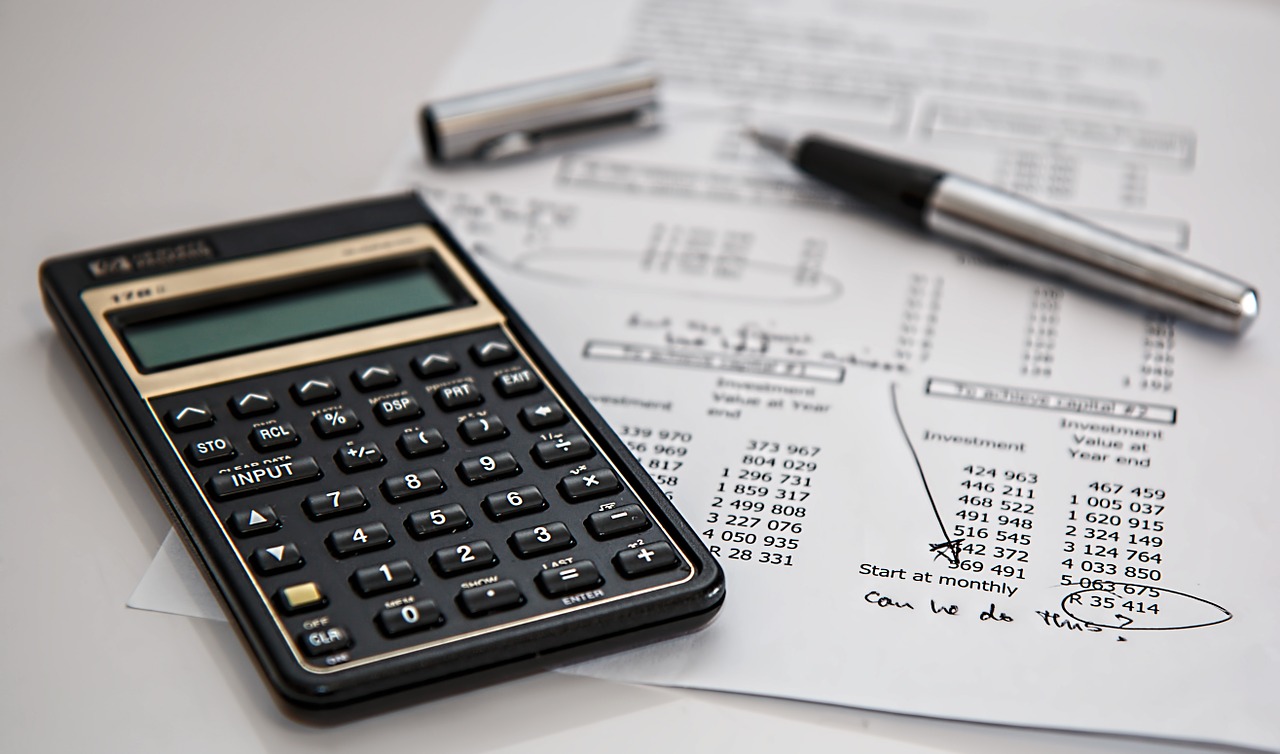 As a part of their campaign to redesign their website and offer a streamlined experience, Colony Associates have expanded their focus to also introduce a new finance blog that will soon be accessible to everyone. By doing so, the company has taken yet another step toward improving the overall financial literacy of the general public.
Colony Associates is an organization that works with individuals who are looking to reduce their monthly credit card payments. Many consumers are saddled with high interest rates which can lead to increased payments over time. Fortunately, Colony Associates' representatives work with people who struggle to make such payments by offering them much more favorable conditions.
As a part of the new website, the company wanted to step outside the norm and create something that can be as much of a resource as it is a service. That is why the forward-thinking finance blog will be open to the public. As per the spokesperson for the firm, this will serve a few important goals that include teaching people how to avoid winding up in the same situation, the basics of the lending process, and strategies for overcoming negative net worth.
Besides, the blog will be operated by experienced writers who have a long-lasting track record in the field of finance and have worked with clients before. They will deliver high-quality articles that show some of their most significant skills as well as valuable life lessons.
If you would like to start your journey toward becoming financially successful, you should visit Colony Associates' website and read some of the popular posts on the finance blog. You can also use that time to get a sense of everything that the firm offers and look at the personalized application that could lead to financial freedom. For any further inquiries, however, contact the spokesperson listed below.
Media Contact
Company Name: Colony Associates
Contact Person: James Monroe
Email: Send Email
Phone: 800-219-4966
Address:PO Box 50707
City: Mendota
State: MN 55150
Country: United States
Website: https://www.colonyassociates.com/