Prosperous Paradise Spa to redefine luxury living with January launch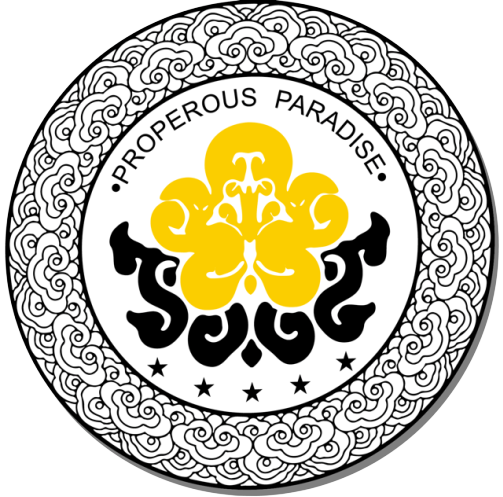 Luxury, on-demand spa company, Prosperous Paradise Spa, set to open their doors to the people of Southwest Houston in January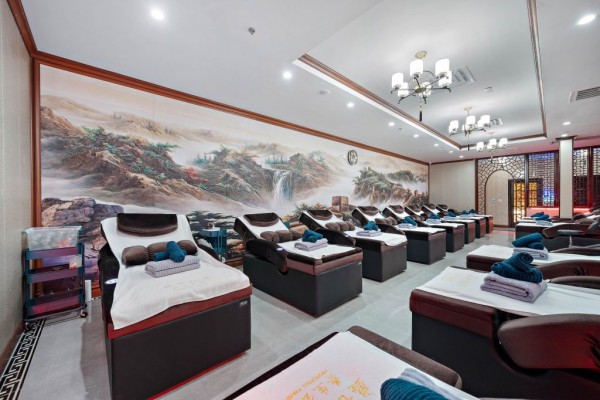 Residents of Southwest Houston can be sure of getting the best possible start to the New Year with a treat to the life of luxury as the Prosperous Paradise Spa officially opens its doors from January 12th. Located at 6609 W Sam Houston Pkwy S, the all-new facility is set to literally give a new meaning to the luxury lifestyle. The design of the facility is outstanding, offering customers the very best in relaxation and self-care facilities.
The hospitality industry across the globe has evolved as several services providers and other stakeholders contribute their quota to the development of the industry and the ultimate satisfaction of customers. Southwest Houston and the whole of Texas have synonymous with luxury spas, having some of the best in the country.
One brand that is looking to take luxury to a whole new level by offering a gateway to an extremely luxury lifestyle tailored to meet the needs of every client is Prosperous Paradise Spa.
The business is taking the luxury lifestyle to new heights, with the solutions offered by the company including fire cupping, vinegar rubbing, skin scraping, aloe care, and moxibustion care. Other treatments offered by the facility are luxurious body massages to remove fatigue, body care treatments to improve skin health, moxibustion care to help detox your body, and foot and hand massages to relieve pain and reduce stress.
There will be a grand opening, featuring a special launch event on Sunday 12th January at the Spa, where guests will be provided with free food and beverages as well as a range of traditional Chinese entertainment.
In addition to the loads of entertainment that guests will enjoy, attendees who purchase a body massage will a complimentary access to the newly built sauna and ice room with the facility's highly experienced team on hand to provide an unprecedented experience.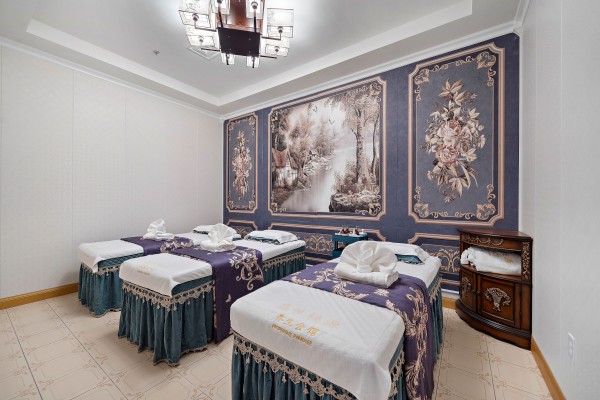 Prosperous Paradise Spa will also to be hosting a special raffle as part of the official launch, giving away some incredible prizes such as a 50" 4K TV, Free Massages, and a host of other amazing freebies, as well as exclusive gift card options available to purchase.
For more information about the new facility, please visit – http://prosperousparadise.com/. Customers can also keep up to date with the luxury lifestyle offered by Prosperous Paradise Spa by following them across several social media platforms, including Facebook and Instagram.
Media Contact
Company Name: Prosperous Paradise Spa
Contact Person: Caleb Wilkerson
Email: Send Email
Phone: +1 (281) 797-9736
City: Houston
State: Texas
Country: United States
Website: http://prosperousparadise.com/