VA Streetz celebrates record label launch with new album titled Mood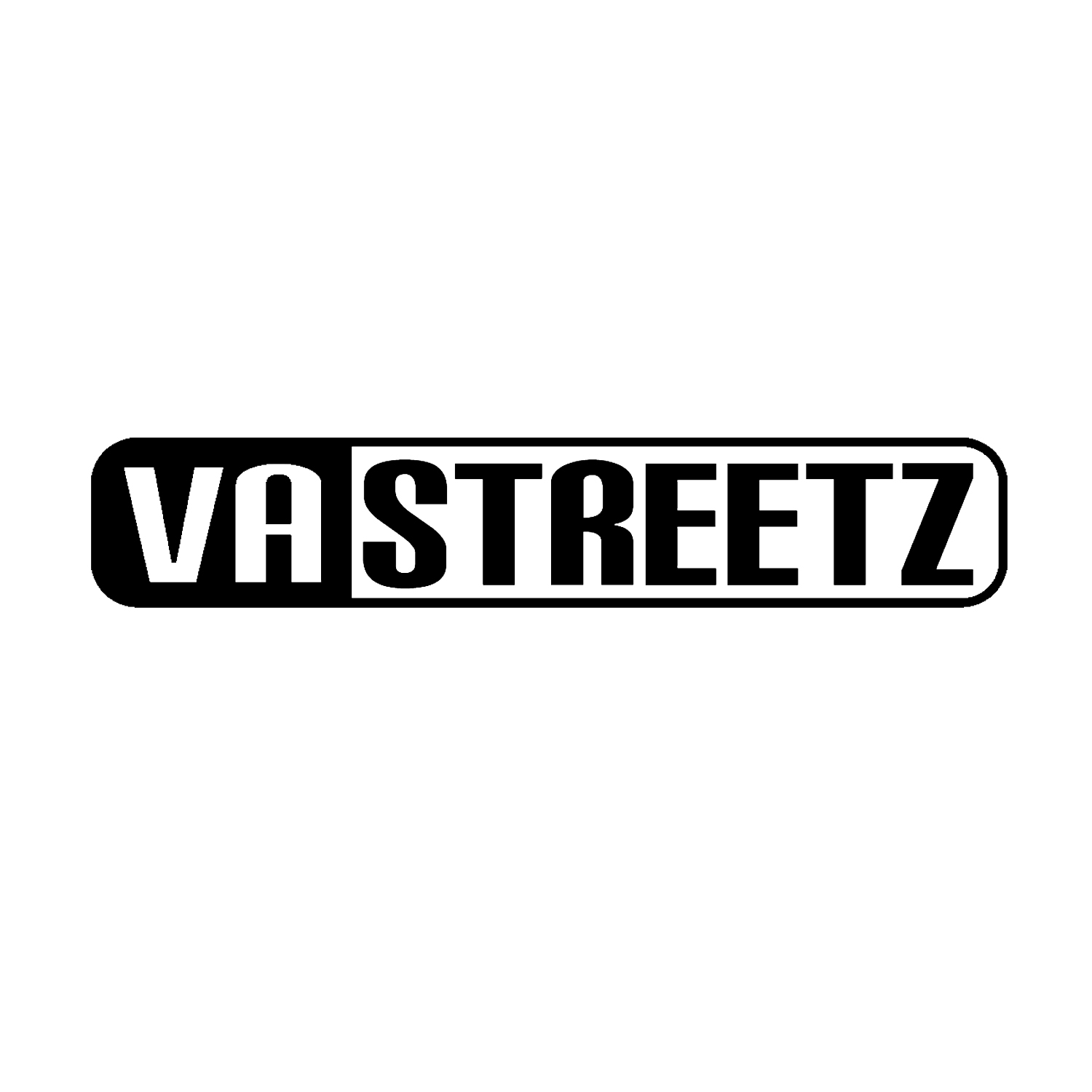 Talented hip hop act and entrepreneur, VA Streetz, flags off his record label, Motivate The Huddle, with the release of his new album – Mood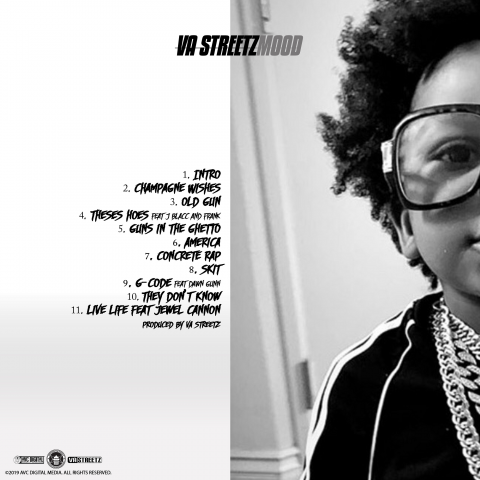 VA Streetz is undoubtedly one of the voices of the hip hop community to look out for in today's generation and after over a decade of grinding and making good music independently, the prolific rap artist has started a record label he calls Motivate The Huddle. In celebration of the remarkable feat, the passionate rapper has dropped a new album titled Mood, written and produced by VA Streetz himself.
There is no doubt that the music industry has evolved over the years, making it one of the most developed in the world of entertainment. The hip hop community seemingly spearheading the development, with the rap game in particular, attracting more music lovers by the day. Unfortunately, while millions of people have continued to fall in love with rap, there seems to be a somewhat lack of content in many of the songs rocking the airwaves. One artist that is looking to take the rap game and of course, the hip hop community to a whole new level is VA Streetz.
The groundbreaking, prolific, and influencial figure has already carved a niche for himself in the industry, using his unique style to deliver thought-provoking yet entertaining lyrics, a feature that has become his signature over the years. VA Streetz started his career at a relatively young age of 14, engaging in lyrical street cyphers and opening up for big names like KRS-One and 50-Cent. Unlike many other artists, the talented lyricist did not let the lack of support from a record label to deter him from making good music and after a decade of being on the grind independently, VA Streetz has come out of his shell to launch Motivate The Huddle.
His new album titled Mood is the first from the record label and has already started to draw the attention of major stakeholders in the industry. The album expresses the passion and ingenuity of VA Streetz, as he holds nothing back, chronicling his experiences and the reality of hardships using fantastic wordplay.
"Mood practically sets the mood expected of a typical hip hop album, bringing back some of the lost glory of the rap game and basically offering for real hip hop heads what they have been longing for."
Some of the songs that have helped VA Streetz steal the hearts of true hip hop lovers include Warriors, Soul of a Lynched Slave, and Every Fake Rappers Nightmare.
As part of his goal of promoting good music and helping artists reach their goals, VA Streetz founded AVC Digital Media, a platform designed to give aspiring artists the exposure needed to become successful.
For more information about VA Streetz and his amazing projects, please visit – https://www.vastreetz.com/, iTunes, and Vevo.
Media Contact
Company Name: Motivate The Huddle
Contact Person: Anthroine Cannon
Email: Send Email
Phone: +1 3104317745
Country: United States
Website: https://www.vastreetz.com