FowardingMe Remains One of Canada Leading Packaging and Mailing Services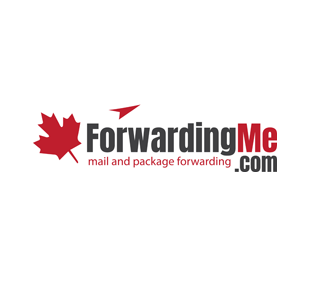 Finding a reliable and timely package and mail forwarding service isn't always easy. One needs to take into account a number of factors such as the cost, quality and delivery times. For this reason, many are often left unsure of whom they should trust with their packages.
One service that has managed to become a reliable option for many over the past half-decade is ForwardingMe. They are the premier providers of one's own Canadian physical address to receive mails and packages. Users can use this address to sell and buy items in Canada and the USA.
Through this, they offer their users and a safe and effective way to easily deliver packages to clients. ForwardingMe has continued to amass popularity over the past few years, and have now become the sole mail delivery service for many. Clients consider them to be the top service for order fulfillment in Canada. Users can even manage their mail and packages online and discard any unwanted mail with ease.
FowardingMe believes it is the reliability they offer to their customers that has allowed them to grow and evolve. Their clients' continued support for their services has led them to perfect every aspect of it. Their Virtual Office Canada and Mail Forwarding Canada service are largely considered unmatched.
Even now, they are always looking to improve and expand their work in every way possible. Despite all that they offer, they remain one of the most affordable options currently available. Clients can ship to both Canada and the USA at competitive rates. They currently offer a 30-day free trial as well, which can help users get started and try the service first-hand.
About ForwardingMe:
For the last 5 years, ForwardingMe has been focusing on shipping, storage, mailbox services for clients all over in the world. They have forwarded and shipped hundreds of shipments for clients around the world in a safe and reliable way. Users simply need to log in to their Mailbox Manager to see their mailbox inventory, forward shipments, or even discard junk mail.
They can even scan documents for urgent review online. This is done with the utmost security and confidentiality. More than a mail and package forwarder, ForwardingMe can also fulfill one's orders. They receive inventory, pick & pack products, ship to clients in Canada and the USA. Alongside this, they can even handle returns from clients.
For more information: http://www.forwardingme.com/
Media Contact
Company Name: ForwardingMe.com
Contact Person: Media Relations
Email: Send Email
City: Montreal
Country: Canada
Website: http://www.forwardingme.com/