Blosum CBD Releases High-Quality, American Grown Organic Hemp Products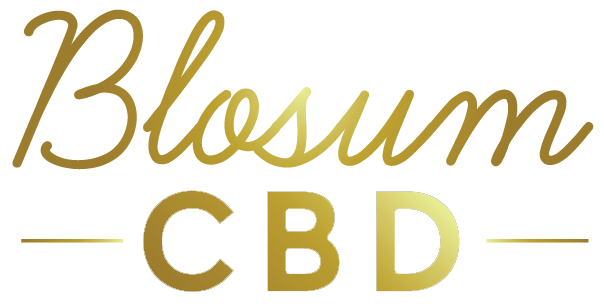 Newport Beach, CA – March 9, 2020 – Blosum CBD is synonymous with high-quality, organic, broad-spectrum BCB oil. The marketplace for CBD oil for sale is saturated with a dazzling range of products, making it difficult for consumers to pick out the genuine products. Blosum CBD is therefore the marketplace to trust for its 100% organic hemp oil and CBD broad-spectrum products that carry unique, genetic originality.
Blosum CBD offers both broad and full-spectrum CBD oil for sale. These are available as topicals, gels, gummies, capsules or tinctures.
The THC Free Broad Spectrum Distillate Soft Gel capsules contain only natural organic ingredients, along with coconut MCT Oil. In the gummies range, the Vegan Multivitamin Gummies are a 10 mg formulation of cannabinoid along with several natural vitamins and Cannabinoid Rich.
For those who need a full spectrum CBD treatment, there is the True Full Spectrum Hemp Extract Oil Tincture with less than .03% THC. The tincture also contains Fractionated Coconut Oil (MCT Oil), which acts as a carrier for the pure phytocannabinoid hemp oil.
The CBD Gummies come in two varieties, the Full Spectrum Multivitamin Gummies 10 mg, and Organic Vegan Gummies 25 mg with strawberry flavor. These are naturally flavored and healthy to eat gummies that can be taken anywhere and offer relief from minor pains and help with sleep.
The 500 mg Warming Botanical Salve carries Turmeric and Ginger Scent. Free from THC, it contains many pure botanical ingredients as well. This is a holistic topical for health and personal care, formulated with fine Ayurvedic ingredients and essential oils.
For pet owners, the Dog Treat, Soft Chews 3mg is meant to address a wide range of pet symptoms, from separation anxiety, and anxiety from noises, flights, car rides, and mobility issues to arthritis and more.
Hemp genetics plays an important role in producing high-quality CBD, CBG or CBC products. Blosum uses plants with unique traits and synergistic cannabis compounds. Farmers are provided clones of these unique and proprietary genetics. Also, all other precautions, such as zero presence of pesticides, molds, or heavy metals are undertaken. All organic hemp CBD plants are grown in the US.
"Our unique strains of hemp were specially bred from the most medicinally high cannabidiol strains of medical cannabis. We are continuously expanding our product lines, and we are setting the bar for quality," says Anthony of Blosum CBD.
While CBD oil is extracted from the whole plant, hemp oil is extracted from the seeds. Organic hemp extracts are known to be the safest. Broad-spectrum oils have zero THC and numerous phytocannabinoids. These are broken down into individual compound solutions and recombined to create various formulas. A full spectrum oil carries a minute presence of THC.
All Blosum CBD products are made with GMP/ISO certified processes. All oil extracts are organic hemp products, third party tested and guaranteed for high quality. The lab test results are available on requests to validate the quality of products. Despite waiting on approval from the FDA, the health benefits of the product are undeniable.
For more information, please visit: www.Blosumcbd.com/products or www.blosumcbd.com/cbd-101
Media Contact
Company Name: Blosum CBD
Contact Person: Shane Anthony
Email: Send Email
Address:4630 Campus Dr suite 200i
City: Newport Beach
State: CA 92660
Country: United States
Website: http://www.blosumcbd.com/products