Artist Skyler Jackson Releases New Artwork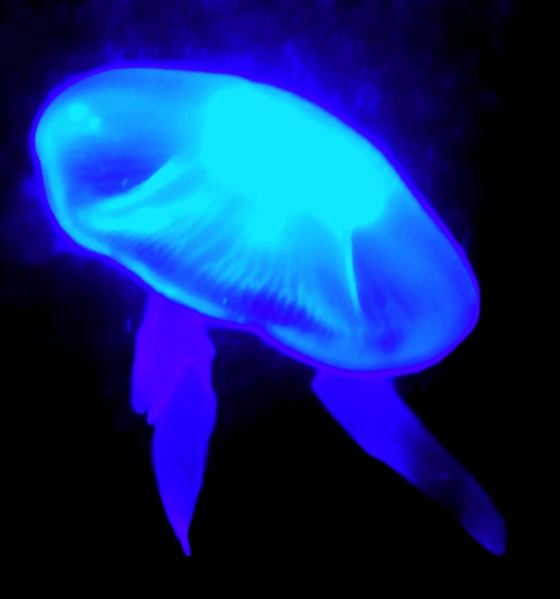 Artist Skyler Jackson publishes a new series of digital landscape paintings
Artist Skyler Jackson recently released a new series of digital landscape paintings. These paintings are all unique and similar in style. He shows his talent in creating distant mountains and detailed evergreen trees. Skyler Jackson has created a collection dedicated to nature and landscapes. This art collection includes his first few landscape paintings and his new series including the painting Skyline View.
Art of Skyler Jackson has announced the ability for you to sign up and receive emails when artist Skyler Jackson releases new work, offering a wide range of products and evening offering licensing opportunities to companies and businesses looking for new trendy artwork.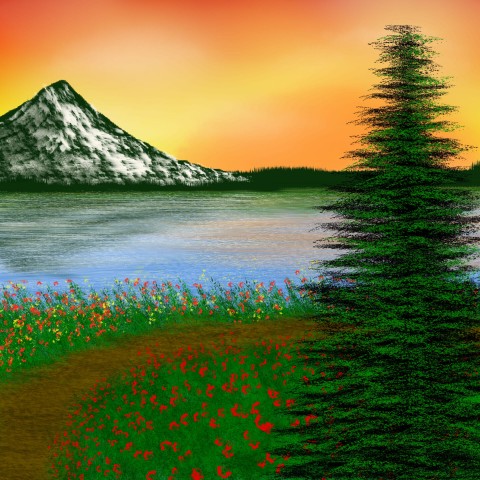 Types of licenses that are available include rights managed licenses for advertising, merchandise, publishing, promotional, and packaging.
This licensing feature is what makes Art of Skyler Jackson stand out from the crowd, having the ability to offer multiple licenses, offers the most value to the businesses. This is what most artists lack, the ability too offer a wider spectrum of licensing opportunities.
Stating this is just the beginning of a new and adventurous art career.
Media Contact
Company Name: Art of Skyler Jackson
Contact Person: Skyler Jackson
Email: Send Email
Phone: 6602518099
Country: United States
Website: https://artofskylerjackson.com