AsianDate Urges Singles Worldwide to Celebrate the Great Outdoors on May 1st By Relaxing Indoors Chatting About Vacations Online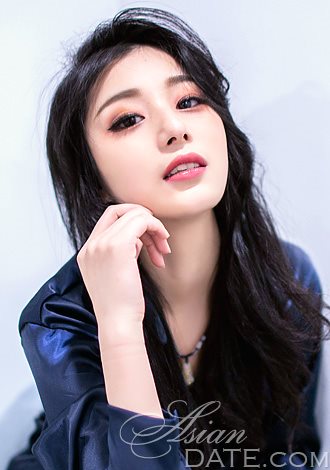 AsianDate is calling upon all its global members to use May 1st as the time to celebrate the great outdoors while staying home and chatting about vacations.
AsianDate, the online dating platform used by many singles seeking compatible Asian singles, has urged all its members to celebrate the great outdoors on May 1st by chatting about their most enjoyable vacations. The dating service has urged members to stay indoors and use the holiday as a great way to compare favorite travels.
AsianDate is an action-packed dating platform with a large and growing number of singles looking for the right Asian matches.