Upcoming artist Jay Trendy releases his debut album "Jay Trendy: No Strings", featuring a euphonious mix of rock and Hip Hop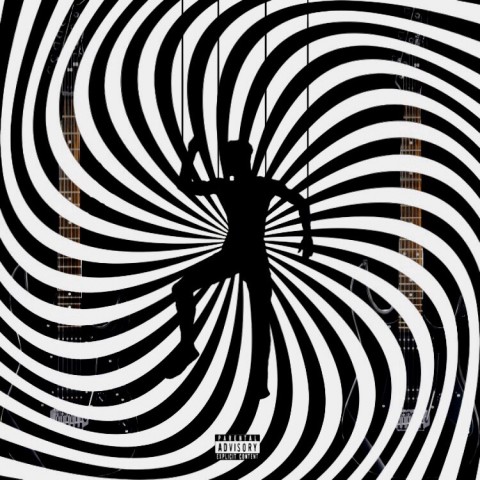 Jay Trendy is a talented new artist who entered the music scene with his debut album "Jay Trendy: No Strings", featuring eight amazing tracks, showcasing his remarkable vocal and songwriting skills. The Virginia based artist presents a concoction of traditional rock and Hip Hop, with one track instrumental coming from a sample of the song "Flaws and Sins" by legendary artist Juice WRLD. The theme of the album is about cutting off ties from your past, that's holding you back from what you truly love. Jay calls it a "heartbreak album" that will invoke emotions in anyone who has loved and gone through heartbreak.
Jay Trendy has loved music since his childhood and artists like "Lil Uzi Vert" inspired him to follow his passion. One day after high school track practice, he went to his friend's house that had a home studio and recorded a song, and at that moment, he realized his potential to become a full-time music artist. Although at present, Jay is mainly focused on rap music, he doesn't want to bind himself to one genre. The kind of music he makes depends on his mood at the time and emotions he wants to convey.
Jay has been making music for about two years now and his debut album "Jay Trendy: No Strings" is the first of many upcoming projects by the artist. He also released a music video for the song "Drama" and started a merchandise store online on teespring.com.
Jay Trendy dropped his debut album "Jay Trendy: No Strings" on March 22, 2020, on his birthday. Some of the notable songs from the album are "Virgo Girl", "Drama", "It's for you" and "Romeo" among others.
The album is now streaming on all major streaming platforms, available through this LINK.
Instagram: https://www.instagram.com/jay.tr3ndy/
Media Contact
Company Name: Jay Trendy Music
Contact Person: Jay Trendy
Email: Send Email
Country: United States
Website: distrokid.com/hyperfollow/jaytrendy/jay-trendy-no-strings-2