Hardship & Struggle Can be the Ultimate Path to Destiny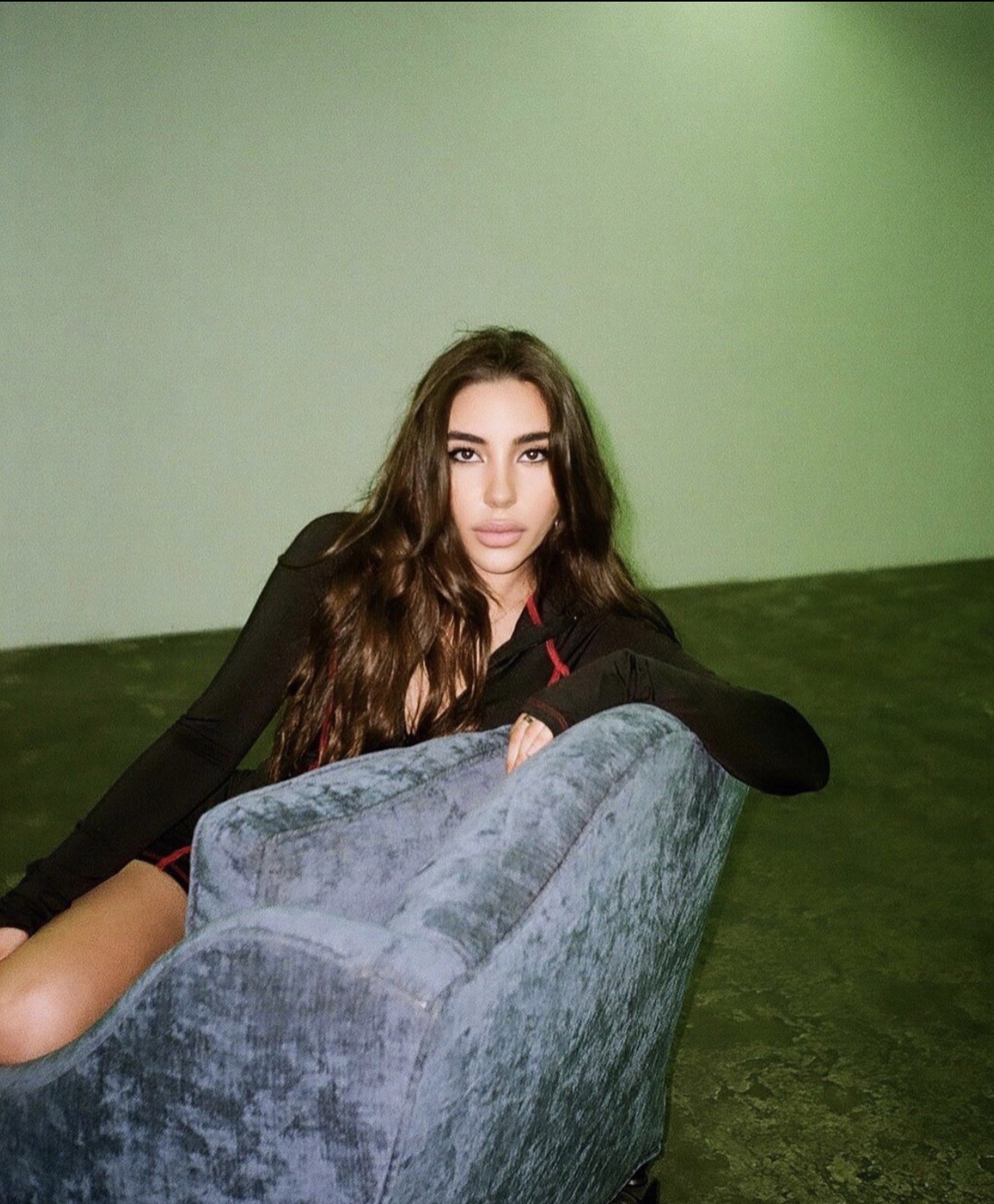 "The Dream is Free, the Hustle is Sold Separately."
Ariena Vasquez is no stranger to the grind. Growing up with a single mom, she experienced the struggle of life first-hand. Sometimes sleeping at parks, hotels, motels, and using clothes as blankets, she would lay at night contemplating how she could help the situation. Ariena watched her mom struggle with working three jobs to support her only child. Giving up on her own dreams, like so many parents do, to do whatever she could to support and provide for Ariena. At a young age,
Ariena had a dream to make money and help her mom. Out of Ariena's trial and experience at a young age, emerged a fierce female determined to set out on a new journey — not a journey of fame, but a journey of success. Now just freshly out of high school, Ariena is moving towards the direction of setting the tone for influencers, artists, and entertainers of the future.
"Adversity has a funny way to change your ask… knowing what you don't want is key. So your attention should be on what it is you do want," Ariena explains.
Ariena decided the victim mentality in life was going to be a thing of the past. She set out on this path and started auditioning for jobs. With each NO she grew hungrier, staying thankful for the opportunity but knew that rejection was only one step closer to the New Opportunity that was being put together behind the scenes. A sense of faith and knowing are what most people in today's world lack.
"I'm grateful for whatever struggles I endured because they taught me how to love and be kind to others. You truly don't know anyone's story. It taught me to be thankful for everything I have and the people in my life. It taught me how to be a strong woman in a crazy world," says Ariena.
So she continued to push forward, went through school, and was determined. Things just click for the right people—the opportunity support system was always in front of her. She didn't have much, but she was rich in faith, friendship, and knowledge.
The mentality can make you or break you. For Ariena, she took the struggle and changed it for the better. Now Ariena is a social media influencer inspiring others with her story and working with several brands to reach the young adult generations. Ariena is also in the studio working on music about love, loss, and the story of so many can relate to in feeling used-up. She continues to push forward. Ariena landed a movie role and will soon be seen nationwide.
Stay tuned… when it comes to unstoppable Ariena Vasquez, you don't want to miss what's next!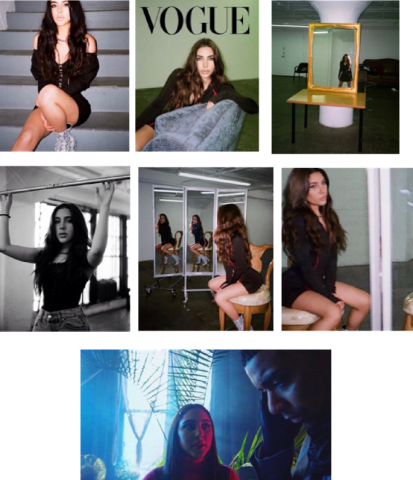 Social Media Handles
Instagram: https://www.instagram.com/arienavasquez/
Twitter: ARIANAVASQUEZ09
Media Contact
Company Name: ICT
Contact Person: Media Relations
Email: Send Email
Country: United States
Website: www.Iconnectyou.today