Introducing Zelfium, a pioneer free personality test that uses AI and big data to unlock the potentials of its users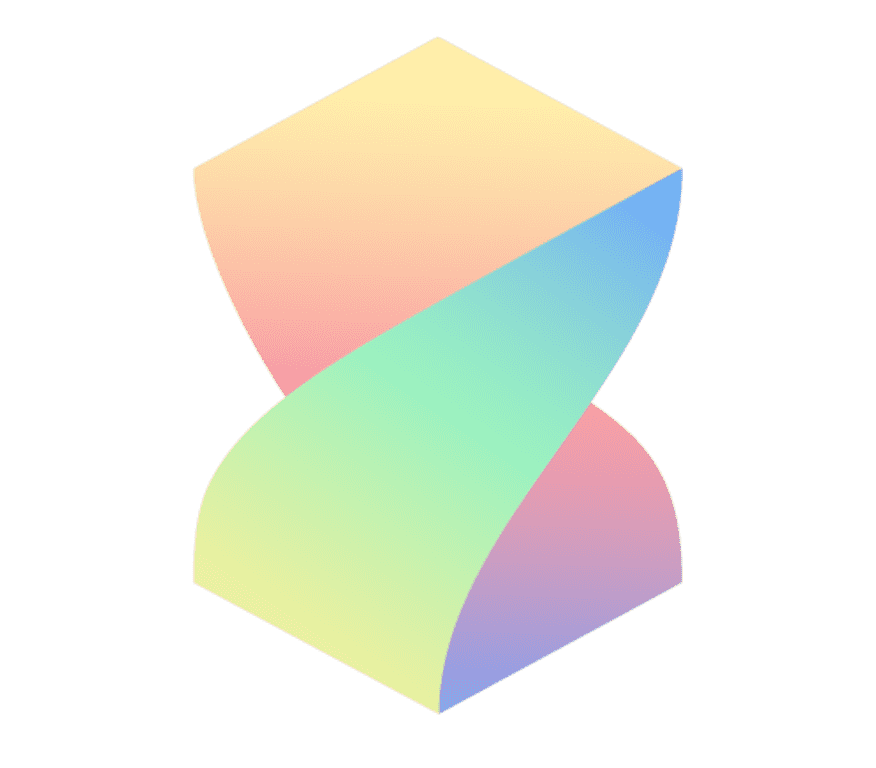 The company which plans to add Chinese and Spanish version soon,In addiction to the current English and Japanese has over 300K access from 112+ countries every month. Zelfium gives its users more than just a list of traits. By offering insight into one's strengths, values, and weaknesses.
Zelfium, a Japanese tech enterprise, is introducing Zelfium, the world's 1st AI Driven FREE personality test that uses machine learning, neural deep network and Big data to analyze your strengths, your deep core personality traits, and active brain regions.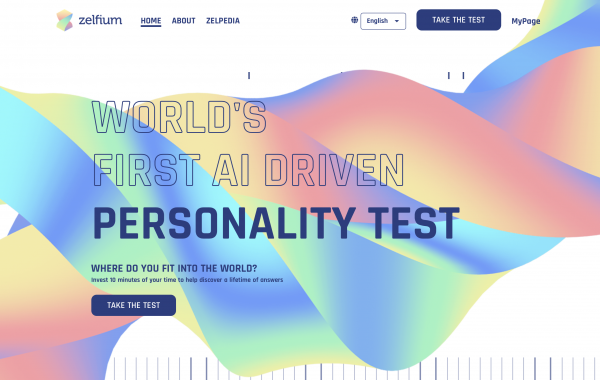 Developed in the world-renowned, distinguished academic environments of the University of California, Berkeley, Zelfium incorporates the strength of psychology with AI to unlock your hidden potentiality in less than 10 minutes.
American industrialist, Henry Ford, once said there is no man living who isn't capable of doing more than he thinks he can do. Additionally, motivational speaker, Jim Rohn, echoed similar thoughts when he said: "The big challenge is to become all that you have the possibility of becoming. You cannot believe what it does to the human spirit to maximize your human potential and stretch yourself to the limit."
However, it's evident that most people don't even know what potentials they have lying dormant in them. That's why Zelfium created this personality test for people to discover themselves and become masters of their destiny. According to the company CEO, Ryunosuke Fujinomaki: "We are on a mission for self-actualization infrastructure for everyone in the world.
Zelfium will help you identify occupational fields and areas of study where you are most likely to thrive. If knowledge is power, self-knowledge is a superpower. Now you can harness it with Zelfium. The test is basically free."
Video Link: https://www.youtube.com/embed/ej0tZUKbF90
However, for a more in-depth experience of the test, with $9.99 USD, users can upgrade to the premium version which offers:
Simple Type Rarity
In-Depth Type Rarity
Top 7 Super Powers
Best Friendship Affinity Analyzer
Top 3 Best Matching Lifestyles
Business Partnership Affinity Analyzer Top 3 Best Assisting Perspectives
Startup Co-Foundership Affinity analyzer Top 3 Best Complementory Strengths Marriage Partnership Affinity analyzer, and many others.
With over 300K Access from 112+ Countries every month, Zelfium gives its users more than just a list of traits. By offering insight into one's strengths, values, and weaknesses. Zelfium lets you:
Find out what makes you unique
Get a better understanding of your Core Strengths and Behavior Patterns
Learn what situations cause you stress and how to handle them calmly
Develop a streamlined academic or career path by knowing where you belong — science, art, sports, social services, etc.
Users who have taken the test have nothing but praise for the Zelfium team. According to Daniel James: "I took the personality test and I've never felt more focused all my life. Now I can confidently say that I know who I am, where I'm going, and the category of people I need around me. Thanks Zelfium for this awesome opportunity for self-awakening. I'll totally recommend it to family and friends".
Media Contact
Company Name: Zelfium
Contact Person: Ryunosuke Fujinomaki
Email: Send Email
Phone: 080-1229-0011
Country: Japan
Website: www.zelfium.com/en