Merecco "Phenomenon" Turner is an artist and songwriter who's back with a brand new release: Sundress
August 11, 2020 – Merecco is an artist and songwriter with a focus on setting the bar higher with his music. His sound is a powerful blend of personal lyrics and great melodies, reminding of iconic artists such as Frank Ocean, Chris Brown, Usher and many others. Merecco has been somewhat busy in the studio, creating new music, such as his groundbreaking new release, Sundress. This song is actually a perfect example of what he stands for in terms of creativity and vision, connecting with the audience through personal lyrics and catchy hooks that are definitely built to make a strong, powerful impact.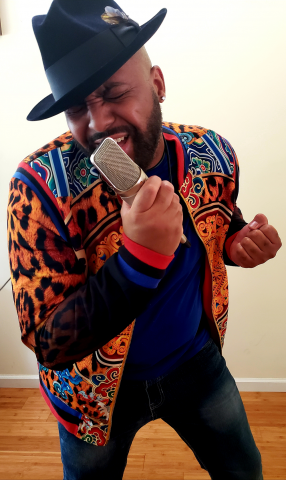 The production is excellent and the mix is balanced and very detail-oriented, making for a lively, edgy and stark sonic approach. In other words, there are many subtle nuances in this release, which really add to the richness of the track when summed up together. The song is all about love, talking about how some love stories fade away in the summer, with the artist looking to keep the fire alive… even during the hot season! The swirly synth melodies at the start perfectly match the spoken word intro, while Merecco's vocals are incredibly catchy and melodic, giving the audience a glimpse of his ability in the recording booth. The ad-libs and harmony parts are also great, and they match the sound of the production to perfection. Sonically, the frequency spectrum of the mix is also very balanced, with a tight, yet deep low end working wonders along with a smooth top end, which adds a sense of clarity to the music. This is a lovely song, perfectly suitable for your summer heavy rotation!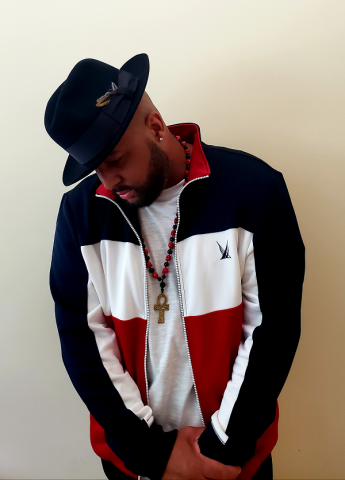 The style of Merecco's flow matches the production to absolute perfection. Every note is exactly where it should be, and you get a sense that there is so much opens and melody to this beautiful song, which is ready to be discovered by a whole new audience. This is highly recommended for people who are into R&B, but not only. Any fan of good music made with attitude will enjoy this!
Find out more about Merecco "Phenomenon" Turner, and do not miss out on this talented artist's music and projects. His work is currently available on streaming platforms:
http://www.soundcloud.com/mereccoturnermusic
Media Contact
Company Name: Tara Thomas Agency
Contact Person: Tara Thomas
Email: Send Email
Phone: 812-558-8882
Country: United States
Website: https://www.tarathomasagency.com/