Val Pym Predicts Imminent Deliverance for the World through Christ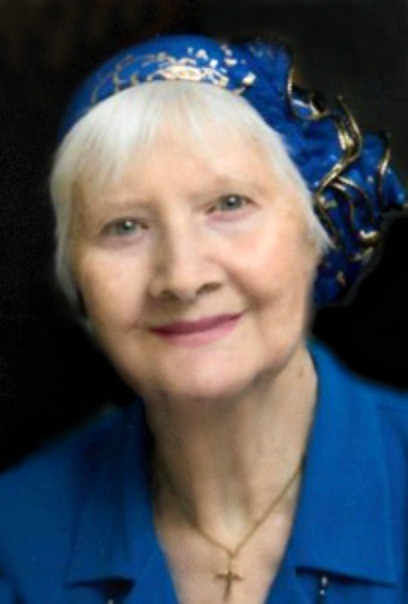 August 28, 2020 – In her book, "The Clouds Moves on: END TIME INSIGHTS," author Val Pym focuses on the role the Church must take on to actualize the promise of deliverance for the Earth by Jesus Christ. According to Val, the future of mankind can be inferred from past events, and she goes on to draw parallels in history that could be used to predict the future of mankind. The most important aspect is, however, learning how Jesus' reign would be established in the world. The Church, for her, is not an organization or denomination but is the mystical Body of Christ comprised of all true believers.
Val Pym believes that truth would transform the world very soon. For her, what God did in the physical through Israel is prophetic of what He would do in the spiritual through the Church. Val shows that the redemptive history of Israel is a clear indicator of how spiritual awakening would come upon the world.
Val says that, as Israel was guided by the Cloud to claim their inheritance, so the Church is guided by the Spirit toward its destiny in the Earth, i.e., to reclaim the Earth for the Kingdom of God. Throughout history, God has guided the Church according to the pattern established in Israel. This is leading to the Church reaching its full potential in Christ, resulting in a great world-wide awakening, she claims. The book says that the Church has a very active role to play for the establishment of Jesus' kingdom. The book also reaffirms the common belief that the grand plans that God has for the world cannot be comprehended by everyone. They are discerned by the Spirit bringing on-going revelation out of the Word of God, the author says.
Val makes some interesting predictions, like Christ's descent into the earth is imminent and that there would be significant changes in the world. She strongly believes that the earth would be free from corruption, and that godly order would be restored very soon.
Divided into an introduction and five sections, "The Cloud Moves On" treats the reader with a unique prophecy. For example, the introduction deals with a pilgrim on the way to the Promised Land, alluding to Israel's journey as a route map for the Church in the future. In later sections, she says that the world would return to the way of Christ. She asserts that creation would also be renewed when the sons of God are revealed.
Val Pym's book will be of great interest to Christians, and also to those who have an understanding of the Bible.

Media Contact
Company Name: Global Summit House
Contact Person: Anna Reid
Email: Send Email
Country: United States
Website: https://www.amazon.com/Cloud-Moves-End-Time-Insights-ebook/dp/B07STFKQ6Y/ref=sr_1_1?dchild=1&keywords=End+Time+Insights+stratton+press&qid=1591655191&s=digital-text&sr=1-1