The brand hannah by G&E Healthcare enters the US organic feminine hygiene market
The brand hannah is a comprehensive hygiene product brand that manufactures and sells a variety of feminine hygiene products to help women have a comfortable and healthy menstrual period. Based on the experience and know-how accumulated over 15 years since its establishment in 2005, the brand Hannah pad is No.1 in Korea as its representative brand. Moreover, it is a global company recognized worldwide which exports its products to more than 11 countries.
hannahpad is a reusable cloth pad made with certified organic materials. It uses organic cotton that obtained international standard certification and derma test skin irritation certification for not only the out layer but also the inner layers. A patented non-slip silicone technology is also applied to the product. It is eco-friendly since it is reusable after washing, there is no waste and no wood is cut for its production.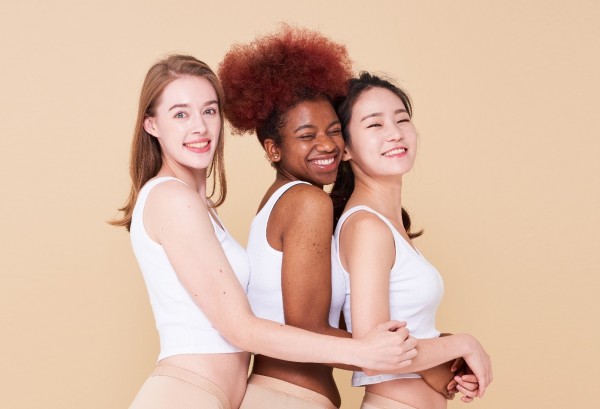 Last year, the brand hannah renewed its own US e-commerce website as the brand hannah based on hannahpad, and began to actively enter the US market. A new product was released at the same time, a menstrual cup called 'hannahcup', The hannahcup uses 100% medical grade soft silicone, which is non-toxic and BPA free.
Video Link: https://www.youtube.com/embed/85mJAgr3qEA
Young-min Jang, CEO of the brand hannah states, "We will endeavor to introduce various products through continuous research and development for feminine hygiene products that can address consumers' needs for products that can be trusted in the midst of increased anxiety about feminine hygiene products due to chemical substances detection issues."
Meanwhile, the brand hannah is preparing for a year of growth by planning the launch of new organic reusable cloth pads and eco-friendly hygiene products such as hannahsense, a multi-use menstrual underwear, Hannah All Cotton, a disposable sanitary pad, and hannahwell, underwear for incontinence, in addition to the organic reusable cloth pads and menstrual cups.
Media Contact
Company Name: G&E Healthcare Co., Ltd.
Contact Person: Rosie Kim
Email: Send Email
Phone: +82 70-7882-7432
Country: Korea
Website: http://www.thebrandhannah.com/