Librarian Association of Greater Houston Organizes Successful Back to School Drive in Southwest Houston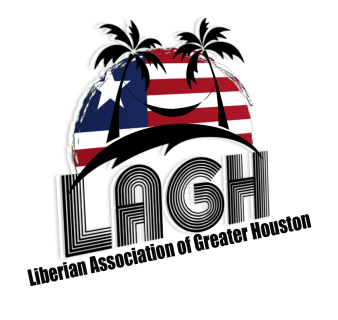 October 2, 2020 – The annual back to school drive hosted by the Librarian Association of Greater Houston (LAGH) has taken on a whole new meaning this year. In the wake of an 8-month long Pandemic threatening social life, students could never feel happier venturing out of quarantine and returning back to school and education.
The need for children to get out of confinement due to COVID-19 benefits their physical and mental health. With the pandemic's devastating effects on communities, a return to normal life is essential, albeit in line with health protocols firmly in place. The back-to-school drive organized by LAGH on September 5, 2020, was thus a welcoming one creating hope for many and resuming the process of education after a long sabbatical.
The charity event, being held for the second year in a row was organized in partnership with Wesley Gardens Apartments of 8800 Gustine Lane. Several underprivileged kids of families suffering an economical backlash from the pandemic received school supplies, books, educational materials, and exciting giveaways. Students were also pleased and amused to receive free haircuts and hairstyling for both boys and girls.
This year's back to school drive was sponsored by Walmart and Iyar Law PPC. The much-needed support helped the organizers distribute over 50 backpacks, iPads, and laptops to those children severely in need of them. The President of the LAGH Henry Kecculah Jr contributed to the distribution by giving students free copies of his newly launched kids book that focuses on college and career preparation and a coloring book that highlights careers in STEM.
LAGH's back to school drive turned out highly successful and was championed by Philetta Phillips who has gained a favorable reputation for organizing several charitable events throughout the United States. Helping the LAGH with the drive were several high school students who took time off on Saturday, Sept 5 to volunteer by doing their part in giving back to the community. The students also shared videos of how the event impacted them. Speaking about the charity event organized by the LAGH, Nora a local volunteer said, "we appreciate all of the great things that the Librarian Association of Greater Houston does for the community in Southwest Houston."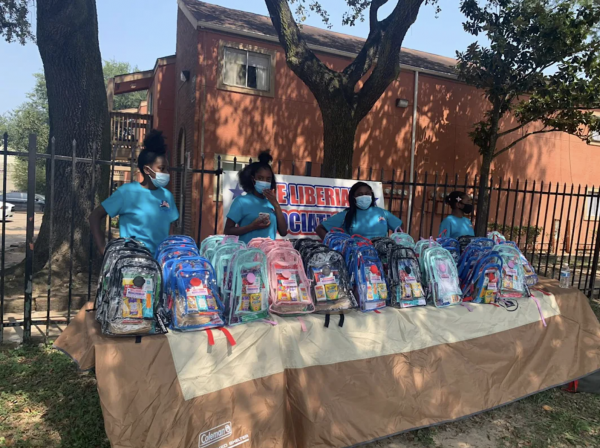 The organizers thanked the community, their volunteers, partners, sponsors, and grantors for the overwhelming support and donations that made the event a resounding success. The LAGH now looks forward to hosting another successful event next year.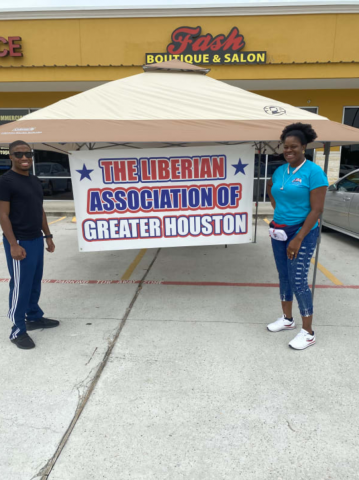 For more information, use the media contact details below.
Media Contact
Company Name: Librarian Association of Greater Houston LAGH
Contact Person: Media Relations
Email: Send Email
Phone: 7139970031
Address:2700 Post Oak Blvd Fl 21
City: Houston
State: TX 77056
Country: United States
Website: https://www.laghou.org/