ZLM Crafter's "Hiraeth" Continues to Garner Reviews from music lovers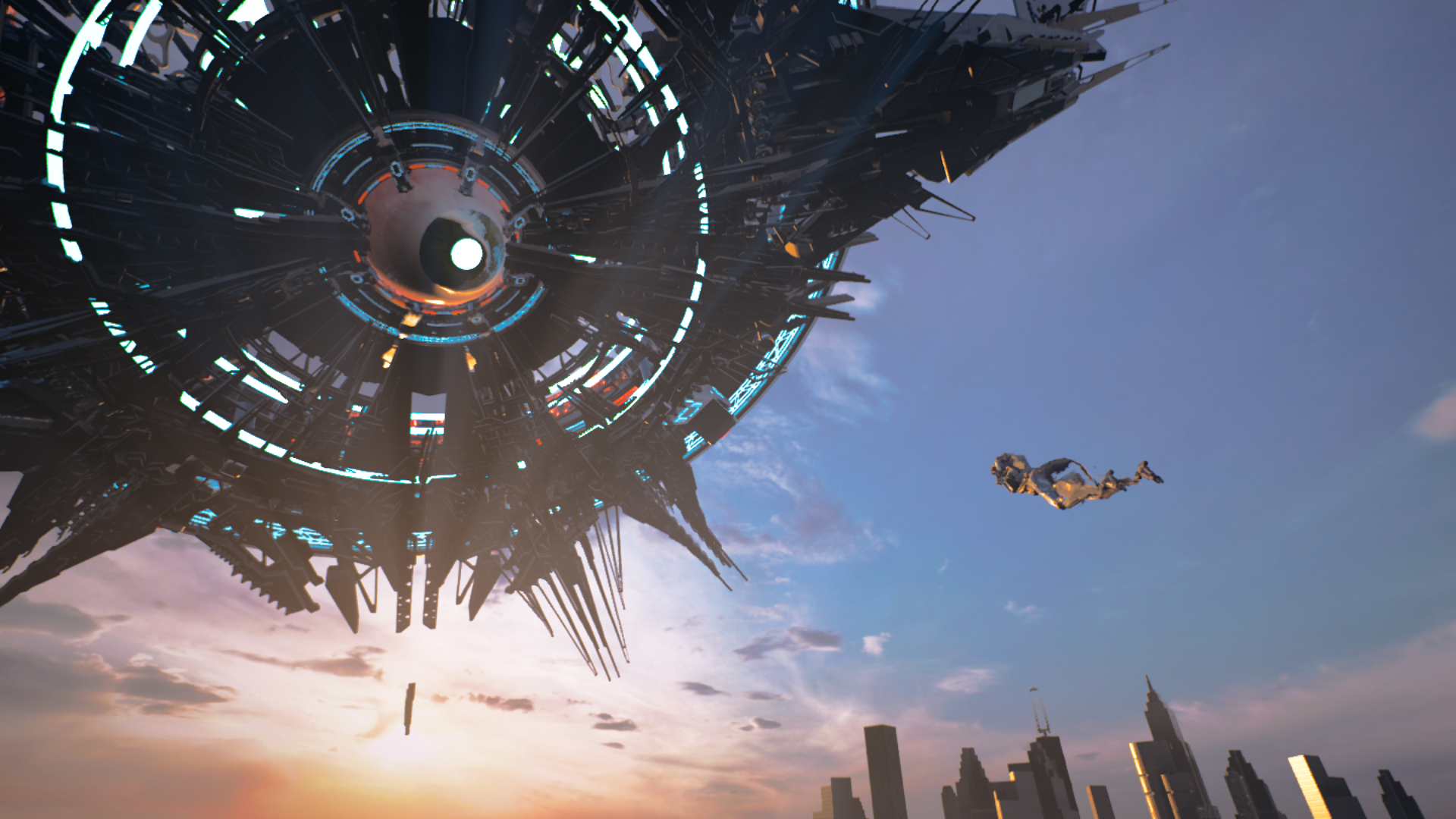 Innovative record label, ZLM Crafter, drops a new project titled "Hiraeth" with accolades coming from different quarters
It is looking like the dawn of a new beginning in the music industry with the release of "Hiraeth" from the stables of ZLM Crafter. The song looks like a pacesetter in the music world, with the lyrics showing the versatility, creativity, and ingenuity of the makers of the song and the entire team at ZLM Crafter. The lyrics of Hiraeth, which is tagged "For Zeal Love Manners" is a standard representation of ZLM and the song has continued to receive accolades across different platforms.
The entertainment world has obviously evolved over the years and the music industry has undoubtedly championed this evolution. Several stakeholders, including artists, music producers, and record labels have contributed their quota to the development of the industry. The internet and the emergence of several digital platforms have further helped music makers and artists to reach their target audience and show their talent to the world. One brand looks poised to set the records straight in the industry by helping talented musicians and other stakeholders in the business grow their brand, with the recently released "Hiraeth" substantiating this claim.
"Hiraeth" has deservedly caught the attention of lovers of good music in different parts of the world, as it continues to do good numbers across different platforms. The Blink Cam Music record has a captivating story, uniquely offering an amazing blend of entertaining and thought-provoking lyrics to every listener. "Conquer the storm," which is a major part of the song, translates to "conquer any challenge in life with no fears, and the same meaning in the game."
The new release is one of the several creative projects from the team at ZLM Crafter, as the brand continues to serve the best of entertainment to their global audience. The record label, ZLM Crafter is the music arm of the group and the music world can be sure of having more captivating and entertaining releases from the label and its artists.
In addition to "Hiraeth" and other works from the ZLM Crafter record label, the brand has also become increasingly popular in the gaming world, with the likes of Blink Cam and ZLM Crafter helping to establish the ingenuity of the team.
"Hiraeth" can be found across several digital platforms, including Spotify. The video to the song is also available on YouTube where it has been doing relatively well.
About Blink Cam Music
BCM is a music platform that uses artificial intelligence technology to allow millions of music lovers across the globe to listening to their favorite songs free.
Media Contact
Company Name: ZLM Crafter
Contact Person: Gelander Zeck
Email: Send Email
Country: HongKong
Website: https://zlmcrafter.com/