Move over Jay-Z and Beyonce: There Seems to be a New Power Couple in Town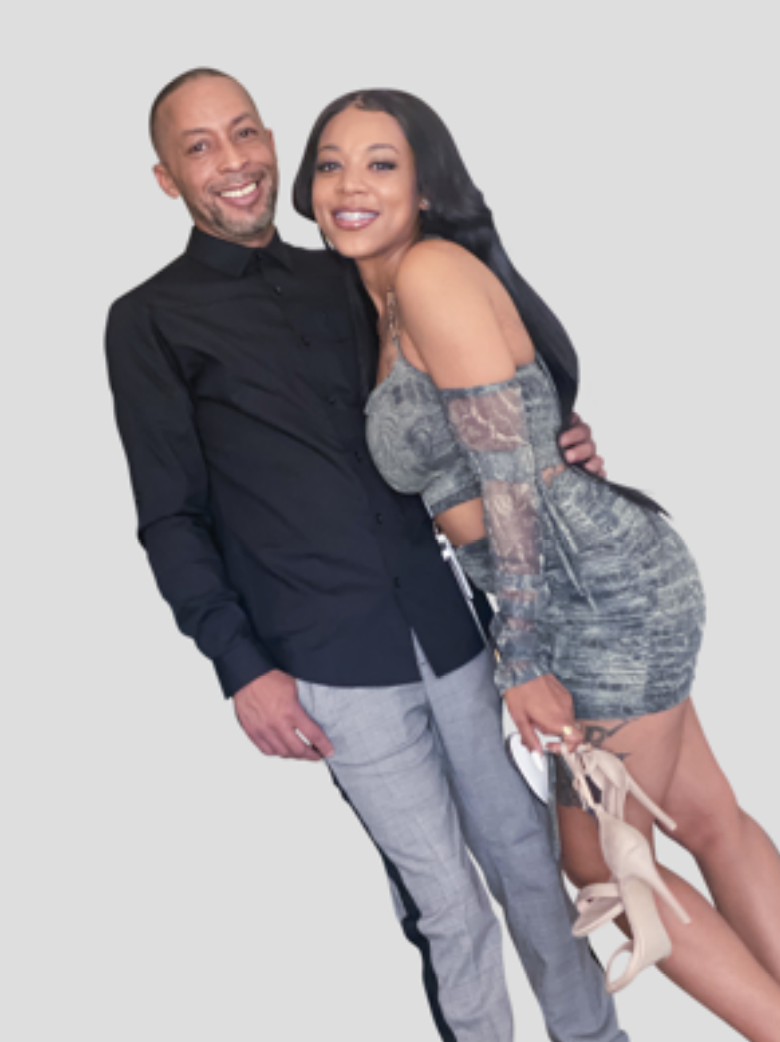 October 6, 2020 – Tymera Finley and Gabriel Smith Sr. are a fast-rising power couple that has been creating and progressing in their respective industries over the last few years. During the pandemic, they have been working hard and overcoming every obstacle to strive and reach for success.
Now, they are ready with a slew of new projects, collaborations, and much more.
Gabriel is the published author of the inspirational book, "The Definition". This empowering book dives into his personal story and the road to recovery, success, and transformation. He's also an in-demand motivational speaker and professional Life Coach. His wife Tymera owns an independent clothing line that offers high-quality clothing that is fun, functionary, and affordable.
Tymera is an innovative fashionista and philanthropist, who is passionate about providing her customers the best in clothing, accessories, and fragrances. Her products are perfect for strong and independent women of all shapes, sizes, and styles.
Just like her husband, Tymera just recently finished her first book. She wrote it over three-days during the pandemic using only the memo pad of her iPhone! This direct approach helped her to create a work that was spontaneous, insightful, and personal, all of the qualities that have made her a leader in her industry.
Both of these tycoons have had tough backgrounds, yet they have been inspired to change their lives and reach for the stars. It's their passion to encourage and empower others to do the same. Together, they have supported each other's dreams and helped countless people around the world.
Now, for the first time, their brands are coming together for a limited collaboration, the House of Mera x The Definition "Black Label Collection".
If this wasn't enough, this powerful duo also has a virtual platform with GoDaddy, selling domains and websites, among many other services.
Gabriel also made Tymera the Vice President of his company, I Am The Definition LLC. On top of this, Gabriel and Tymera were featured in the popular publication "Voyage LA Magazine".
These pioneers don't show any signs of slowing down. Don't miss out on all of the projects that these two have lined up for 2021.
Follow them on Instagram on the handles below:
Tymera: @houseofmera
Gabriel: @ithedefinition
Find out more about Gabriel's work and his life-changing book, "The Definition": https://ithedefinition.com/
Don't forget to check out the incredible fashion over at Tymera's House of Mera, here: https://houseofmera.com/
Media Contact
Company Name: Tymera Finley and Gabriel Smith Sr
Contact Person: Media Relations
Email: Send Email
Country: United States
Website: https://ithedefinition.com/