Touching Hearts at Home NYC Area to Expand Senior In-Home Care to Westchester, NY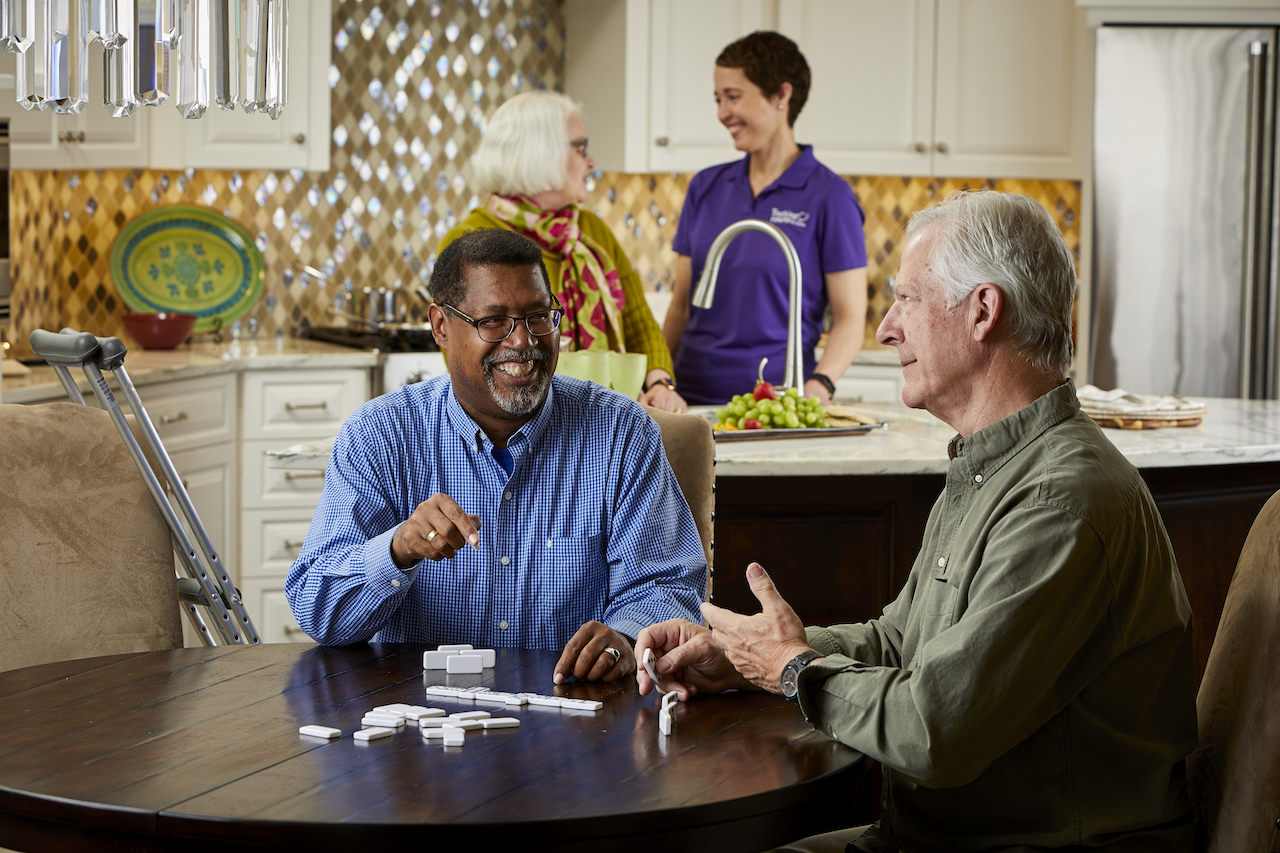 New York – November 05, 2020 – Touching Hearts at Home NYC Area, a business that specializes in providing home-care services for the elderly, is expanding its footprint from the existing markets to Westchester county. The expansion would strengthen the company's capacity to offer its companion-care and non-medical services to more people in need. The move would position the business as the top, go-to senior in-home care and companion-care provider serving customers throughout Manhattan New York, New York City, Brooklyn, Westchester, and Queens.
Touching Hearts at Home NYC Area provides live-in, 24-hour home care and companion care, which ensures that those in need are under the constant, caring watch of dedicated caregivers. Care can also be provided depending upon the needs of customers and can extend from a few hours to 24 hours, seven days a week, including holidays.
The live-in and companion care services provided by the business have become a popular helping hand to the elderly population during the pandemic as the demand for live-in home care and companion care has increased. Companion Care, which involves visits to the customer's premises every week, is playing a significant role in alleviating mental and physical stress experienced by the elderly because of social isolation during the pandemic. In the absence of friends and family or because of social-distancing norms, companion-care personnel provide a welcome solace to the elderly.
The business offers non-medical home care, companionship care, and light homemaker services. Senior home-care services provided to Westchester county by Touching Hearts at Home NYC Area allow elderly family members to enjoy being in their homes, attending to their daily tasks while being looked after by a dedicated caregiver. The services are affordable and come with easy terms. The business also provides support for Alzheimer's & Dementia Care.
Touching Hearts at Home NYC Area focuses on selecting apt people as caregivers. Applicants are closely scrutinized to ensure that they have the emotional balance and maturity to deal with elderly customers. They are also selected based on soft skills and people management abilities. They are further trained and educated to cater to the specific services offered by the business. They also need to pass a criminal background check before being inducted into the team of caregivers.
Touching Hearts at Home NYC Area provides the best all-round care for customers in need of home care services. The care team can coordinate customers' activities with those of healthcare professionals and others. This ensures that health as well as social needs of the customers would be attended to in a timely manner efficiently.
For more information, please visit: https://www.touchinghearts.com/nyc/
Media Contact
Company Name: Touching Hearts at Home
Contact Person: Craig Sendach
Email: Send Email
Phone: +1-212-201-6139
Country: United States
Website: https://www.touchinghearts.com/nyc/