From Depths of Despair to Shining Success, New Zealand Born E-Commerce Entrepreneur Andy Khun Shares Inspiring Story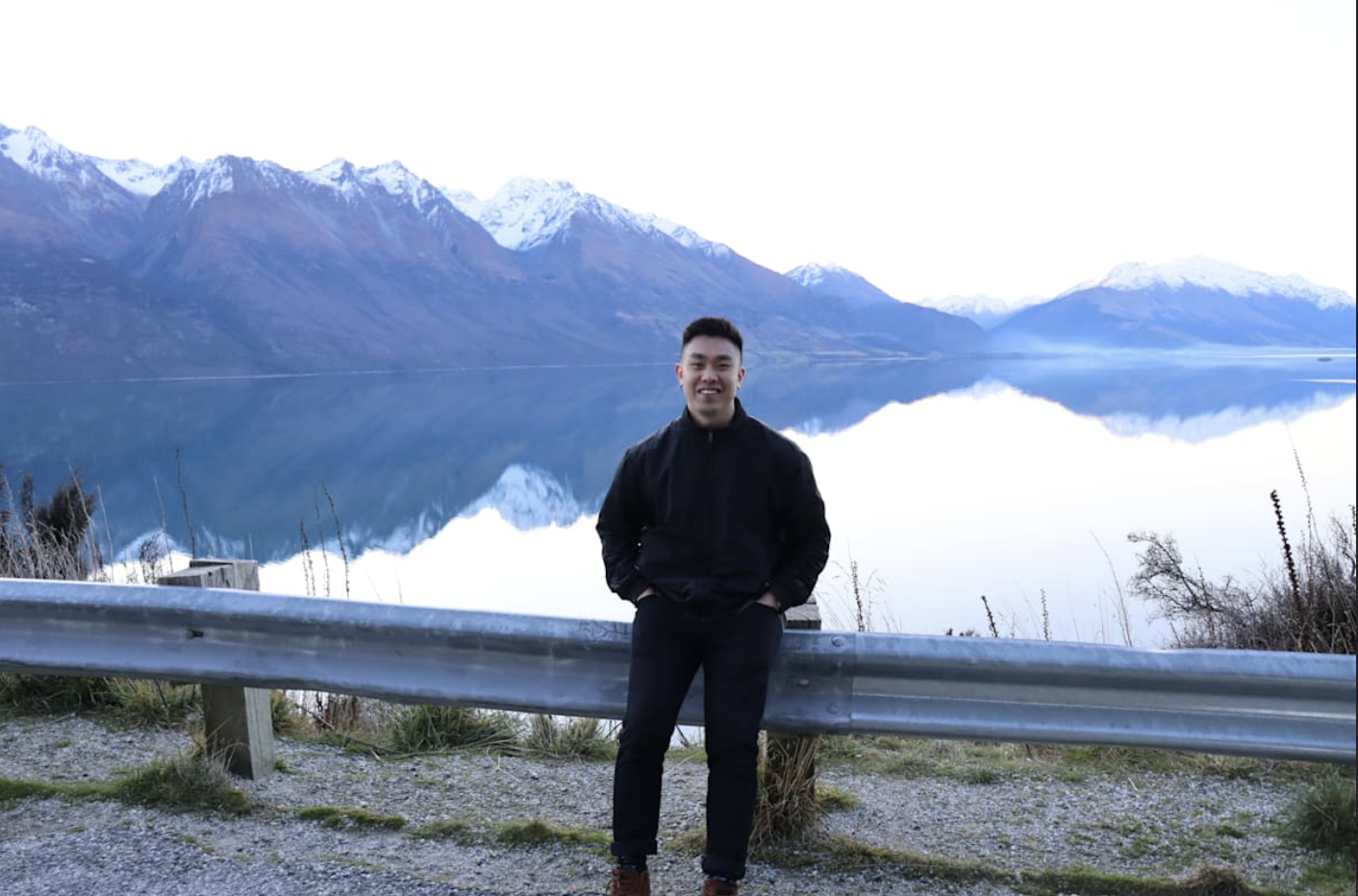 November 13, 2020 – Andy Khun, Founder of Endless Digital Agency, a boutique service handling e-commerce marketing and promotion, is not looking back. Emerging from a dark period of his life to being recognized as a leading e-commerce marketing expert has been a long and tumultuous journey, but every hour has been worth it.
Endless Digital Agency offers growth hacking services to take e-commerce and Shopify businesses into the six, seven, or eight-figure territory. Through ads on Google, Facebook, and email marketing, it brings growth within reach that otherwise eludes online entrepreneurs. From email automation to Shopify pages, landing page designs, and CRO, Endless Digital Agency has the insights and tactics to make e-commerce not only viable but profitable.
Behind this marketing dynamo lies the passion of Andy Khun. Andy was just another graduate with a marketing degree, slogging it out as an entry-level e-commerce co-ordinator. A mundane and tedious job, Andy soon began to look at setting up his drop-shipping business, spending every penny he had on training, advertising, and learning online courses. Andy soon went broke, even borrowing money from his girlfriend.
Harsh reality soon struck, and Andy was depressed and lost. But instead of giving up, he plowed back his first profit to scale up his venture that sold baby clothing and accessories. Lady Luck smiled and he soon began to earn more than his day job. It was time to quit.
Andy was now automating and outsourcing all aspects of his business, and with the freed up time, he began freelancing on Upwork. With his experience, skills, and knowledge gained at old jobs, Andy was able to score over other freelancers, gaining the Top-Rated Plus Status on Upwork. The flurry of new work allowed him to recruit a team of executives to look after his e-commerce business.
A year or two later, Andy successfully runs Endless Digital Agency, working with reputed brands and clients across the world. The client portfolio and case studies on his website demonstrate the depth of success and recognition Andy has achieved. From increasing ROI from paid traffic to e-mail campaigns, Endless Digital has mastered all popular strategies. The outcome is that the agency has been featured on Medium, and has earned reputed badges, such as a Facebook preferred marketing partner, Google Ads partners, a Klaviyo partner, and a Shopify Experts Partner.
For more information, please visit: www.endlessdigitalagency.com
Media Contact
Company Name: Endless Digital Agency Limited
Contact Person: Andy Khun
Email: Send Email
Address:129 Middlefield Drive, Flat Bush
City: Auckland
State: North Island 2016
Country: New Zealand
Website: http://www.endlessdigitalagency.com