Worldwide Mogul Announces LLC Filing Services and Earns Praise for Helping People Find Funding in The Tri-State Area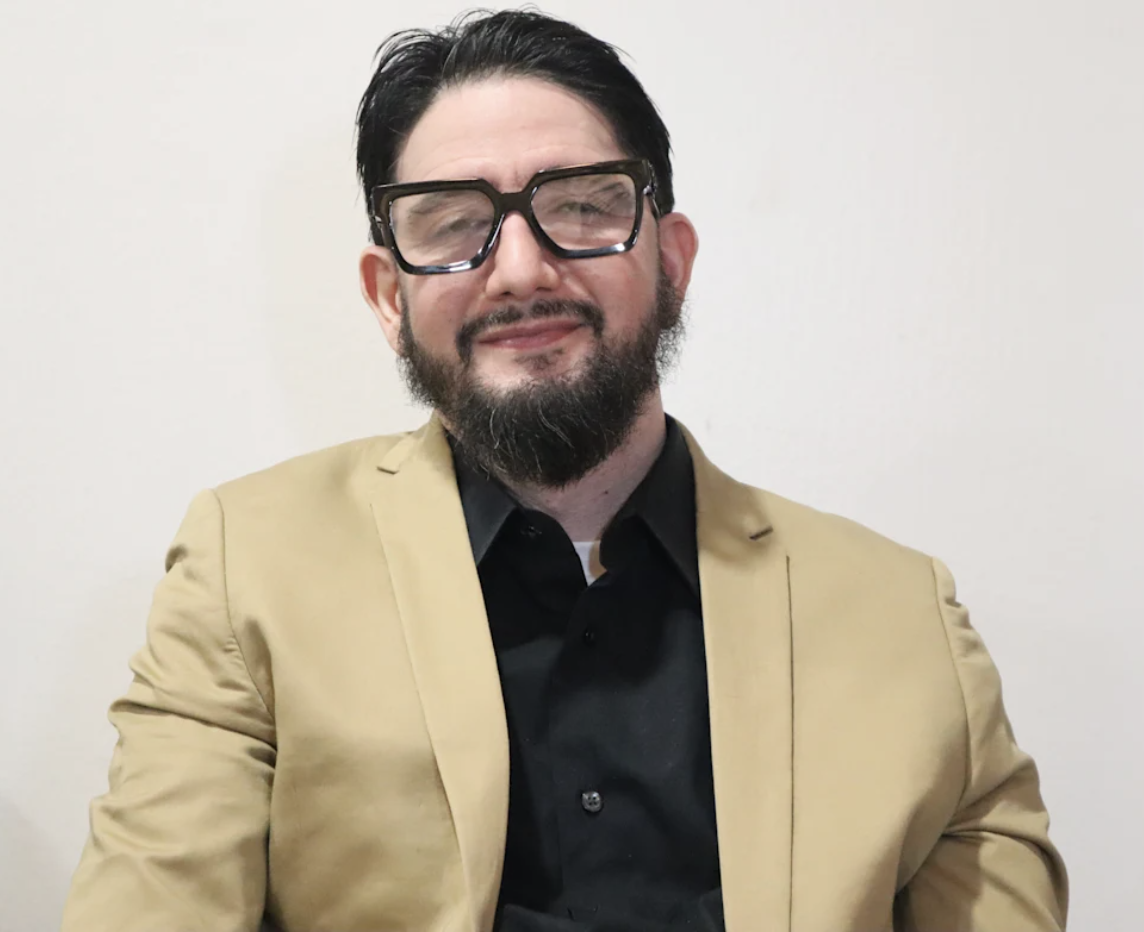 November 20, 2020 – Thanks to Worldwide Mogul, people in the Tri State area can now get access to funding to start a business, rent a home, get an education and more. Worldwide Mogul comes highly recommended by a ton of happy clients. In addition to helping people find funding for their goal, Worldwide Mogul also files LLCs for startups and established companies.
A lack of fundig is an issue faced by millions of people in the US. Many brilliant entrepreneurs and their business ideas have crashed due to lack of funding. Not many startups can withstand the bogus interest rates charged by loand-providers and banks. In most cases, desperate people and entrepreneurs fall in the hands of scammers and lose the little that they have. Worldwide Mogul, a reputable business mind has come forward to help people secure funding through transparent means at little or no interest rates.
The team at Worldwide Mogul provides a variety of services including private assessment, contacting creditors on behalf of clients, handling documentation, filing LLC's and many more. Whether a person is looking to buy a home, a vehicle, or requires an education loan, Worldwide Mogul is there to help with transparent and legitimate means.
Worldwide Mogul is backed by a team trained on all financial laws, statutes, and credit reporting practices with full knowledge of the main factors that businesses and finances. The company puts its customers first and has a long list of happy clients to show for it.
Worldwide Mogul was established to help entrepreneurs and people who are in need of funds to fuel their life goals. Securing funding can be confusing and stressful for inexperienced organizations or people. A company like Worldwide Moghul is perhaps the best way to get started on a path to financial confidence. The company is highly reputable with many positive reviews displayed on its website for its contribution despite the coronavirus pandemic.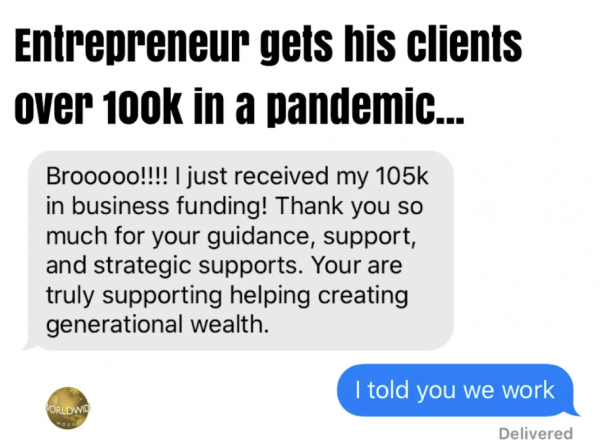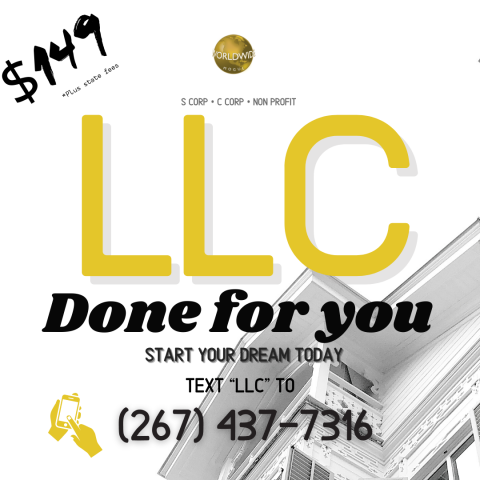 For more information: https://worldwidemogul.com/
Media Contact
Company Name: Worldwide Mogul
Contact Person: Justin Cartwright
Email: Send Email
Address:8001 Castor Ave
City: Philadelphia
State: PA 19152
Country: United States
Website: https://worldwidemogul.com/