Web series Forward emerges as a finalist in the short film/web series competition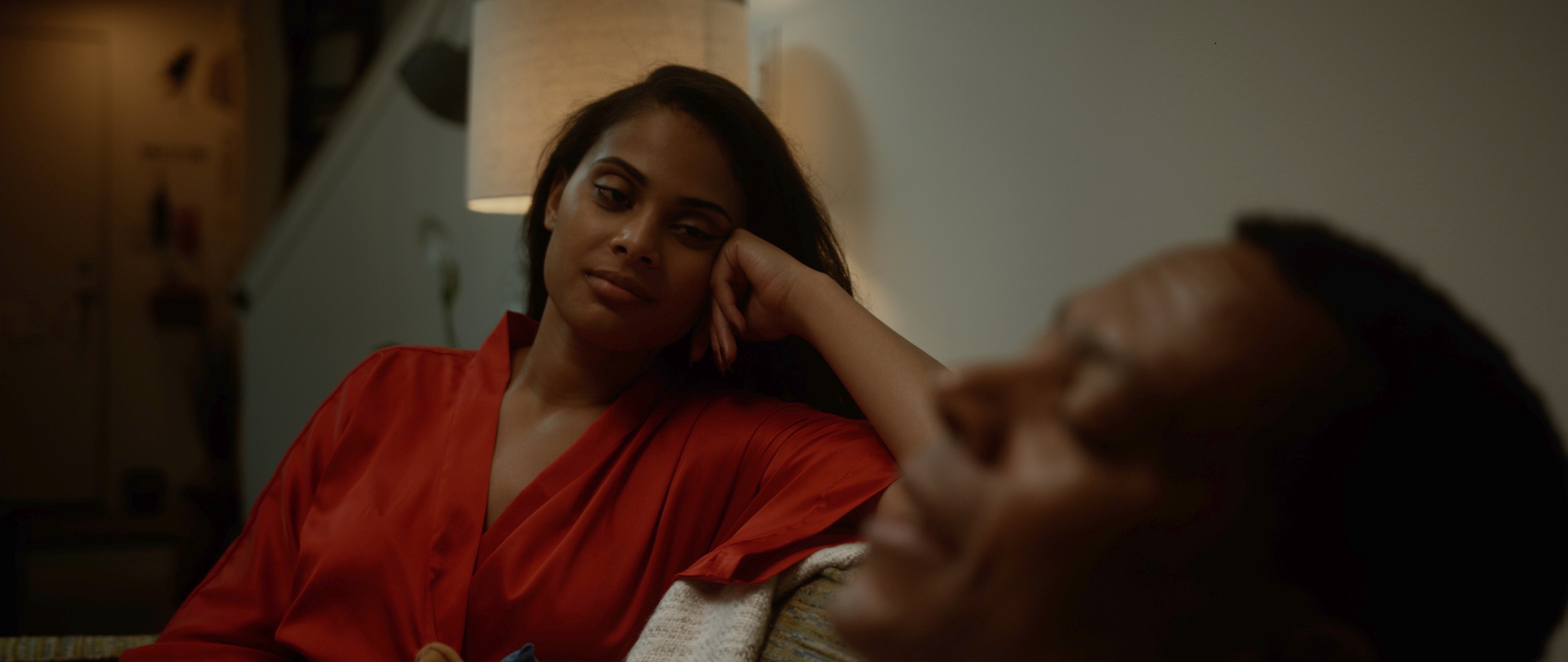 See the synopsis of the short film that emerged as a finalist in an annual competition
The prestigious and 16th annual Peachtree Village International Film Festival (PVIFF) will be held online from October 21 to 23 at their website. The creator further stated that at the festival, the web series film will be available on demand.
Forward's creator and writer, Christopher Booth is a lawyer in Philadelphia who has a million tales to tell. He was a part of the prestigious Kuntu Writer's Workshop in Pittsburgh, which was co-founded by August Wilson. August Wilson, as well as other great playwrights and writers like Lorraine Hansberry, Langston Hughes, and Paul Laurence Dunbar, continue to influence Chris, but with a modern twist. Mise En Scene LLC is his production company.
The web series, Forward, delves into the emotional and psychological ramifications of a lawyer who feels he's running out of time and can't seem to shake his illicit nature. In the first episode, Nick is eventually caught in his falsehoods when he leaves his girlfriend/sex worker's apartment late at night. Nick is obviously more interested in her than she is in him, but he has to pay the bills. After Nick leaves the apartment that he's paying for, his girlfriend/sex worker gets second thoughts about her life and contacts her daughter. Nick's wife and son have left him countless messages before he goes. When Nick phones home, his wife informs him that he was unable to attend his college-bound son's last school musical.
This was the last straw as Nick's wife has had enough and confronts him about his behaviour, which their son overhears. Nick is in difficulty, and his world is spinning around him as he sits and mulls over his messed-up existence. Nick's wife (Brie), son (Malik), and girlfriend/sex worker (Brie) all have to figure out how to get on with their lives after that insane night.
The crew expressed their delight in their work being selected for a prestigious festival. They conveyed this saying, "Our entire crew is thrilled to be selected for this prestigious festival. We are actually on a roll with official selections in other great festivals such as Montreal Independent Film Festival, London Film, and Television Festival, Austin International Art Festival, Shorted, Twin Cities Black Film Festival, Accolade Global Film Festival, Indie Short Fest-LA, Black Film Fest-ATL, Hollywood South Urban Film Festival, and Hollywood Gold Awards. We can't wait to see what lies ahead for us."
For more information about Forward and how to contact them via Social media: Instagram – @miseenscenellc, Facebook – @MiseEnScenePhilly
Media Contact
Company Name: Mise En Scene Films LLC
Contact Person: Christopher Booth, Owner
Email: Send Email
Phone: 215-518-6683
City: Philadelphia
State: PA 19103
Country: United States
Website: www.pviffatl.com