Talented Indie Pop Artist Sae Drops A New Single "Television"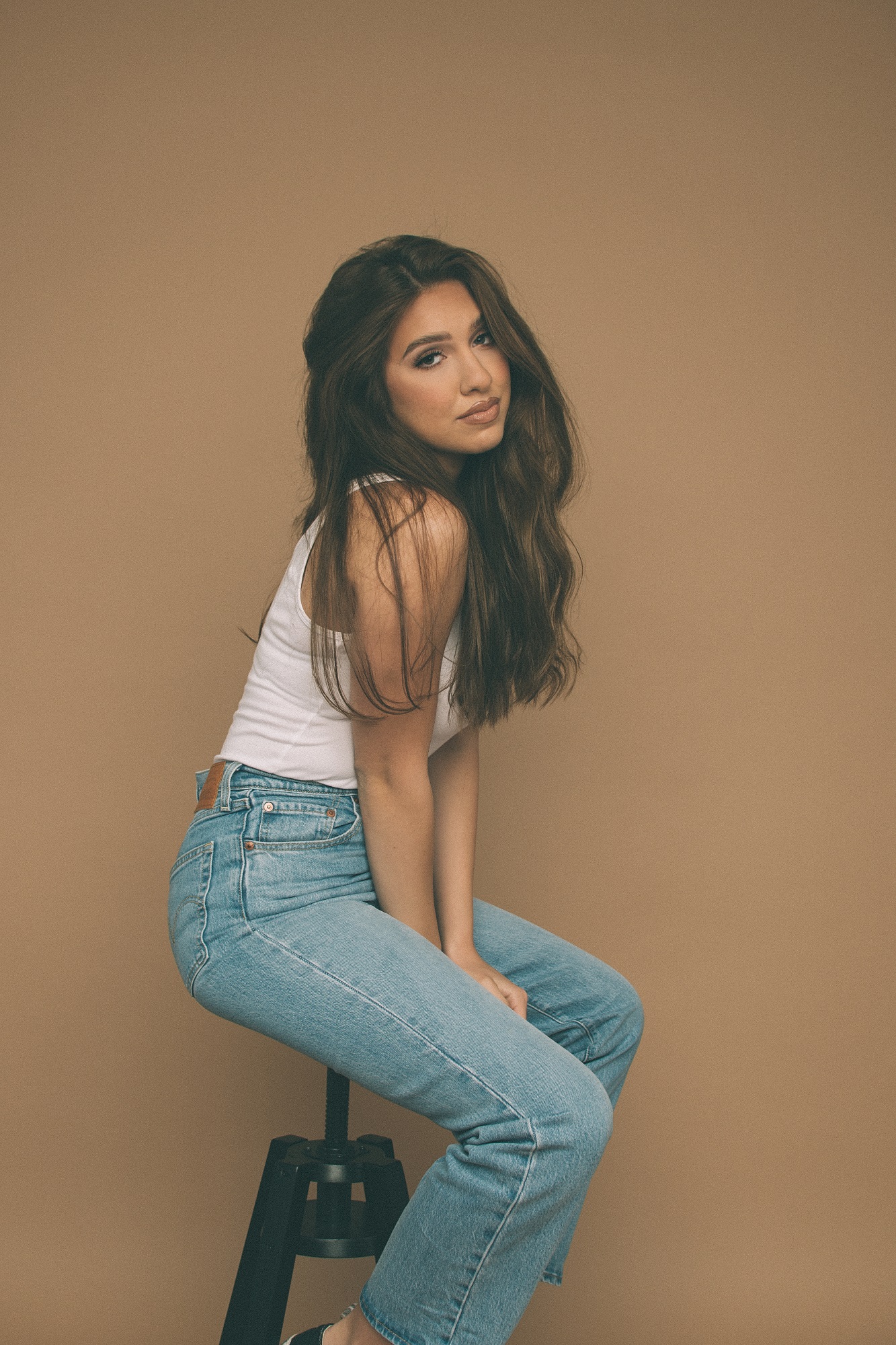 Fast-rising Romanian-American Alternative Indie Pop Artist, Sae, announces the release of her new song titled "Television" as she prepares to drop her debut EP "Narratives"
Sae looks set to challenge the status quo in the music industry as the beautiful talented model and musician drops the "Television" single. In a related development, the multifaceted entertainer has announced plans to release her debut EP "Narratives," which will officially drop on September 24, 2021, as she looks to treat lovers of good music to an amazing listening experience.
The global music scene might just be set for another major disruption as the wave of Sae and her impactful songs, featuring powerful lyrics and a compelling voice, sweeps through the industry. The talented singer, songwriter, model, and author is already turning heads even before 20, with her unique combination of creativity and ingenuity as evident in her work endearing her to music lovers worldwide.
"Television," which is the first song from Sae, offers another chance for the world to hear the talented musician do her thing, as she uses her mastery of wordplay and storytelling skills to take listeners on an immersive ride.
The single is currently available on all major digital platforms, as the world awaits magic from the gorgeous, talented act with the upcoming release of the "Narratives" EP.
For more information about "Television" and other projects from Sae, visit – whatisae.com. Sae can also be found across social and digital media platforms, including Instagram, YouTube, and Spotify.
About Sae
Sae, otherwise known as Sarah Chirita, is a Romanian-American singer, songwriter, model, and author. The visionary uses her musical talent as a tool for self-expression, staying true to her motto "what we have to say." Growing up heavily influenced by her Faith and Romanian culture, Sae aims to break through the barriers and expectations to be more than a Christian artist.
Media Contact
Company Name: Sarah Chirita LLC
Contact Person: Sae aka Sarah Chirita
Email: Send Email
Phone: 832-815-0112
Address:7203 North Grand Parkway W.
City: Spring
State: Texas
Country: United States
Website: www.whatisae.com