Imperial Marketing Leverages Digital Marketing to Revolutionize The Australian Real Estate Market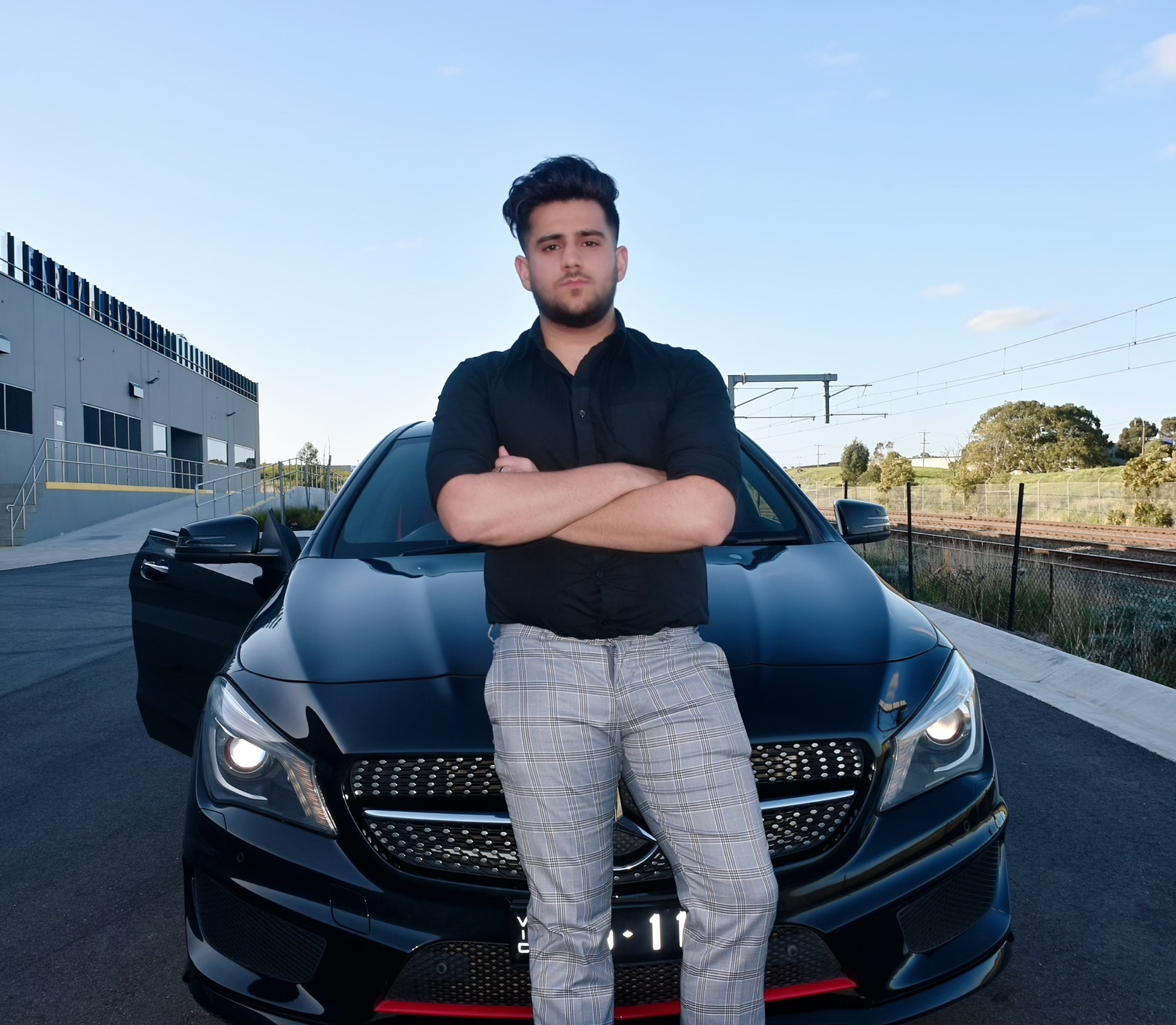 Innovative providers of digital marketing solutions, Imperial Marketing, continues to disrupt the real estate market in Australia, working with some of the biggest names in the industry
Imperial Marketing has grown to become a force in the digital marketing space in Australia, with the firm's dominance felt even more in the country's real estate market, working with leading brands in the industry. Founded by forward-thinking online marketing entrepreneur, Fahad Rabbani, who has become popular for his magic touch, the company currently works with brands like of Harcourts, Raine & Horne, CENTURY 21, and Barry Plant, helping them to leverage technology to boost their listings and reach a wider audience.
The global real estate market has continued to evolve over the years, growing to become a multi-billion-dollar industry as more service providers offer solutions to meet the diverse needs of clients. The case is not particularly different in Australia, with a recent report stating that total value of residential real estate in Australia rose to 7.9 trillion dollars through March. In a related development, technological advancements have helped service providers in the market to reach their target audience more effectively. Unfortunately, many digital marketing firms have not particularly delivered as claimed, which is where the team at Imperial Marketing has been able to make a difference in recent times.
Over the years, the company has grown in leaps and bounds, with their range of solutions helping businesses generate more leads and sales, focusing heavily on 10x-20x return on investment. Imperial Marketing has gained the reputation of a money-making machine due to the feat achieved with clients over the years.
Described as "the best digital marketing company in Melbourne for real estate," Imperial Marketing offers a wide range of services, including digital transformation, website development, and app development. In line with the goal of enabling businesses to position themselves in their respective industry, Imperial Marketing offers free strategy sessions to clients, helping them design custom plans to meet their specific needs.
For more information about Imperial Marketing and the range of services offered, visit – https://imperialmarketing.com.au/.
About Imperial Marketing
Imperial Marketing is a digital marketing company founded by Fahad Rabbani, an online marketing expert and entrepreneur. The goal of the firm is to help businesses across different industries to grow while enjoying an amazing return on investment using digital marketing solutions.
Media Contact
Company Name: Imperial Marketing
Contact Person: Fahad Rabbani
Email: Send Email
Country: Australia
Website: https://imperialmarketing.com.au/