Mind Expert Joy Willett Reveals How To Navigate Challenging Times Through Mind and Heart Transformation on Influencers Radio
Transformational Mentor Joy Willett was the featured guest on Influencers Radio with Jack Mize.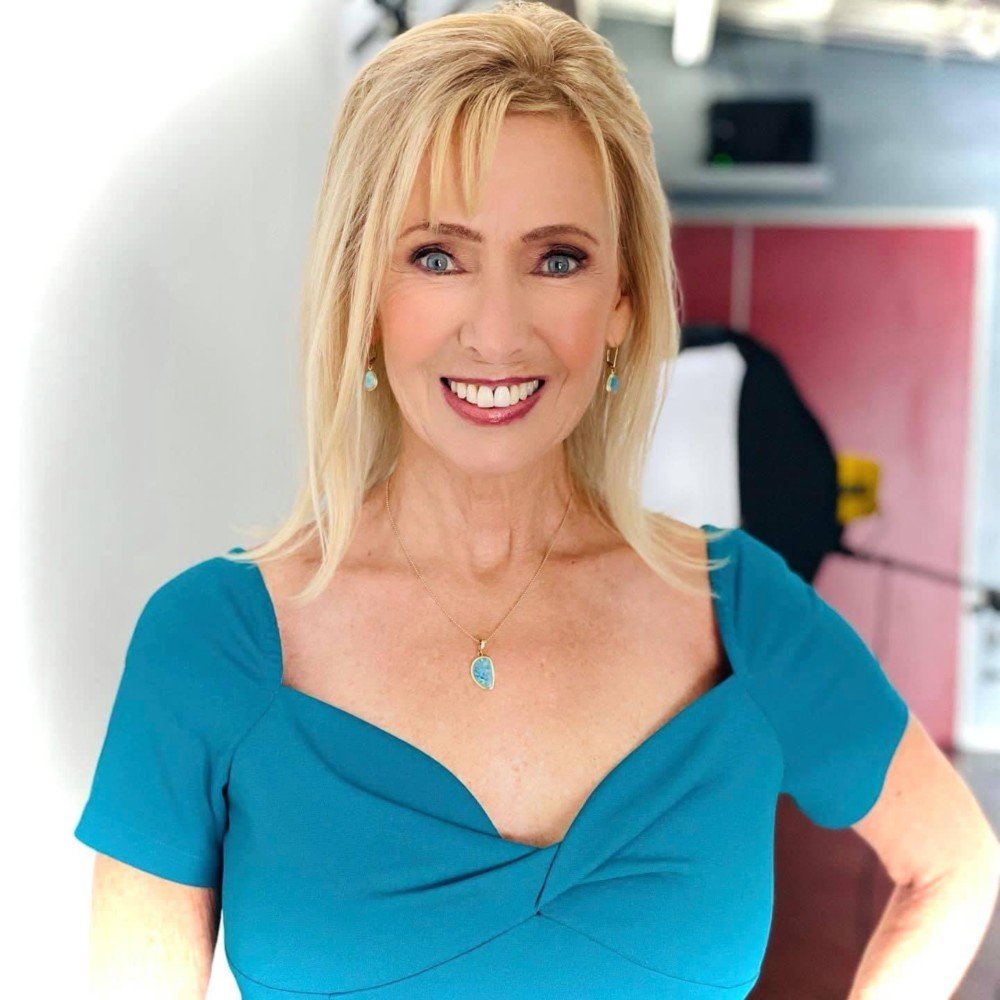 Even those who have already succeeded as a leader in their field can feel completely immobilized because they know they have an even bigger vision to step into… but they just can't tap into it.
It can be easy to get lost in too many possibilities and find themselves hovering between chaos and almost crisis.
On a recent episode of Influencers Radio with Jack Mize, Transformational Mentor Joy Willett discussed how she is helping high achievers and visionaries to step into their higher Purpose & Vision through the field of Mind Arts.
Willett works with successful entrepreneurs, executives, and innovators, guiding them to reconnect to their minds & heart to break through barriers, unlock their mission, and step into their next big vision.
As a board-certified Trainer of NLP, Hypnosis, & Time Line Therapy® and a highly sought-after Intuitive Guide, she brings her clients and students to greater levels of freedom in all areas of their lives.
During the interview, Willett explained the concept of Mind Arts, saying, "Mind Arts is just another way of explaining what is really going on between our minds, emotions, and thoughts. It's all this wonderful biofeedback loop of thinking, then feeling something as a result of a thought, and then having an emotional state, and then you go out and produce a result or your behavior.
So it's about understanding, and this is really in the forefront these days, of how we are all thinking and feeling… mental health is a big topic, of course, in our world, for good reason… and how do we become in control?
Or how do we become aware and then in control of how we're thinking and, therefore, what we are feeling? Because the thoughts create an emotion, don't they?
And so when they do, even if it's something that we don't even know we thought of, it can be something at those deeper, subconscious levels.
So that is where we get into the neuroscience-based field of this whole… we'll call it 'mumbo jumbo'… with NLP, Hypnosis and Time Line Therapy®, these kinds of arts… is that we want to understand what is really going on in our system, in our neurology and what's really running our lives and our show.
I call it what's running under the 'Tip of the Iceberg'. The tip of the iceberg is our conscious mind. And under that, now they find, that between 97 to 99% is our subconscious or our unconscious mind, which is pretty astounding when you think about that!
When I'm working with them or just teaching a class, I'll ask people, 'What percentage of our minds do you think you're using consciously?' Some people say 50%, and some have already heard these statistics over the years and say 10%.
Well, it keeps getting smaller and smaller as the studies go on. Even in my classes, I've been teaching only 3%, and now they're saying it's closer to 1% that we're using consciously.
Mind Arts, mental health, emotional health, and well-being is about understanding what is really running our lives as programs and as filters for our experience here. And then we can begin to take hold, take control, be in control, in a good way, so that we can be productive, happy, and live fulfilling lives, as well as being a contributing force for good on this earth."
Willett is also the best-selling author of "I Am Joy…And So Are You 19 Authentic Ways to Uncover and Elevate Your Natural Happiness" and shared how the book provides the tools for navigating the challenging times people are living in today.
Listen to the full episode at https://influencersradio.com/joy-willett
To learn more about Joy Willett and how to experience massive shifts in consciousness, mission, and heart, visit https://www.joydwillett.com
Media Contact
Company Name: Influencers Radio
Contact Person: Rachel Allen
Email: Send Email
Phone: 713-242-1662
Country: United States
Website: https://influencersradio.com/joy-willett/