Favvosee Product Introduction: Favvosee Hidden Tattoo Pen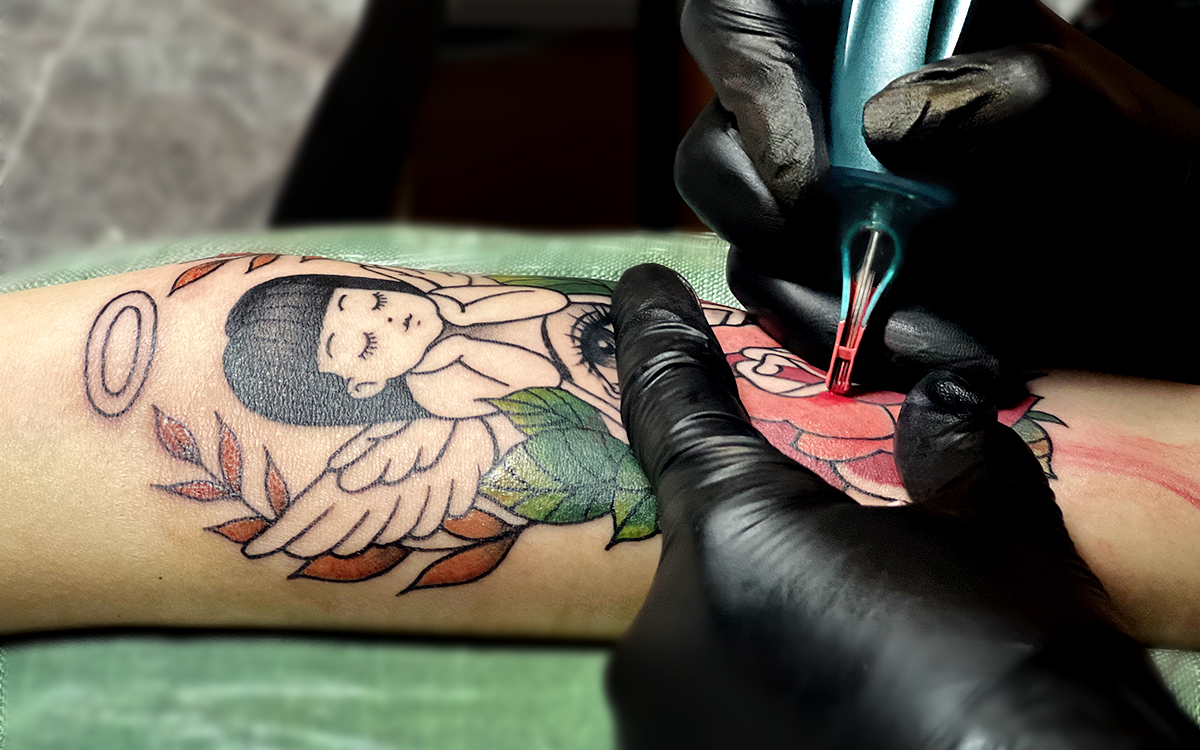 Favvosee HIDDEN tattoo pen is now available! This tattoo pen is designed to increase the comfort of the tattoo artist and enhance the tattooing process. Compared with other tattoo machines from Favvosee, this HIDDEN series tattoo pen has more comprehensive functions, more comfortable hand feeling and longer battery life. stay tuned!!
Introducing Favvosee's current line of Favvosee HIDDEN tattoo pens. So far, this is the latest wireless tattoo pen from Favvosee. It can be seen from the following characteristics:
l The grip is comfortable and the overall shape is smooth. Compared to most tattoo pens on the market, this tattoo pen is much lighter;
l Long battery life, 1800mAh total battery capacity, can work for 8-10 hours per charge, and can be fully charged again in 1.5 hours
l Ergonomic design, long-time tattoo work will not feel uncomfortable;
l In the scientifically designed tattoo pen, the center of gravity is neither too high nor too low, to ensure that the tattoo lines can be drawn accurately;
l The magnetic design can be used wirelessly, or a charging cable can be inserted using the magnetic interface, depending on the tattoo artist's preference.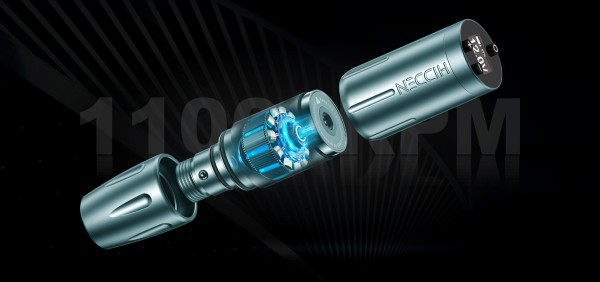 Now, this tattoo pen from Favvosee is also participating in Favvosee's November sale. As part of Favvosee's November branding campaign, anyone who purchases a Favvosee HIDDEN product will receive an additional box of 20 tattoo needles. Come and participate in the November brand promotion to get more discounts!
The Favvosee HIDDEN series of tattoo pens launched by Favvosee is a major advancement in the tattoo pen industry. Their commitment to providing the best products and services to their customers is reflected in this product. They're always looking for ways to improve their products and services, and this launch is proof.
In the future, most tattoo artists may be more accustomed and inclined to use wireless tattoo pens because of Favvosee's HIDDEN series of tattoo pens.
About Favvosee
Favvosee is one of the leading suppliers of tattoo supplies and equipment. Tattoo machines, tattoo kits, needles, tattoo inks, and other tattoo equipment are available from Favvosee. Each Favvosee product is made with the highest quality materials, has a mature production process, is free of harmful substances, and guarantees quality performance. Through competitive prices and superior quality, Favvosee is committed to providing exceptional customer service satisfaction to everyone.
Media Contact
Company Name: FAVVOSEE
Contact Person: Wendy
Email: Send Email
Phone: (646) 541-6490
Country: United States
Website: https://favvosee.com/