Landage Group Submits Proposal to Build a Five-Story Student Accommodation Block in Middlesbrough.

UK Property Development Group, Landage Group, has recently applied for permission to build a five-story student housing complex in Middlesbrough. By providing housing for a specific sector of society, namely students, the planned development will serve to diversify the mix of dwellings available in the Inner Middlesbrough area and offer increased social and economic diversity to the city.
According to the design and access statement, the "erection of a five-story student residential development comprising of 90 self-contained units with communal social and study areas, laundry facilities, and bike storage, as well as accompanying access, landscaping, and parking" is proposed.
Landage Group is a group that specializes in designing, building, operating, and holding property for long-term investment. The group's current proposal to build in Middlesbrough is anticipated to assist already-existing local services and spark the development of new local businesses and services that will boost the area's sustainability credentials.
Landage Group is a firm whose approach is also to provide long-term investment solutions for land owners and investors while ensuring that they are connected with the vision of each local community. Together with its current and potential investors, they desire and strive to continue to create life-changing places for people to live in the UK.
As a combined developer, investor, and operator, they boast of having a unique position in the market that allows them to conduct due diligence quickly to close acquisitions. Landage is inviting investors to join them in this profitable and noble endeavor of constructing residential developments throughout the UK, thus providing life-changing places for people to live.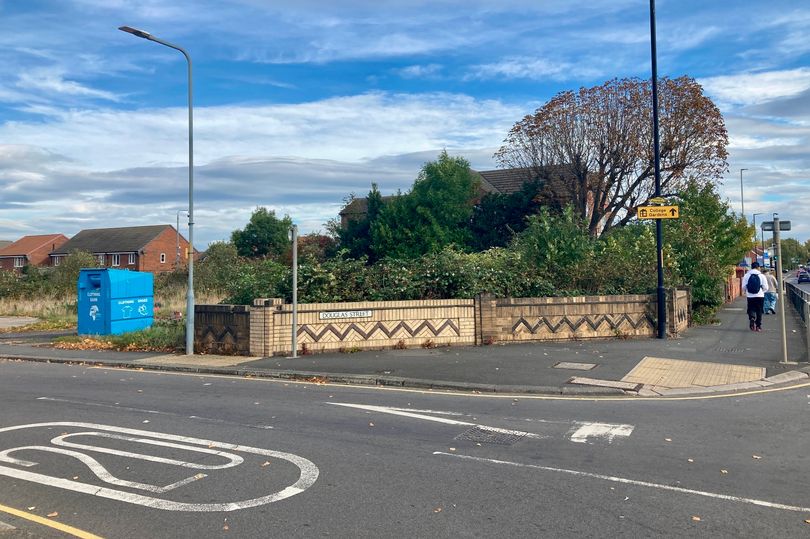 Visit www.Landagegroup.com for more information.
Media Contact
Company Name: Landage Group UK Ltd
Contact Person: Joshua Kwentoh & Judith Kwentoh
Email: Send Email
Address:71-75 Shelton Street, Covent Garden
City: London, WC2H 9JQ
Country: United Kingdom
Website: https://www.landagegroup.com/