Black STEM Futures launched by British entrepreneur Lee Chambers
The new graduate accelerator for Black and neurodivergent graduates has filled its first cohort.
Lee Chambers, the psychologist and founder of Essentialise, has launched his new support and mentoring programme, aimed at Black STEM graduates who are looking to accelerate their careers or bring their business ideas to life.
The Black STEM Futures programme is specifically focused on supporting the Black female STEM pipeline, and the experienced team have recently welcomed Cohort 1. The programme consists of coaching and masterclasses, focusing on topics including building networks, career planning and personal branding. Optional modules are also included for those looking to start an entrepreneurial venture.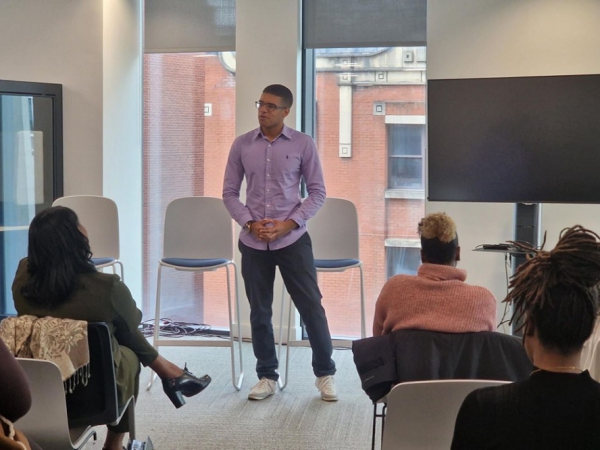 The programme will be also offering specialist support for Black neurodivergent graduates, who often find the transition into neurotypical workplaces add another layer of challenge when it comes to showcasing their unique strengths.
The desire to build the Black STEM Futures programme is in part due to Chambers own challenges in launching a video game business in 2008, and the lack of support and encouragement received.
In addition, it has been fueled by his work in gender equity and being one of few openly vocal Black autistic individuals in business. He also credits seeing the challenges in accessing opportunities for those from underrepresented and lesser privileged backgrounds.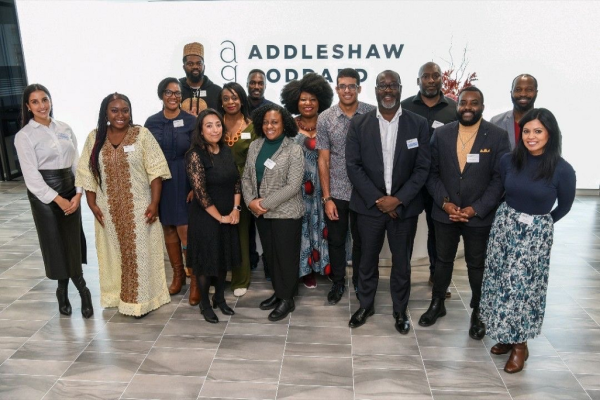 While Cohort 1 is relatively small in comparison to some larger establishing mentoring schemes, Chambers has already showcased a plan and vision to triple numbers on Cohort 2, and as a team aims to have supported over 500 Black female STEM graduates by the end of 2024.
With this year's Black History Month focused on moving from Word to Action, Chambers and the Black STEM Futures team are making things happen, and are actively looking for both graduates for the next Cohort starting in 2023, and mentors willing to give time to make a lasting impact.
Media Contact
Company Name: Press Release UK
Contact Person: Media Relations
Email: Send Email
Phone: 01772 846144
City: Preston
State: Lancashire
Country: United Kingdom
Website: https://leechambers.org/lee-chambers-launches-black-stem-futures/