CarLies Aims To Be The World-Class Automotive Databases Provider And Protect The Rights of Global Consumers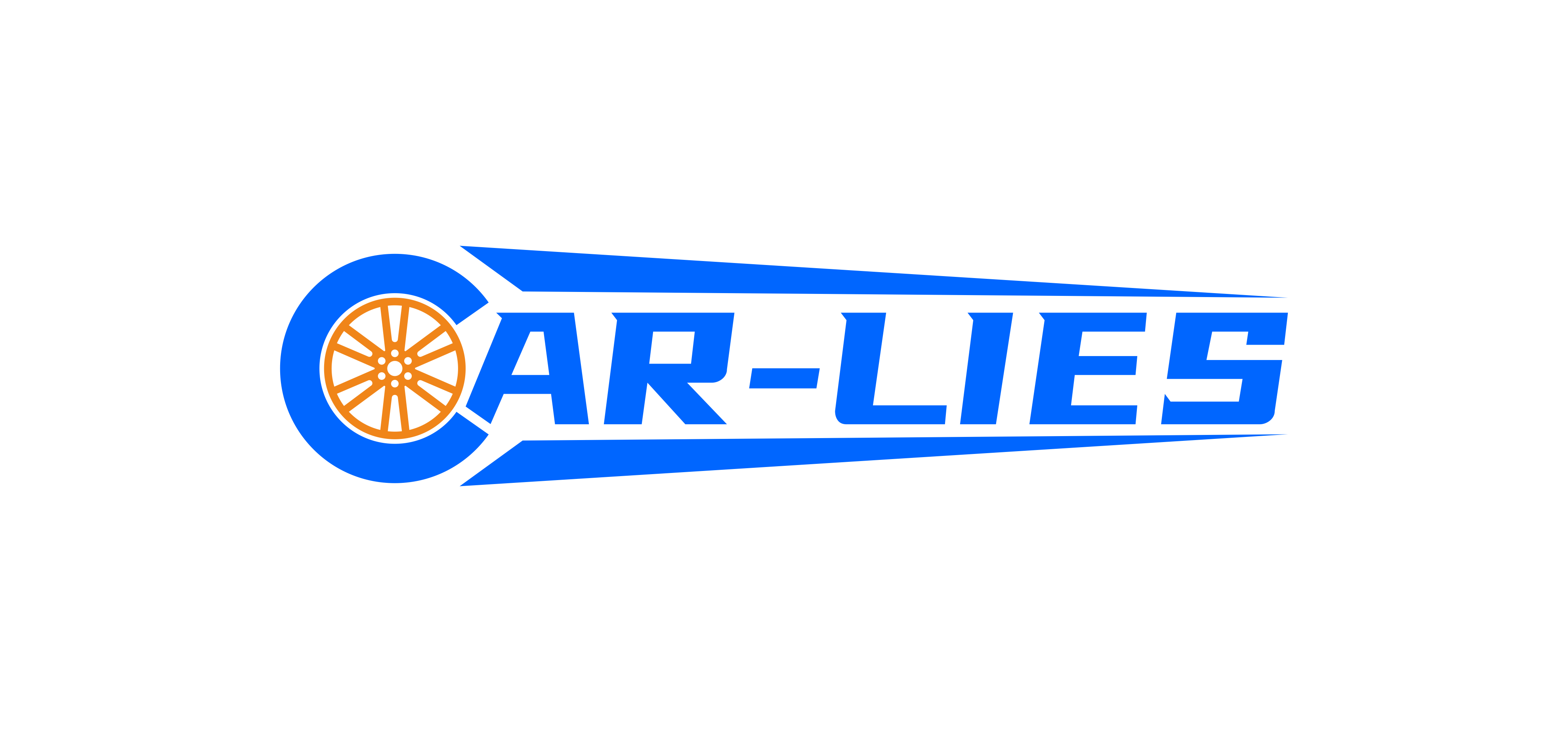 CarLies is a worldwide car history report provider, aiming to improve the transparency between buyers and sellers of used vehicles and reduce fraud across Europe, America and Australia. CarLies Report is a document of vehicle history you can obtain when purchasing a used car or transferring car ownership. It provides you with important information about a vehicle's history. This includes information about ownership, accidents, repairs, maintenance and more.
CarLies is a service offered by Zhejiang Jiaao Technology Co., Ltd., which has access to the most extensive automotive databases across the world, and combined with information from the British Transport Police in UK, Department for Transport in Australia, DVLA in US, and other external sources, which enable a CarLies Report to contain the most relevant and up-to-date information possible.
CarLies Report is rich in content that most concerned by buyers, being able to eliminate the risk of buying a car. So each CarLies Report checks:
If there is finance/money owing on the vehicle
If the vehicle has ever been declared as written off
If the vehicle has ever been stolen
If there are any odometer discrepancies (possible rollback)
Plus much more
Further to the above, we match your Vehicle Identification Number (VIN) to our vehicle databases and check for any odometer discrepancies, alerting you of a potential odometer wind back, suspect kilometers or a faulty odometer. Also, it can pick the car of the right price, with high levels of transparency in Europe's used car market, in liquidity and pricing strategies.
Jiamin YU, the director of CarLies, wants to change how people buy and sell cars in many counties by CarLies. In Australia for example, CarLies Report is operated as Australian Car Network Pty Ltd., which has been assured that CarLies provides the most comprehensive vehicle history reports for used cars in Australia. PPSR has replaced all state and territory registers of security interests in personal property, including registers of interests in motor vehicles such as the VSR in Victoria or REVS in NSW. CarLies (or Australian Car Network Pty Ltd.) has established a direct connection with the PPSR to provide purchasers of motor vehicles with detailed history reports for any Australian used car with a VIN. Therefore, highly impressed, very comprehensive and informative CarLies Report, if purchasing a valuable vehicle, will give peace of mind and a guarantee for all buyers.
Furthermore, CarLies wants to actively contribute to the sustainability of the automotive industry, by identifying well-maintained, responsibly-driven, low-emission used vehicles. It has been proven to be a catalyst for used car transactions and ownership flows. Meanwhile, new car buyers don't mind shifting to used ones as long as they can check a vehicle's history, and with CarLies, they always can.
As a bonus, CarLies is witnessing increased efforts to maintain vehicles properly – owners are beginning to realize they can noticeably influence their ability to sell a vehicle simply by taking good care of it. Eventually, this should lead to prolonged product life cycles and thus a more worthwhile market for everyone involved.
Media Contact
Company Name: Zhejiang Jiaao Technology Co., Ltd.
Contact Person: Media Relations
Email: Send Email
Phone: +61288800301
Address:Qiandaohu Zhigu Building Xihu District
City: Hang zhou
State: Zhe jiang
Country: China
Website: https://car-lies.com