Liz Waldmann, Broker Associate with Keller Williams Realty DTC, Interviewed on the Colorado Real Estate Leaders Podcast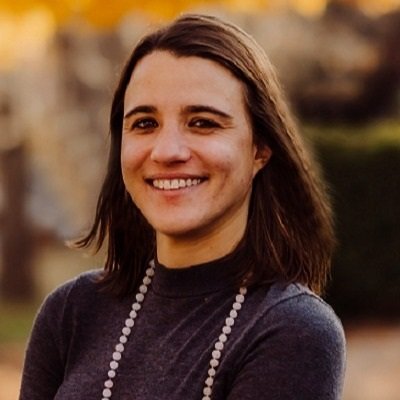 Liz Waldmann discusses what Millennials should know before buying their first home.
Listen to the interview on the Business Innovators Radio Network:
https://businessinnovatorsradio.com/interview-with-liz-waldmann-broker-associate-with-keller-williams-realty-dtc/
Millennials should research potential markets to make sure they are making the best decision for their financial future. They should ask themselves some critical questions about the affordability of a home in each market, such as: How much can they comfortably afford? What kind of taxes will they owe on their purchase? How stable is the housing market in this area?
When it comes to financing, Millennials should consider all of their options. In addition to traditional mortgages, government-backed loans and special programs designed for first-time homebuyers may offer more favorable interest rates or down payment assistance. Millennials should compare lenders and crunch some numbers before committing to a loan product.
Liz explained: "Millennials should familiarize themselves with the home-buying process to know what to expect. Working with a qualified real estate agent can help make the experience smoother. However, it's still important for Millennials to understand all the steps involved, such as getting pre-approved for a loan, making an offer on the house, and applying for homeowners' insurance. Knowing these details will help ensure they are prepared every step of the way."
Purchasing a home can be an exciting milestone for Millennials, but it's important to remember that it is also a big financial commitment. Taking the time to do thorough research and examine their options can help ensure they make the right decision for their future. With careful consideration and planning, Millennials will be well on their way to owning the home of their dreams.
About Liz Waldmann
Liz graduated from the University of Colorado in 2011 with a BA in Critical Film Studies. Her degree and high school involvement in the marketing club DECA bring tech-savvy marketing skills to the team.
Liz was born and raised in Colorado and has spent all of her life here. She enjoys spending time outdoors and is an avid hiker. Liz also spends a lot of time playing in the park with her dog. When she's not hiking or in the park, Liz can be found skiing or going for a bike ride.
Her extensive knowledge of Colorado and the Denver Metro Area has helped her gain expert knowledge of the market and neighborhoods' amenities. From Thornton to Parker and beyond, Liz's tech skills and extensive market knowledge will guide clients to the perfect home.
Liz is great with first-time home buyers, investors, new constructions, resale, and the like. Her integrity and commitment to clients continue to be the driving force behind her success.
Learn more:
https://www.linkedin.com/in/liz-waldmann-cne-0a006884/
Media Contact
Company Name: Marketing Huddle, LLC
Contact Person: Mike Saunders, MBA
Email: Send Email
Phone: 7202323112
Country: United States
Website: https://www.AuthorityPositioningCoach.com