Flair & Fame Launches Easy-to-Choose Music Promotion Packages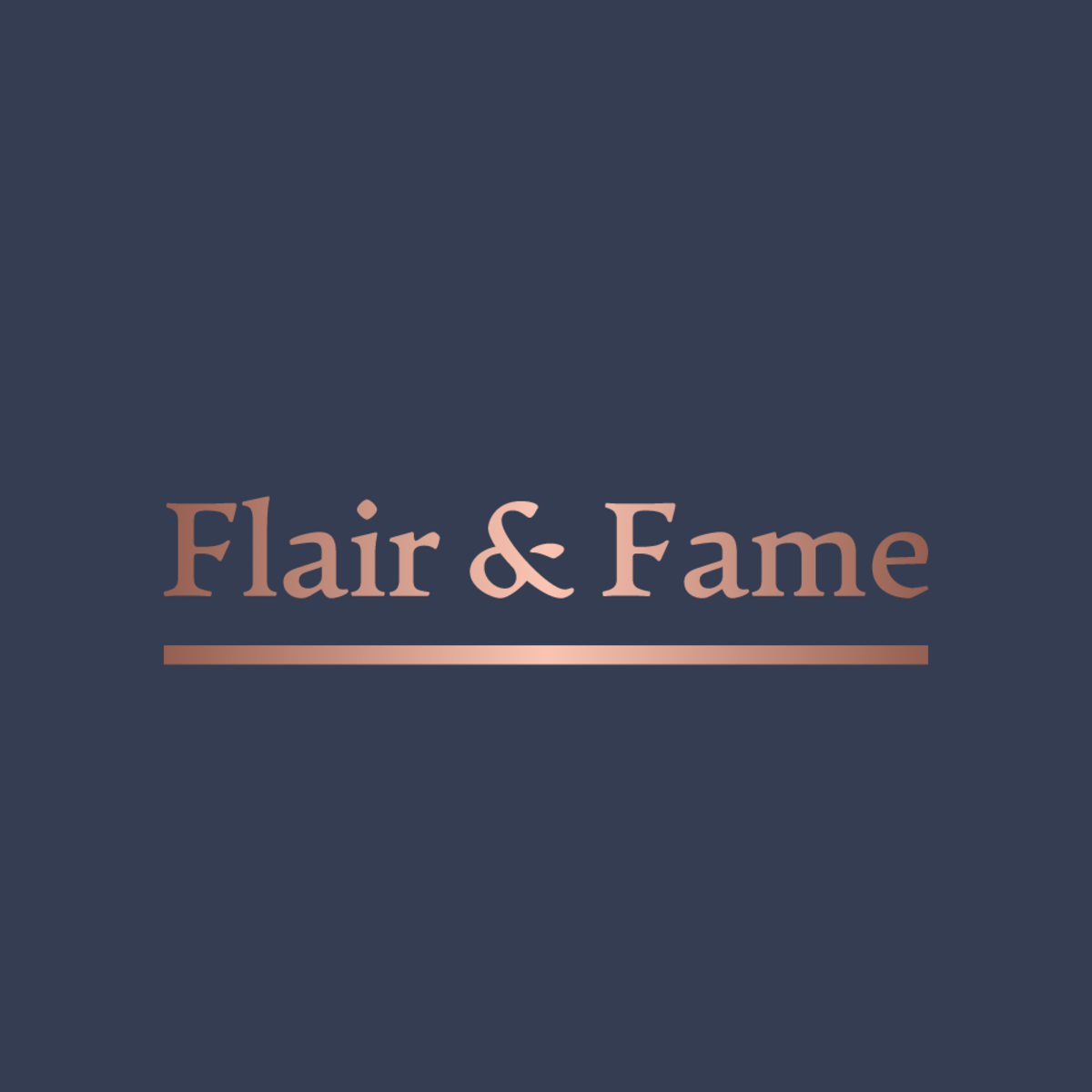 Flair & Fame's Music Promotion Options Have You Covered
(March 9, 2023) – The premier music PR and marketing agency, Flair & Fame, has exciting news for those seeking cost-effective and efficient music campaigns. They recently announced the launch of their pre-determined music promotion packages, which are designed to provide streamlined options to musicians seeking specific services.
Flair & Fame's highly customized campaigns have made them a favorite among artists seeking tailored solutions. However, the agency understands that some clients may prefer a more straightforward approach, and their new packages provide just that. These packages feature the agency's most in-demand services and are priced competitively, making them an excellent option for musicians on a budget.
One of Flair & Fame's standout services is media pitching, which has helped numerous clients secure coverage in top music and entertainment blogs and publications. Now, artists can secure blog placements starting at just $349.00. For those looking to promote their music videos, the agency's video promotion packages start at $999.00. Billboard ads are also available starting at $1,499.00.
"Our set music promotion packages provide an easier way for independent musicians to access our top services at a competitive price," said a spokesperson for Flair & Fame. "But we want to emphasize that we still offer custom-built campaigns for artists with unique needs and budgets."
Flair & Fame's non-subscription model is one of the factors that set them apart from other music PR and marketing agencies. This model was implemented to help clientele with reduced circumstances by providing economical and structured music campaigns that deliver actual outcome. With Flair & Fame, clients can be assured that they are getting the best value for their money without being tied down to expensive subscription models.
"We recognize that financial limitations can be a big barrier for talents trying to market their work," said the spokesperson. "We have therefore made it our duty to offer easily accessible services that actually produce results."
Flair & Fame's commitment to helping independent musicians has earned them an excellent reputation in the music industry. Their dedication to providing tailored solutions and practical music campaigns is unmatched, making them the go-to agency for those seeking effective and affordable music promotion.
For more information on Flair & Fame's services, visit their website or follow them on Instagram. The agency's team is also available to answer any queries via email at [email protected]. Whether seeking a customized campaign or a preset package, Flair & Fame has the expertise and resources to achieve your goals.
Media Contact
Company Name: Flair & Fame
Contact Person: Media Relations
Email: Send Email
Phone: 3074149496
Country: United States
Website: https://www.flairandfame.com