eSUN Launches High Speed PLA Filament, Reinforcing Their Commitment to Innovative, Eco-friendly 3D Printing Solutions
Introducing the ePLA-HS and the popular PLA+ Filaments to Empower the High-Speed 3D Printing Era
SHENZHEN, China – May 24, 2023 – eSUN, a pioneer in the 3D printing industry, today announces their latest advancement in 3D printing materials: the ePLA-HS (High Speed PLA). This innovative filament is designed for high-speed 3D printers, promising smoother prints, swift cooling, and faster completion times without clogging or deformation.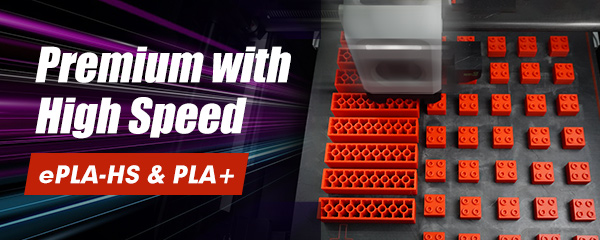 The ePLA-HS showcases eSUN's dedication to balancing two critical elements: melt flow index and melt temperature. This balancing act allows the filament to flow fluidly in its molten state while cooling rapidly during the printing process. The end result is a material that can keep pace with the high-speed printing demands of modern 3D printers, while ensuring quality and durability of the printed object.
Meanwhile, eSUN's well-known PLA+ filament continues to stand as the company's most popular and reliable PLA offering. It's renowned for its ease of printing, smooth surface finish, impressive strength, rigidity and toughness. With its strong impact resistance, PLA+ is widely used for functional parts printing. Certified by the FDA, PLA+ provides a safer and more reliable option for users.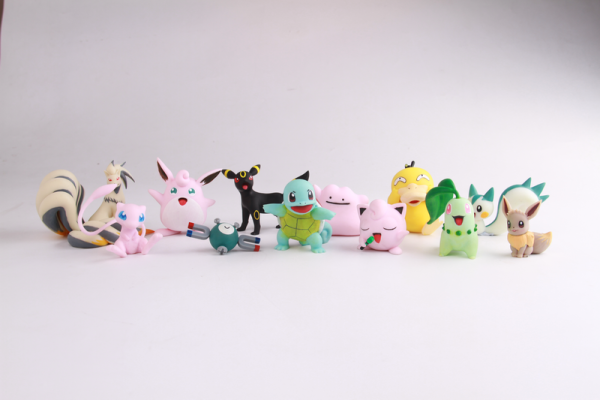 Both ePLA-HS and PLA+ are made from polylactic acid (PLA), an environmentally friendly and degradable material, highlighting eSUN's commitment to sustainable 3D printing. With their good material fluidity and high printing precision, these two filaments promise to usher the 3D printing industry into a high-speed era.
"Both our ePLA-HS and PLA+ filaments represent our commitment to fostering innovation and promoting sustainable development within the 3D printing industry," stated a spokesperson from eSUN 3D Printing Materials. "We are excited about the possibilities these materials open for our customers, from product design and industrial manufacturing to medical applications, cultural arts, education and research."
With a wealth of color options and well-established printing cases for PLA+, coupled with the rapid printing capabilities of the ePLA-HS, eSUN continues to evolve and adapt to the varied needs of the 3D printing community.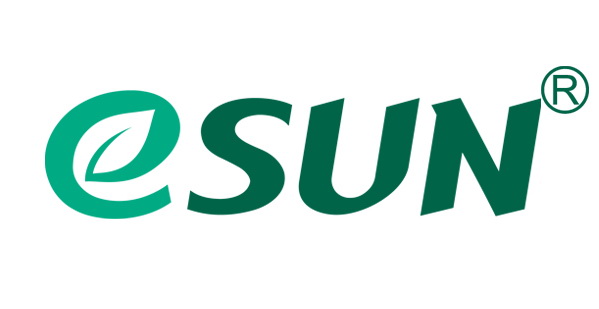 About eSUN
Founded by Shenzhen Esun Industrial Co., Ltd., eSUN is a globally recognized 3D printing material brand committed to R&D, production, and sales, fostering the in-depth development of the 3D printing industry. They provide a wide range of 3D printing materials including PLA, PCL, ABS, and PETG, widely used in various fields such as product design, industrial manufacturing, medical treatment, culture and art, education, and scientific research.
Media Contact
Company Name: ESUN 3D Printing Materials | Shenzhen Esun Industrial Co., Ltd.
Email: Send Email
Phone: +86 755 86581960
Country: China
Website: https://www.esun3d.com