The basic Introduction Of Blinds Between Glass
Solutions
With decade-years' experience, we can offer you solutions for below:
1. Large size manual BBG up to 7 square meters
2. Motorized BBG that doesn't need wring nor electricity.
3. We are flexible to customize colors for your projects.
Manual
Magnetic Type / Rope Type
Motorized
No need wiring / No need electricity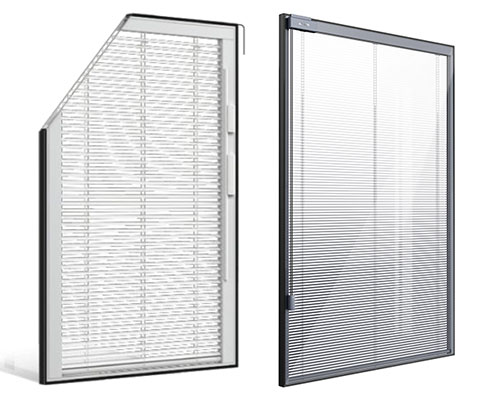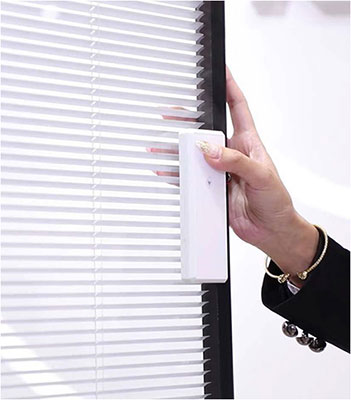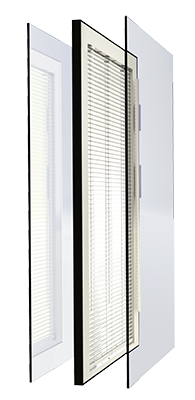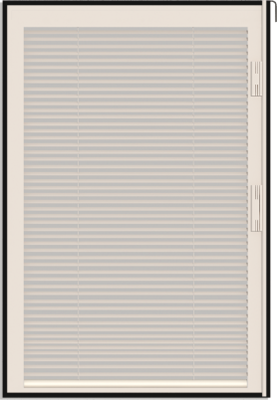 Applications
Blinds Between Glass can be widely applied in high-quality offices, luxury residences, hospitals, hotels and other premium developments.
It is very popular among designers and architects, providing outstanding privacy and acoustics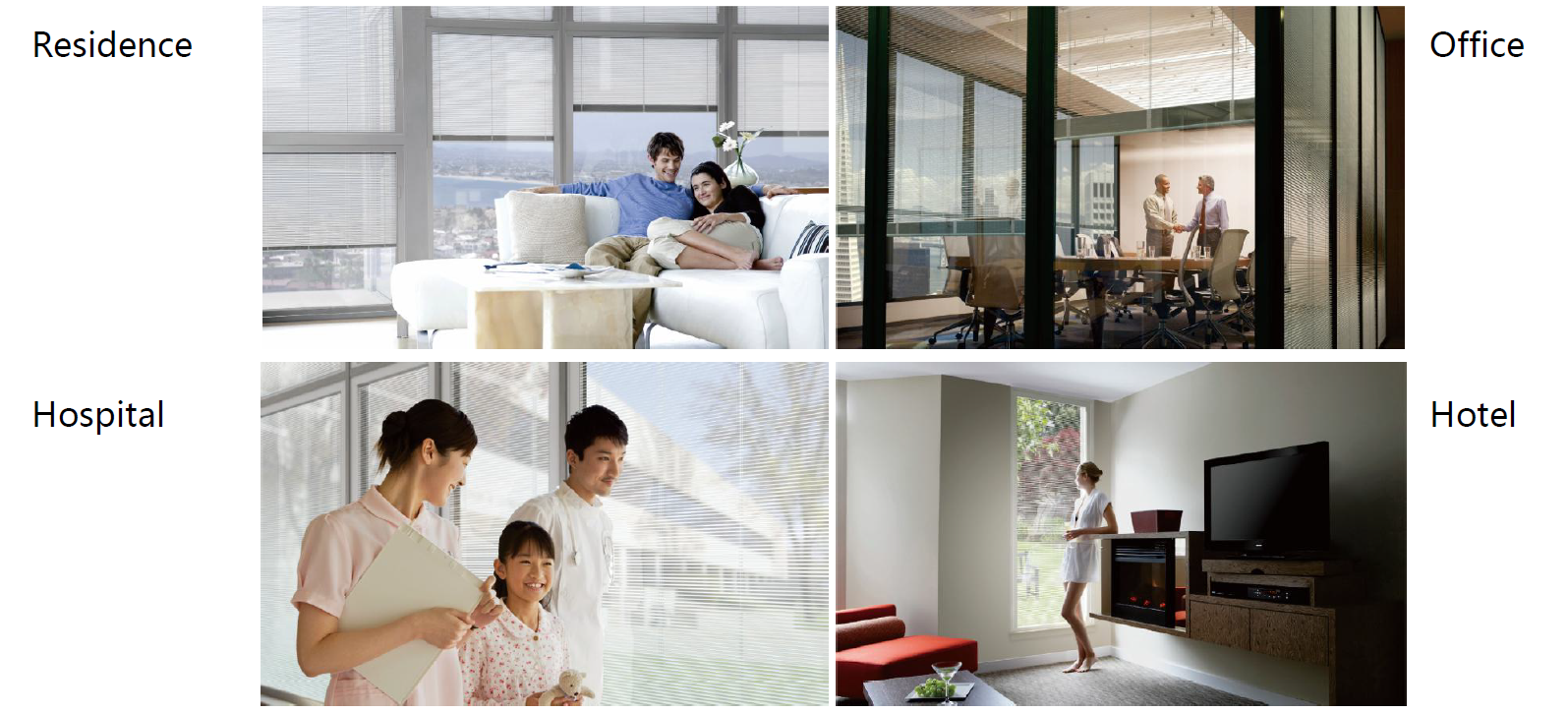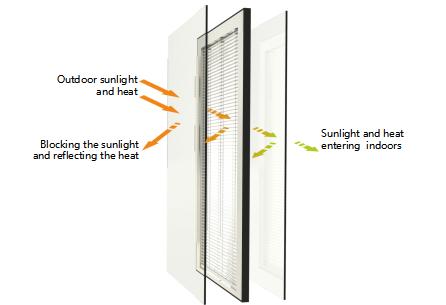 Up to 40% energy saving
BBG can dramatically reduce HVAC cost and allows for easy adjustment of sunlight and heat entering the room.
• Block and reflects sunlight and heat
• Prevent UV damage to interior decor
Maintains comfort and privacy levels
Outstanding privacy and acoustics
Blinds offer privacy and double glass provides excellent soundproofing.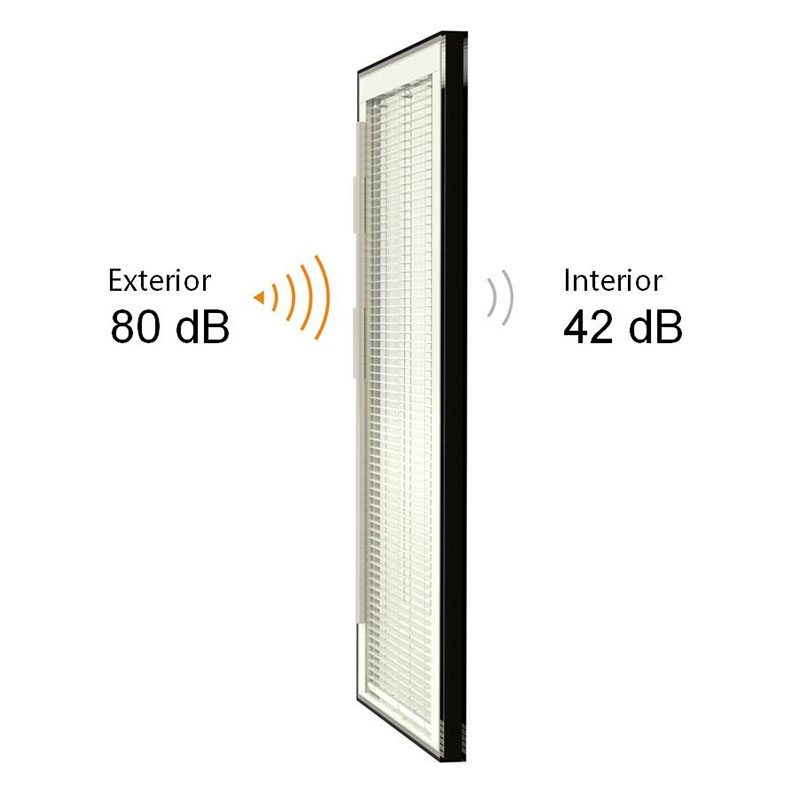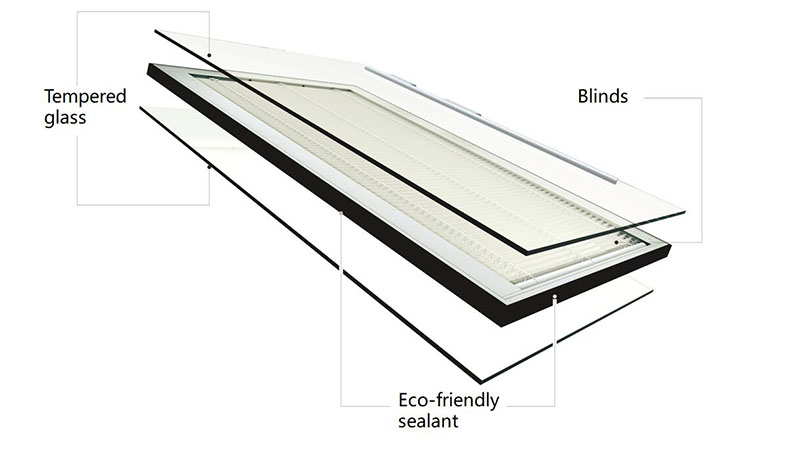 Enhanced safety
– Dual tempered glass strongly resists wind pressure and is designed with fire safety in mind.
– Completely isolated from dust and microbes, the fully enclosed blinds remain spotless.
World-Class Production And Testing Facilities
Constant temperature, constant humidity, dust-free
Strict ISO processes
Rigorous testing standards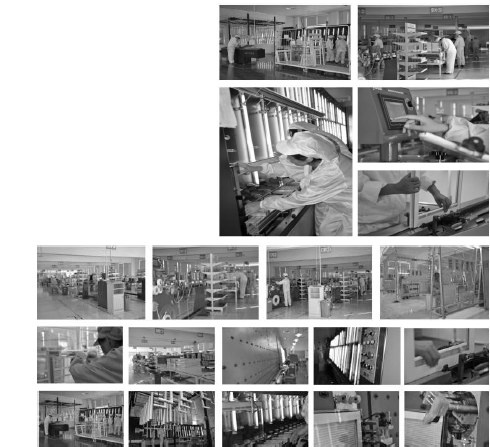 Media Contact
Company Name: MEDO
Email: Send Email
Country: China
Website: https://www.medodecor.com/