New Online Store Launches iCBD Oil, Offers Complete Spectrum of Pure, Hemp-Derived Products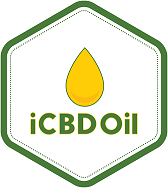 January 31, 2020 – For those who trust the magic of nature for curing ailments and consider CBD oil as a reliable, multi-purpose remedy, the newly launched online store, iCBD Oil offers the widest range of CBD derived products at one place, from oils and tinctures to vapes, topical creams, gummies and even CBD for pets.
iCBD Oil comes as a fresh wave of in the middle of overhyped CBD marketing and stores, where quality and trust run low. iCBD Oil has been launched to offer that one place where high quality, US-produced hemp oil, and derivative products can be bought with complete trust.
"This is the largest selection of premium CBD products online, and will now be my go-to store for all things CBD," says a recent customer review.
Among the CBD Oil inventory, the store sells Green Roads 100mg oil a low dosage of CBD that is ideal for beginners and amateurs. The sublingual oil also carries vegetable-derived glycerin to make the oil more potent. The CBD oil is a pharmaceutical-grade concentrate and has been formulated by a licensed pharmacist. Every tiny portion of this oil is isolated from certified hemp using CO2 extraction.
CBD Gummies are popular for their ease of use and flavors. Among the products is CBDfx Full Spectrum Organic Hemp Gummies with Turmeric and Spirulina. These are pure vegan gummies without any animal gelatin or flavor, free from GMO and offer the full spectrum of CBD with all-important healing compounds like terpenes, amino acids, vitamins, and fatty acids.
The CBD e-Juice products are also a trend, and the store offers a very wide range, including the GRN CBD Full Spectrum CBD Vape Cartridge. The hemp used here is grown in the US free from pesticides and is zero THC. The vape gives out natural, plant-based terpenes made more absorbent with coconut oil. Another line of CBD products to check out are the CBD Edibles.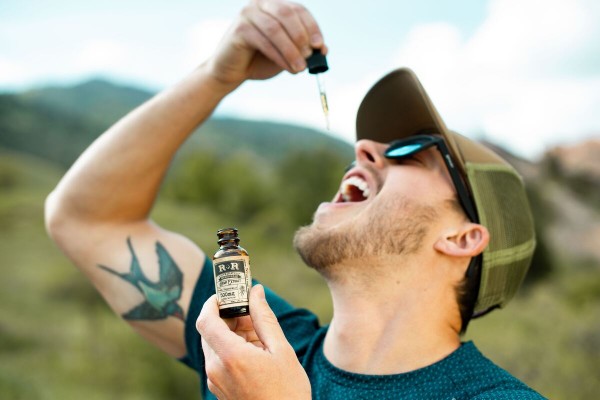 Orders placed on iCBD Oil are shipped via UPS to United States residences only within 1-3 days.
For more information, please visit: https://www.icbdoil.com
Media Contact
Company Name: ICBD Oil Corp
Contact Person: Ray Ferrari
Email: Send Email
Phone: 415-779-8273
Address:4801 Laguna Boulevard Suite 105-117
City: Elk Grove
State: CA
Country: United States
Website: https://www.icbdoil.com/