Introducing the Brand-new WPOS-QT – Smart Payments
Different from most POS devices, the brand-new WPOS-QT is as light as a cellphone, which can be put into the pocket and conveniently carried out to any application scenarios.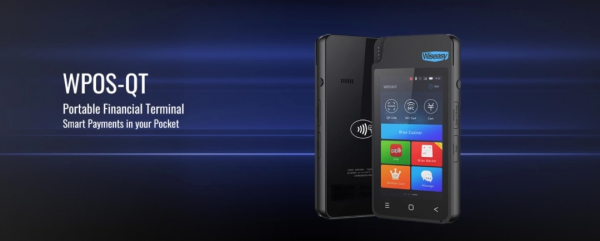 With a cute appearance and rich color combination, WPOS-QT is equipped with an Android 8.1 system and quad-core CPU, which is your ideal choice for a pocket and mobile cash register for omnichannel payment. It allows the customers to pay at any time anywhere with QR code scanning, NFC, IC, MSR and much more.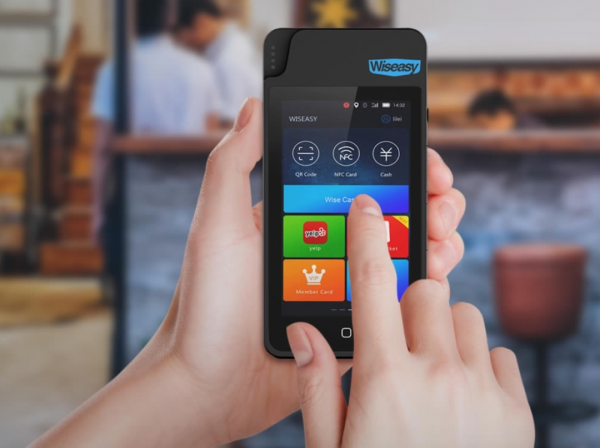 WPOS-QT is its quick reading capability. Equipped with a 500W pixel camera, it fully supports 1D/2D fast reading, autofocus and flash function.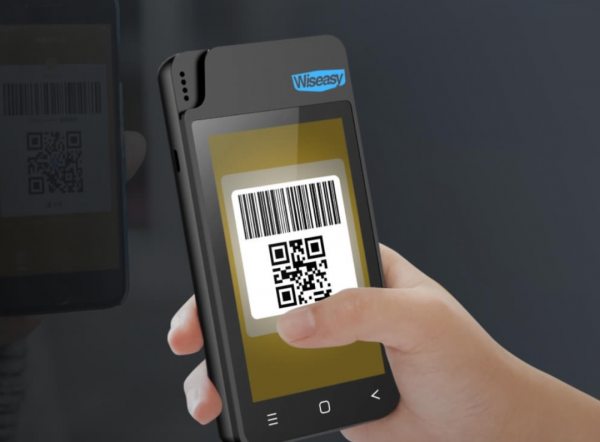 Like any other Wiseasy smart devices, WPOS-QT has a stable, fast and ubiquitous network coverage, which allows it to fully support 4G/3G/2G networks to ensure fast, accurate and integral transmission of payment data. What's more, the WIFI and blue tooth 4.0 enhance real-time connection.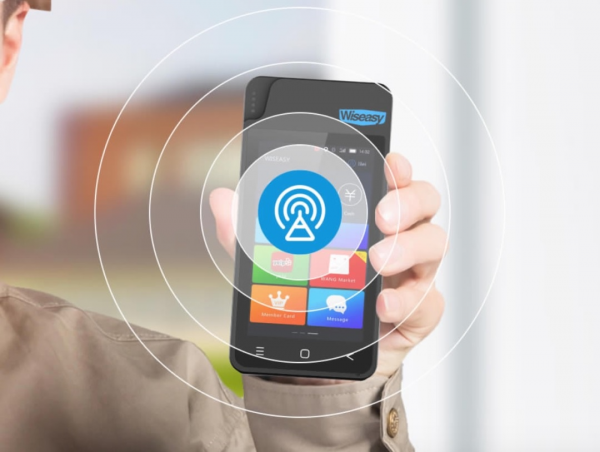 Finally, another advantage of WPOS-QT is that although it only weighs 170g, it has a battery as big as 2000mAh, which allows 72h super long standby time for all-day use.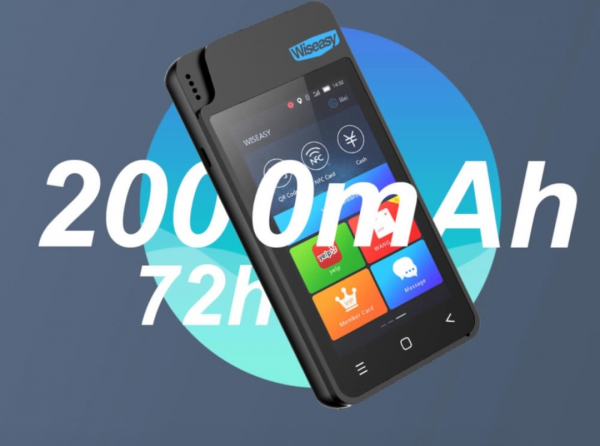 In the new payment era, consumers demand faster and more comfortable service experience, and a pocket smart cash register like WPOS-QT is a perfect choice for you to meet such demands.
Media Contact
Company Name: Wiseasy
Contact Person: Ada Zhang
Email: Send Email
Phone: +86 18612634096
Country: China
Website: wiseasy.com