International Celebrity Make-Up Artist Sheraton Gatlin turns 3x Best-Selling Author in 60 Days
Sheraton Gatlin is a highly sought after, published International celebrity makeup artist, motivational speaker, working actress, 3x Best-Selling author, and Mogul in the making with the launch of her coveted brand: VoirBelle LLC.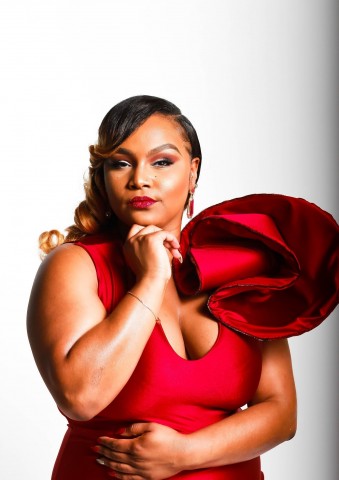 Her keen business acumen, ability to network in the entertainment industry, and esthetic eye for true beauty have enabled this Glow-getter to travel the world enhancing the beauty within people across the Globe. Sheraton's signature look is sought after for TV/film, photo-shoots, video shoots, bridal, and beauty. She was a brand ambassador for Beauty Marked Cosmetics and promoted luxurious cruelty-free cosmetics and skincare for the everyday woman.
Sheraton has achieved numerous accomplishments inside and outside of the beauty industry. One of her greatest accomplishments was being requested and invited to travel internationally to the Bahamas as the Lead Makeup Artist with Dr. Lei Lewis, CEO & Founder of the Women of Wealth Magazine, to the Bahamas CEO Network Conference.
With the launch of her very own lip balm, her first cosmetic product, VoirBelle is soon to be a household name!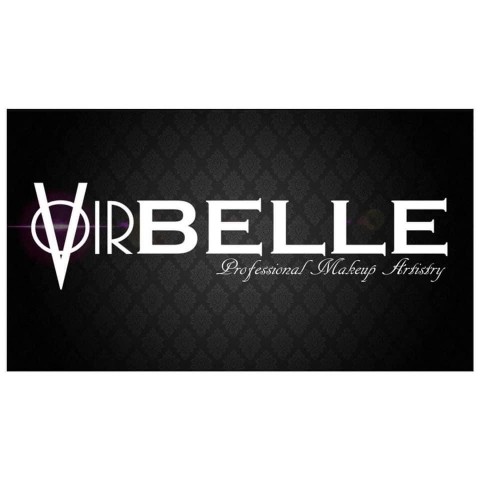 This Queen puts the 'S' in Slay and can be seen in the Docuseries "Booked In the City," as a regular cast member. She is also an actress in the series that recently dropped on iTunes, "Thick Skin."
In addition to acting, Sheraton is a former beauty columnist for A Valid Review Magazine. Her multi-faceted bombshell Best-Selling literary background includes Co-authoring: Pray, Slay, & Collect; Boss Moms: You Can Have It All With Christ! and her highly-anticipated memoir: B!tch Grab the Wine~ due to be released just in time for the Summer.
In this candid biography; Sheraton spares no detail to the book reader. Learn the highs, the lows, and how God graced her through it All.
Grab your girls, grab your wine, grab this book, and get ready for a ride!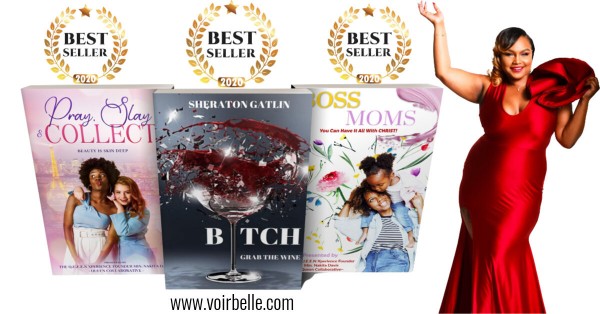 Keep up with this Queen if you can.
Sheraton's touch of magic has elicited rave reviews from her clients. "You did a wonderful job and delivered exactly what I wanted. Thank you … You have such an amazing talent!" exclaimed a client, D. Woods. While another client, C. Douglas, echoed the same thoughts: "Thank you so much. You really put me in there with the makeup!"
Sheraton has a very healthy social media presence
Below are her handles on the different platforms:
https://web.facebook.com/voirbelle/
https://www.instagram.com/voirbelle
https://twitter.com/sherisvoirbelle
Visiting the ATL? Book Your Next Look by visiting: www.voirbelle.com
Media Contact
Company Name: Voir Belle LLC
Contact Person: Sheraton Gatlin, CEO & Founder
Email: Send Email
Phone: (1) 470-344-4553
Country: United States
Website: www.voirbelle.com