Booming Beauty Business Breaks Records Despite Covid Concerns

Blyvy is born out of the zeal to provide affordable but best quality facial and skin care products to meet the beauty needs of the majority of women worldwide. At the core of Blyvy is world class customer service delivered by our rockstar team 24-7, 7 days a week.
United Kingdom – Did you know that 50% of the 532 billion dollar beauty business is transacted online? Yep. The booming beauty industry is riding the digital wave all the way to the bank. FinTech guru Chiedozie Hez is leading the way with the launch of Blyvy.com.
After years of research and development, Hez crafted a one-of-a-kind digital solution for beauty. On Blyvy.com, consumers can search effortlessly for the most sought-after personal care essentials. The e-commerce site is stocked with curated products for the most discerning shopaholics. Blyvy.com items are carefully vetted to provide customers a unique array of health and skin care products, which will have friends asking, "Where did you get that?"
As an award-winning FinTech Transformation Consultant, Hez appreciates the need for a site that provides "post" worthy content, a lightning-fast search engine and a safe platform for digital transactions. Hez ignites the digital beauty industry with a user-friendly site and unparalleled customer service.
The Blyvy.com shop boasts an international collection, rivaling any upscale boutique, with niche items like color wax by Sevich, for the shopper who wants to walk on the wild side without a permanent commitment. The plant-based hairdressing allows the user versatility to change colors whenever the mood strikes. Consumers can go from fire-engine red to silky silver in the same week, without risking the strength of their hair.
Another popular product is the CC-enriched cream foundation to fix even the most difficult skin issues. Whether it is freckles, unsightly blotches, rashes or acne scars, Blyvy.com has the answer.
This proprietary formula is scientifically designed to cover every woman from the lightest white skin to the deepest rich mocha complexions. Its vitamin-enriched foundation provides the kick your skin needs, with a boost of Vitamin E, to fight the signs of aging and hyaluronic acid for added hydration and protection.
Customers who shop at Blyvy.com rave, "Great prices for such long-lasting effects."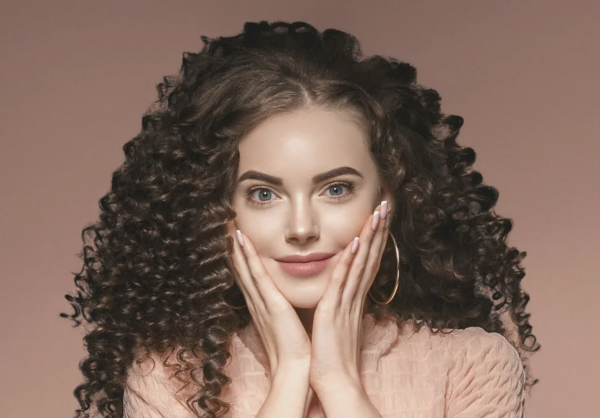 Instagram: @Blyvy.store
Facebook: @BlyvyStore
Media Contact
Company Name: Blyvy™ (An Unchained Warrior® Limited Company)
Contact Person: Chiedozie Hez
Email: Send Email
Phone: 07753303398
Address:7 Bell Yard
City: London, WC2A 2JR
Country: United Kingdom
Website: https://blyvy.com/