Talented Actor And Martial Artist, Eric St. John, Lands Lead Role In New Action Movie "Fists For Hire"
Actor and martial artist, Eric St. John, grabs the attention of key stakeholders in the movie industry after landing the lead role of Jackson Black in the upcoming action/martial arts feature film Fists For Hire.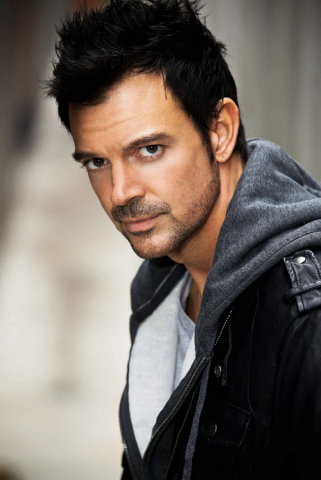 "I'm looking forward to playing the lead role of Jackson Black in the upcoming martial arts production of Fists For Hire. Jackson Black is a unique martial arts hero, one that we have not seen before, written by screenwriter Chris Calzia. In this role I'll have the chance to showcase both my acting abilities and my martial arts skill along with an international cast of talented actors and martial artists. I'm grateful for this opportunity!"
St. John's skills as a martial artist make him the ideal actor for action movies. He works closely with the director and stunt coordinator to choreograph complex fight scenes and sequences without having to rely on stunt doubles and rapid-paced editing. St. John hopes to continue the tradition of successful box office releases of martial arts films both in the United States and internationally, while wanting to expand upon the release of martial arts streaming television shows like Netflix hit Cobra Kai, currently the number one show in America, and Warrior. St. John hopes that this new wave of martial arts films and television shows will inspire another decade of martial arts mania.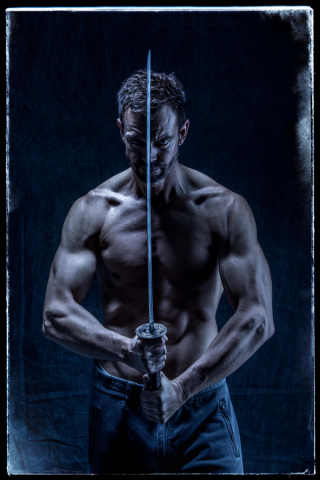 For more information about Eric St. John and his work visit IMDb, Instagram, Facebook, and Twitter.
About Eric St. John
Eric St. John is a graduate of The American Academy of Dramatic Arts New York. He recently made the first round of selections by The Academy of Motion Picture Arts & Sciences for The Academy Award for Best Actor in a Leading Role for his portrayal of Colonel John Ripley in the Vietnam war film, Ride the Thunder. Throughout his 20+ years as an actor, Eric has performed in a number of feature films, television shows, and commercials alongside Hollywood's most accomplished talent. He's a world class martial artist and was the Junior Olympics gold medalist in the black belt division in Taekwondo. St. John is trained in many martial arts disciplines by some of the best martial artists in the world, including legendary Dan Inosanto at the Inosanto Academy in Marina del Rey, CA.
Eric St. John IMDb https://www.imdb.com/name/nm0089340/
Eric St. John Instagram https://www.instagram.com/actorericstjohn/
Eric St. John Facebook https://www.facebook.com/eric.s.john.7
Eric St. John Twitter https://twitter.com/actorericstjohn
Media Contact
Company Name: ESJ PRODUCTIONS
Contact Person: Eric St. John
Email: Send Email
Country: United States
Website: http://www.imdb.me/ericstjohn