Suffering unseen revealed in a book 'The Call From Within'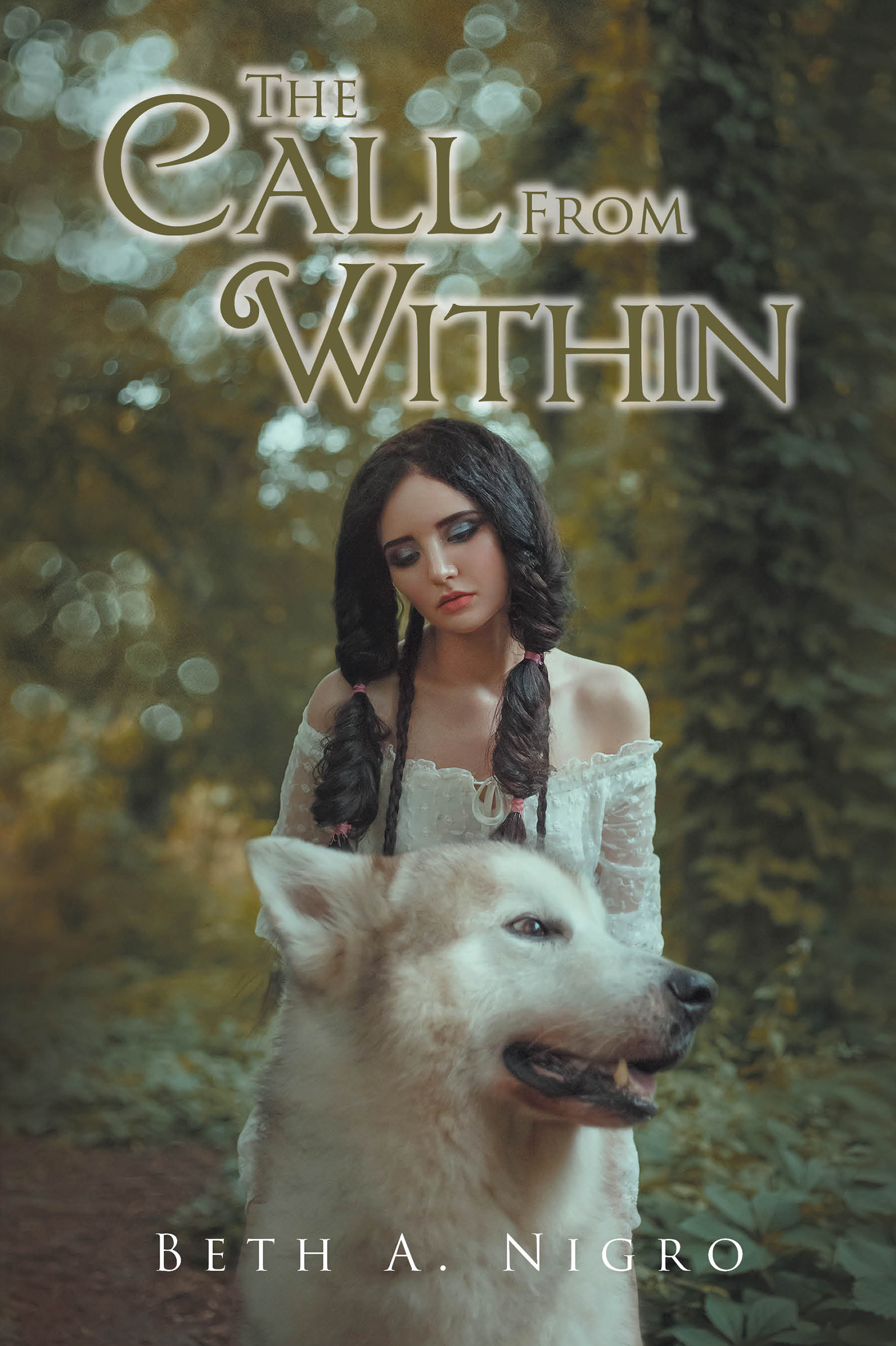 OSSINING, N.Y. – November 18, 2020 – Thanks to the writing prowess of author Beth A. Nigro, now the animals have a voice. Beth's book "The Call from Within" is about the plight of animals that has been neglected for too long. With "Deborah" (the prophetess), an animal healer and communicator, whose main concern for wildlife will bring continuous peace and subsequent answers to some important questions that deal with animals.
She writes: "This fact, simply obvious, and according to the many devoted witnesses to animal cruelty, inspires the desire for the existence of peace, having found some answers through time with people who care, bringing to life the Laws to assist."
The protagonist's conviction and desire to translate woes and fear of each species she studies, unknowing to some, is relevant to give comfort to aching wildlife and animals alike.
Beth said, "Concern for our 'pets', and the problem of the 'Crisis of Cruelty' is engaging all of us to help animals now exclaiming their woes for those who can hear such pain, and this time it is relevant to all people who have animal companions and/or concern for wildlife."
This book will instantly become a literal blueprint for animal lovers who wants to find peace and love. A book that will give a better understanding that animals can also feel empathy. Beth shows us why it is important to acknowledge consciousness in animals and how her writing is breaking down barriers between us and animals. After all, we are no different from them, and in that regard, the author writes how the animals and wildlife's presence here on Earth is tremendously enriching.
Beth's book "The Call From Within" expresses a generous amount of kindness, compassion, love for ourselves and for those with whom we share the earth.
"The Call from Within"
By Beth A. Nigro
Kindle | $3.99
Paperback | $14.99
Available at URLink Print & Media, Amazon, Barnes & Noble and other online book retailers
About the Author
Beth A. Nigro graduated with a Master's Degree from Fordham University, in New York, where she studied the philosophy of Animal Rights, independently, writing her Master's essay (The Gulf Between Us: An Essay of the Human and Non-human in Western Philosophical Thought) about such issues, and its connection with Feminist descriptions of the origin of dualist thinking and its role in the perception of animals and other Others.
Media Contact
Company Name: URLink Marketing | URLink Print and Media
Contact Person: Media Relations
Email: Send Email
Phone: 1-888-980-6523
Address:1603 Capitol Ave., Suite 310
City: Cheyenne
State: Wyoming 82001
Country: United States
Website: www.urlinkpublishing.com/