Survivor of Life-Threatening Surgery Creates Music And Book Publication Company To Inspire Others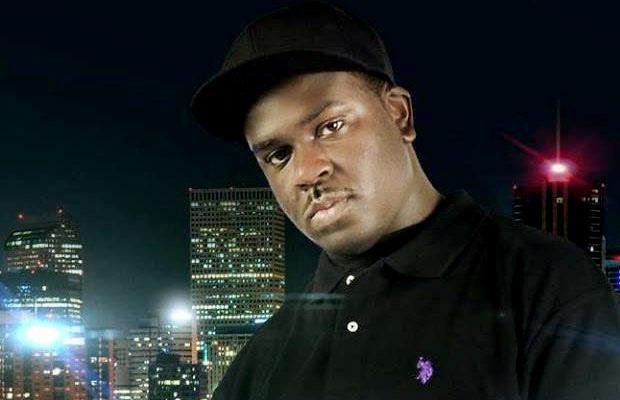 Outstanding writer and entrepreneur, Jonathan Anthony Burkett, continues to motivate others to live their full potential through Upstormed, his music and book publication company
Jonathan Anthony Burkett has not stopped in his oars of inspiring as many people as possible to look beyond adversities and overcome their challenges to achieve greatness. Jonathan's life witnessed a dramatic change in 2005 after surviving a life-changing surgery that lived up to the billing of transforming his life. The events surrounding the surgery led Jonathan to the path of self-realization as he now looks to inspire others by creating a platform for them to share their stories with the creation of Upstormed.
Jonathan launched Upstormed, a music and book publishing company, after resolving to take charge of his life irrespective of the trials and tribulations. Born February 1, 1987, the bright outstanding writer inspired by many, decided to write to help him move towards a bright future for himself. With no GED/High School Diploma, Jonathan Anthony Burkett has become a source of inspiration to others.
Upstormed was created to help bring real-life stories of survival, courage, faith, and disbelief into the lives of people in Miramar, Florida, and worldwide. More than just an entertainment brand, Upstormed creates thought-provoking music to touch the hearts of listeners, making them feel good and appreciate their struggles.
Jonathan aims to share his life story and struggles with the world to show the mercies of God, as he pursues his dream of becoming a successful business owner, entrepreneur, scriptwriter, music artist, songwriter, actor, and a host of other things he wishes to achieve as doors begin to open up for him.
Jonathan Anthony Burkett currently has a single titled One Life, where he featured the talented Ambelique. The company has also published several inspirational books, including Fighting To Become Champions, Friends 2 Lovers Volumes 1, 2, and 3, and Neglected But Not Defeated – The Life of a Boy Who Never Knew a Mother's Love.
For more information about Jonathan's works through Upstormed, please visit – https://upstormed.com/. The music and book publication company can also be found across several social media platforms, including Soundcloud, Instagram, and Twitter.
About Upstormed
Upstormed is an entertainment and book publishing company that consists of a pool of remarkable authors, artists, and models led by the visionary Jonathan Anthony Burkett. The company aims to bring real-life stories of survival, courage, faith, and disbelief into the lives of people in Miramar, Florida, and across the globe.
Media Contact
Company Name: Upstormed Records
Contact Person: Jonathan Burkett
Email: Send Email
Phone: 1-954-552-7737
Country: United States
Website: https://upstormed.com/