AsianDate's Leading Communication Features Have Proved a Big Hit with International Matches Worldwide During the Difficult Stay-at-Home Period When Online Dating Has Meant the World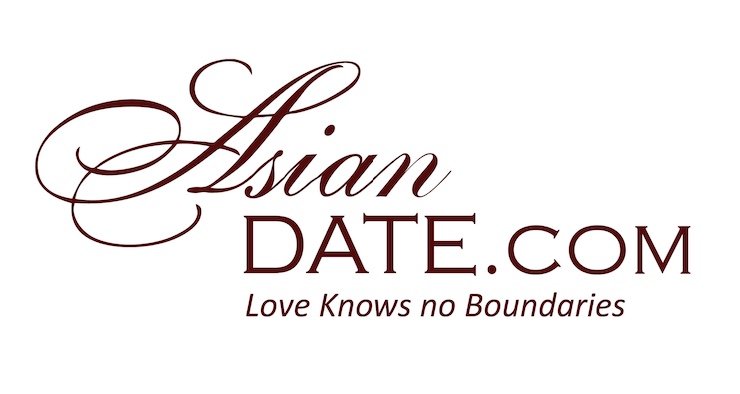 AsianDate, the global dating service for members seeking Asian matches, has highlighted the quality and versatility of its communication features which have helped even more singles enjoy dating online during the global health troubles.
Since COVID-19 arrived in our lives, it has been tough for people to get out and meet people in bars or even at work, so online dating has played an even more important role than ever in connecting like-minded singles from all over the world.
For those looking to date online, communication features are essential and this has become ever more apparent during a year when social distancing has become the norm. Basic dating services often do not cover every part of communication and have not been as successful at helping singles feel connected. This means that those who haven't had the necessary features have, in the past, been unfairly restricted in the ways in which they can communicate online.
However, due to its focus on international dating, AsianDate has always placed great emphasis on being a fully-featured dating service. After all, how could they possibly hope to connect singles from different parts of the world, without offering interactive features that facilitated online dating? Since the COVID-19 pandemic, AsianDate has attracted even more members looking for romantic connections and companionship using a top-class international dating service. The great news is that, thanks to the advent of communication technologies, there has never been a better time to develop a dating profile and meet other singles online.
The initial stage of the AsianDate experience begins with a comprehensive search for matches followed by the first invite in Live Chat or message sent via Correspondence. Once members have used Live Chat and Correspondence to get in touch and communicate with their matches, they have a larger set of features to try out. The live chat platform is a key component of the AsianDate service, and is successful at giving people the chance to communicate with one another, despite the distance between them. At any given time, members can search for those online, and begin chatting to get to know one another. In many cases, this leads to established relationships and meaningful connections, that in many cases lead to lifelong partnerships.
The video dating feature CamShare has been a particular hit with AsianDate members in recent times, and is seen as a good way to make progress in a relationship. A growing number of couples have been enjoying the rewards of the comprehensive communication features offered by AsianDate, which have been even more in demand during these difficult times. Because of the international reach of AsianDate, the video chat feature is the main way in which people build their relationships, and is something that is proving very popular with members, particularly since COVID-19 restricted person-to-person contact.
Media Contact
Company Name: AsianDate
Contact Person: Media Relations
Email: Send Email
Phone: +1 (212) 609-0533
Country: United States
Website: https://www.asiandate.com