MyTravelThru Offers Efficient Transport Aggregator Services for Both Customers in Vietnam and Globally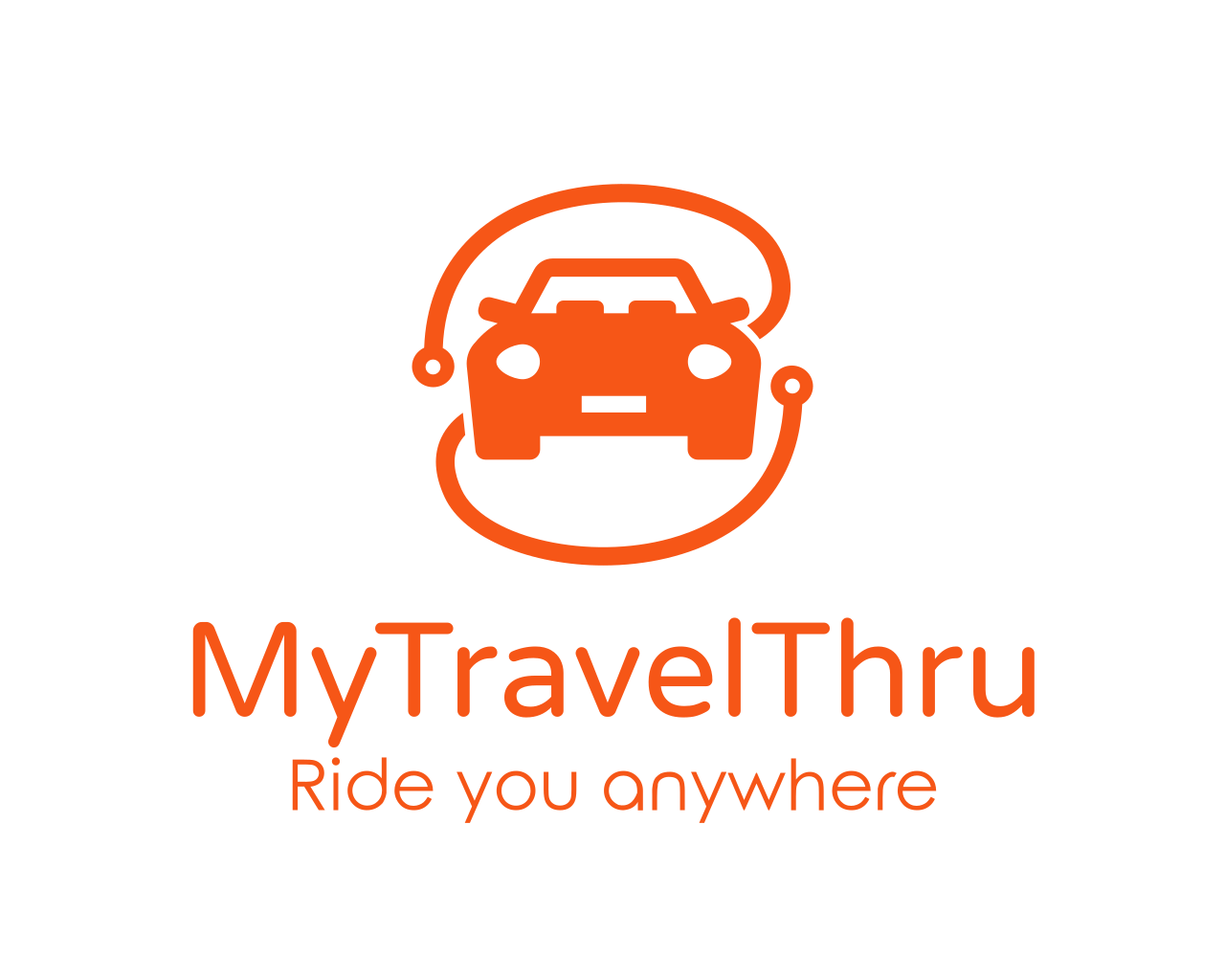 MyTravelThru, a private transport service, offers premium traveling solutions designed to give the customer a wholesome and memorable experience. In a matter of few months, this Vietnamese startup service has become a globally recognized, private transportat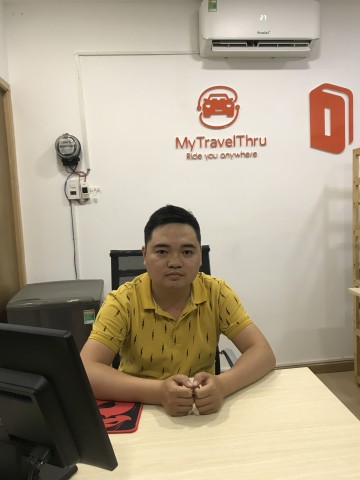 ion service.
MyTravelThru focuses on making sure that, with each ride, the customer is relaxed, comfortable and stress-free. The goal is to eliminate the distress that people sometimes experience while traveling in a new country. Tan Mai, the founder of MyTravelThru, began this aggregator service after encountering a rough experience with international traveling.
"We offer quality private transfer service for all your needs, from airport transfers, and corporate events, to sightseeing, red carpet occasions, and business travel. Whatever the occasion, you will be delighted with our freshly appointed cars, professional drivers and absolute quality of service", says a spokesperson for MyTravelThru.
Travelers ranging from tourists, hotel groups, large corporations, SMEs and celebrities have displayed a deep trust in MyTravelThru. The transport agency has become known as one of the finest limousine services in both Vietnam and all over the world.
Among the range of transport vehicles provided by MyTravelThru are SUVs, sedans and minibuses. These vehicles are known to impeccably and efficiently maintained by professional transport partners of MyTravelThru.
"We want to give our customers better value, anywhere they travel. We are a small Vietnamese startup and are doing our best during Covid-19, a time when the travel sector has been hit hard. We will continue to assist and help our customers travel around the world", says CEO and founder of MyTravelThru, Tan Mai.
Based in Da Nang, Vietnam, and owned by Tue Anh Trading & Travel Co., Ltd, MyTravelThru has become a global private transfer and airport transfer service. The service has partnered with top international transport services such as Jayride, Booking.com Taxi, Agoda, Mozio, Klook, and KKday, etc. MyTravelThru is now expanding its business across the border too.
For more information, please visit: https://mytravelthru.com/#/
Connect: https://www.linkedin.com/in/tan-mai-a4479a4a/
Media Contact
Company Name: Tue Anh Trading & Travel Co., Ltd
Contact Person: Tan Mai
Email: Send Email
Phone: (+84) 979990945
Country: Vietnam
Website: https://mytravelthru.com/#/