Startup And Take Off Launches Amazing Package Deals to Fund Small Businesses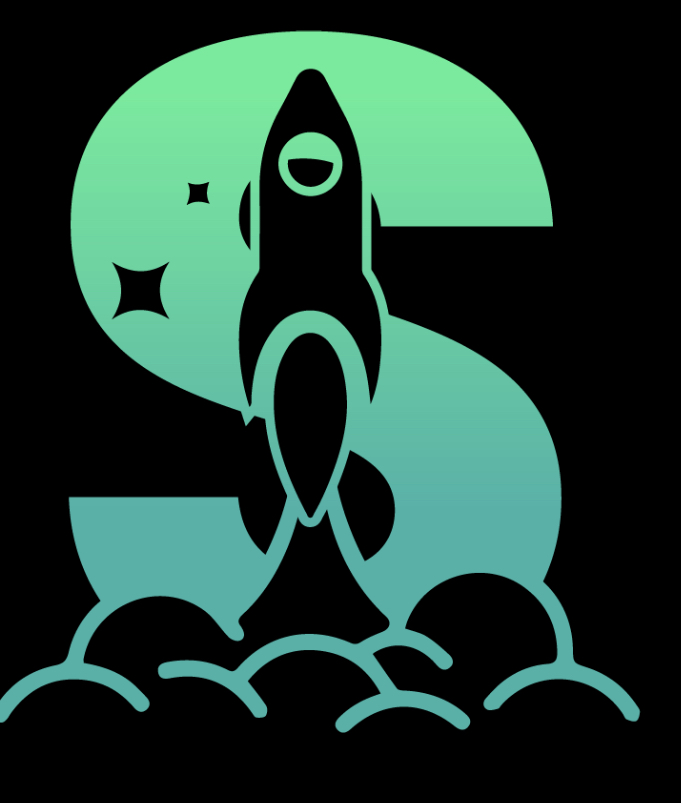 Startup and Take Off works with a singular goal of getting small business owners the funding they need. The economy has sadly taken a heavy blow due to the Covid crisis. To bring relief, Startup and Take Off is willing to help small businesses that make up the very backbone of the economy.
The Startup and Take Off teams are entrepreneurs themselves, and thus they can empathize with the need for sufficient working capital to fund the many facets of a business. Startup and Take Off has a quick working process that approves applications within a day. They believe in hassle-free, minimal paperwork to speed up the application process. They do not turn down applicants with bad credit and are willing to give them the benefit of the doubt. Each client is supplied with a personal funding manager for consultation purposes.
"Our value is in providing the capital you need today to maintain and grow your business for tomorrow and beyond", says a spokesperson for Startup and Take Off.
The approval requirements for Startup and Take Off's lending programs are considerably lower compared to secured bank loans. This makes their funding programs one of the fastest and easiest ways to obtain the money the entrepreneur needs. In addition, unlike traditional banks, the company offers post-funding support in the form of strategic and financial consulting completely free of charge.
"We work with over 500 different industry groups in a variety of sectors, such as food service, health care, automotive, textiles, manufacturing, construction, technology, and retail. We help a new business "Startup" and an existing Business "Take Off!", says a spokesperson.
The company offers clients flexible options with multiple lending products guaranteed to fit the specific business needs of the client. There is no application fee; all the business owner has to do is fill out a quick application and they are good to go. Within the next forty-eight hours, the company will choose a program that helps the business owner kick-start his business. There are term loans, working capital advance, equipment leasing, SBA loans, and other options to choose from.
Startup and Take Off is a US-based company. They specialize in enabling small business to find the right footing to guarantee a successful future. They work with multiple partners across the board which make the business even more efficient.

For more information, please visit: https://www.startupandtakeoff.com
Media Contact
Company Name: Startup and Take Off
Contact Person: Orian Henderson (Chief Strategist)
Email: Send Email
Country: United States
Website: https://www.startupandtakeoff.com