Alberta Artist Trip J Looks To Uplift The Youth Through Messages In His Music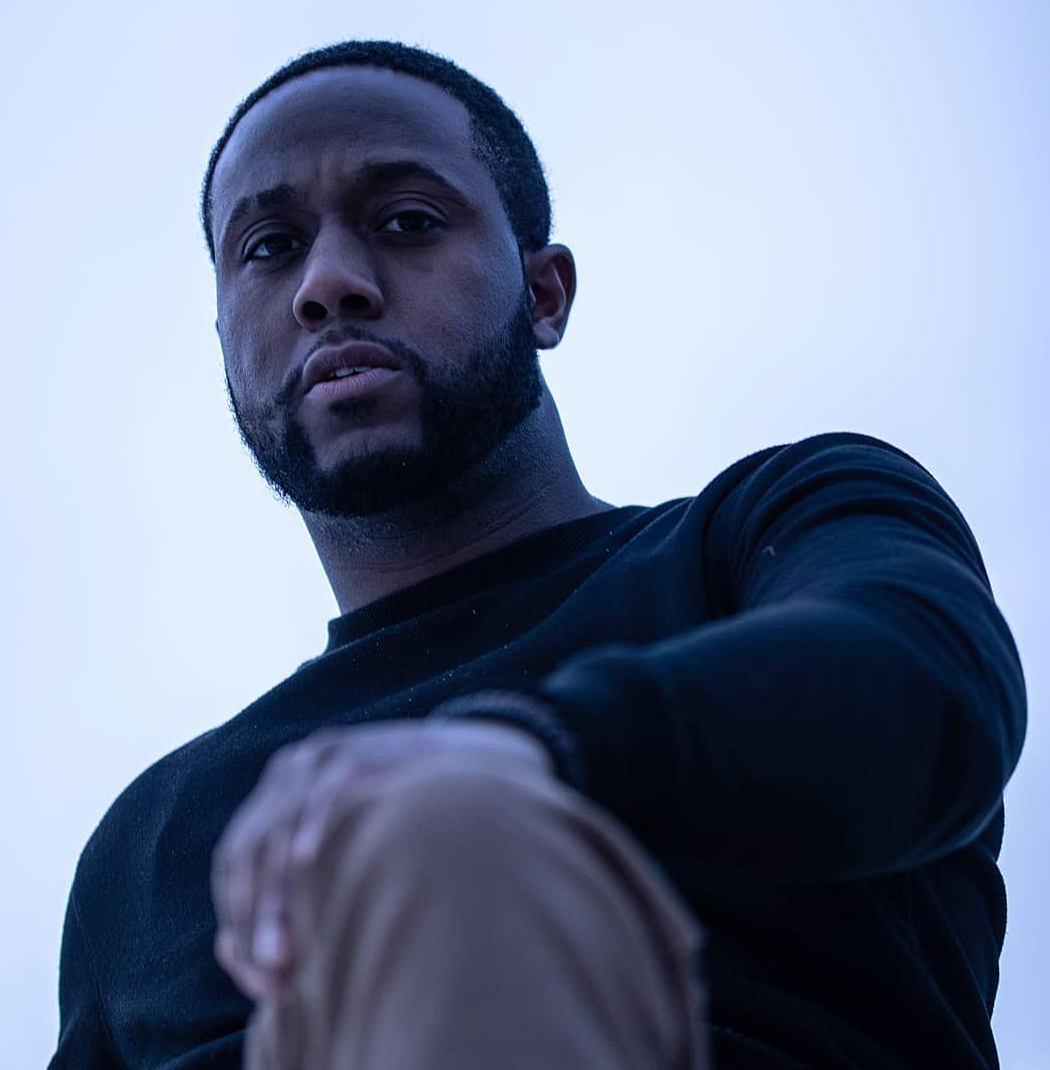 Calgary emerging MC Trip J has been creating quite the buzz for himself out west with past music releases. The Edmonton based musician is Coming off his 1st Major Producer collaboration with CashMoneyAP. Trip J releases the energetic new release which was produced by Ohio's Blackrose Productionz.
From the beginning one immediately hears the early 200s influence right from the intro. Trip jumps right in with fiery verses that capture the listener's attention, at points Trip, is begins hopping in out of Drake, as well as Lecrae-like flows. Trip J's approach to freestyling on instagram has quickly gained the Canadian midwest artist quite the online prescene as well as a heavy social media following.

"The Edmonton based rapper is Coming off his 1st Major Producer collaboration with CashMoneyAP."
Not too many artists from Canada's midwest have the ability to easily tap into the same type of audience you find listening to Lecrea yet the alberta bread musician has found a defined lane for himself, his music making abilities somewhat mirroring artists who came before him, yet not being afraid to speak on tough subjects while echoing his strong believe in christianity within his songs both directly and subliminally.
Trip J is one of the new generation of artists coming from Canada who seem to believe in putting messages as well as meaning in his records, this can be heard with this latest release.

Media Contact
Company Name: R.L.H PR
Contact Person: Remi Okoli
Email: Send Email
Phone: 14038703848
Country: Canada
Website: https://remiokoli1.journoportfolio.com/