AsianDate Focuses on the Four Most Effective Communication Tips for Singles Looking to Match Up for a Long-Distance Relationship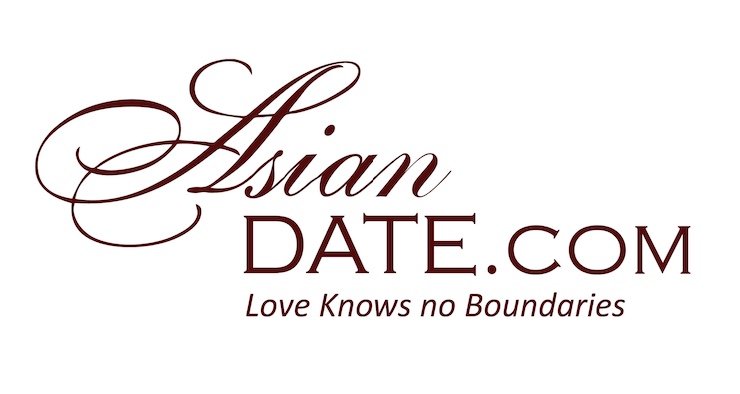 AsianDate, the international dating service for members seeking love worldwide, has revealed more details about finding an ideal partner and getting closer online. Because AsianDate specializes in matching people from different cultures, matches must understand that effective communication is so important to their dating success.
To help encourage dating success online, AsianDate has shared its four most effective tips on communicating with a match in order to maximize a long-distance relationship. Anyone who has ever been in a long-distance relationship will understand the challenges that come with it, meaning that AsianDate's advice to its members will be well received.
The first tip urges careful consideration when communicating over the internet to avoid losing any meaning, especially if there is a language barrier. It is important to remember that someone chatting in their second language can take longer to understand and may not always express themselves perfectly.
Users are also encouraged to pick up some basic vocabulary in different languages when they start communicating with someone from a different country. Not only does this aid communication, but it also helps to break the ice and ensures that matches have a good footing from which to begin their relationships.
The second tip from AsianDate is to take time to learn the language of a match in cases where there is a language difference because every effort will be appreciated and can also help break the ice.
This follows on from the first tip but takes it one step further. While it's nigh on impossible to learn every language in the world when two people strike up a relationship, it's a good idea for both parties to try and increase their understanding of the other's language. After all, it will save users from having to rely on internet translators for their communication.
The third tip for effective communication concerns the careful use of slang and idioms with someone who has a different native language to avoid misunderstandings.
It's best for matches to keep their conversations relatively formal when they're chatting to one another, as it's difficult enough as it is to fully understand a language that isn't your own without the use of non-formal grammar and phrases.
The fourth tip from AsianDate is to always remain calm and polite during conversations; humor and saying sorry are the two best ways to diffuse any problems in communication. After all, everyone is human, and mistakes will be made. There's no point in falling out over a mere miscommunication, particularly when matches have worked hard to get to know one another.
Finally, AsianDate strongly recommends that continual text messaging is not a good approach to making progress in a relationship. Although texting is an easy way to communicate, both video chat and phone calls are more effective in conveying emotion, body language, meaning and can help matches to form a deeper connection faster.
Media Contact
Company Name: AsianDate
Contact Person: Media Relations
Email: Send Email
Phone: +1 (212) 609-0533
Country: United States
Website: https://www.asiandate.com