Adventures at the Farm: Book 1 has been selected for a film adaptation by DreamBooks Media Professionals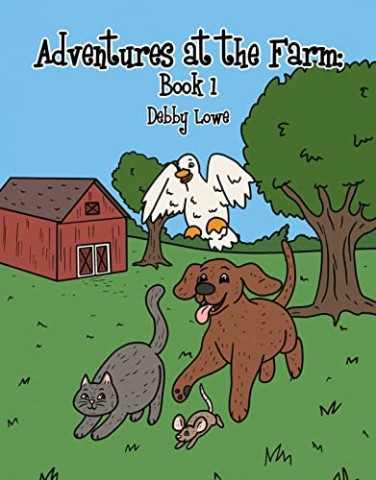 DreamBooks Media Professionals has selected Adventures at the Farm: Book 1 for a project involving a film adaptation. The book was written by Debby Lowe. The business produces a quarterly submission in a certain genre demanded by the movie studios, where they showcase a variety of storylines. These different tales are sent to small, large, or medium-sized businesses.
A spokesperson for the company said, "Authors know how to write wonderful and engaging stories. Often they do not know how to market their books. We help them to do so. It helps them fulfill their dreams and reach the right audiences and investors".
On a farm, one can have so many experiences. The farm animals start to worry, though, when siblings Toby and Sarah go missing. Every day, they all play together. Where else might Toby and Sarah be? The animals work together to solve the problem, from Quacks, the duck, to Charlie, the large red dog. Will they come across their missing pals?
The author said, "This is a story about animals losing their dear pals for a day. The story of Adventures at the Farm shows the bonding of the friends who work together to bring back children. I am elated that the book has been selected for film adaptation. In this way, more people will be able to enjoy my work".
The book 'Adventures at the Farm: Book 1' by Debby Lowe is available at Amazon.
About Debby Lowe:
Author Debby Lowe is 69 years old. She has been 51 years married to Randy, the love of her life. Together, they owned a dairy farm for thirty years. One daughter, one son-in-law, and two grandsons comprise their family. Lowe read numerous children's books to her grandsons as they were growing up. Lowe and her husband have a farm in a small Texas town where they breed beef cattle. She enjoys doing yard work and spending time with her family in her free time.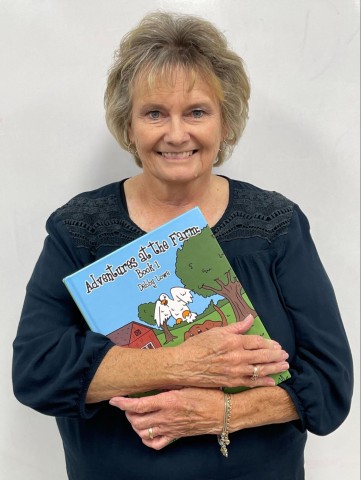 Watch the Book Video on YouTube: https://www.youtube.com/watch?v=UgmKZEshg7A
Media Contact
Company Name: DreamBooks Media Professionals
Contact Person: Derrik Jonathan Vassar
Email: Send Email
City: Houston
State: Texas
Country: United States
Website: www.dreambooksmediapro.com