Famous barista Mikhail Kiselev brought his unique training course to the USA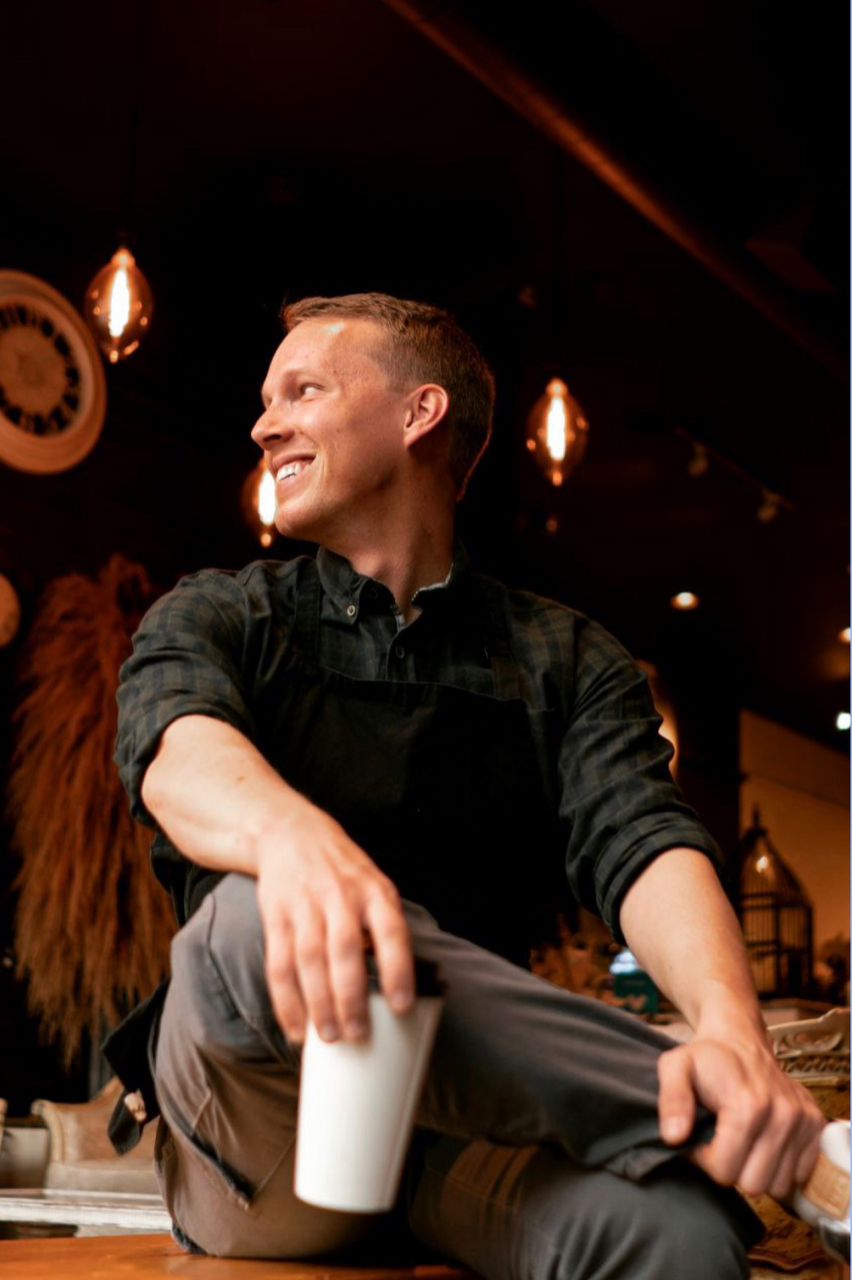 Mikhail Kiselev is well known among entrepreneurs, whose business is based on coffee preparation. He is a certified International Bartenders Association barista trainer and The Specialty Coffee Association master trainer. In addition, he's an owner of an honorary diploma of the Award of Merit of Barista League.
In Europe, Mikhail Kiselev is called "the barista with extraordinary skills". Five-star hotels from Istanbul to Nice invite him to train HoReCa staff. Mikhail Kiselev brought his new barista course called "Barista Skills" to the USA.
"I developed the Barista Skills course to help anyone who wants to adapt to the coffee business quickly. My program found a response from entrepreneurs, who want to try themselves in a new field. Also, my course is in demand among businessmen, who are currently working with coffee, but want to train new employees quickly and efficiently", – tells Mikhail Kiselev about his program and proudly adds: "My first students became owners of the most famous chain of coffee houses. My course helps them to understand the entire process from within".
Mikhail Kiselev has achieved success thanks to perseverance and incredible love for coffee. A lot of training, courses, conferences, training from the world's best-known baristas led to the fact that Mikhail Kiselev received great recognition. His teachers believe that the capable student has surpassed them, but Mikhail Kiselev himself modestly says: "A lifetime is not enough to learn everything about coffee".
"Working with coffee is an unexpected, but always a pleasant surprise", – Mikhail admits, and genuine excitement flashes in his eyes.
Mikhail Kiselev currently lives in Jersey City and is adapting his unique course for Americans. The first thing he tells his students is: "A true barista must develop. On and on".
These aren't empty words. Despite the colossal experience and international success, Mikhail Kiselev improves his own already high qualification day by day. He is happy to share his experience with those who have decided to dedicate their lives to the exciting profession of a barista.
Media Contact
Contact Person: Mikhail Kiselev
Email: Send Email
Country: United States
Website: https://www.instagram.com/kiselev_mikhail_/