Sean Dampte Thrills With A New Affirming Sound, 'For My Head'
Launched by the 5-Afrobeats pattern in a twist of Amapinao as we have it these days, the singer delivered his lines on ascending strokes accompanied by stimulating whistles. For My Head gives a rhythmic dance pace that serves the moment and depicts the consciousness of existing both in the party scene and life reality. The song is independent of mood and environment.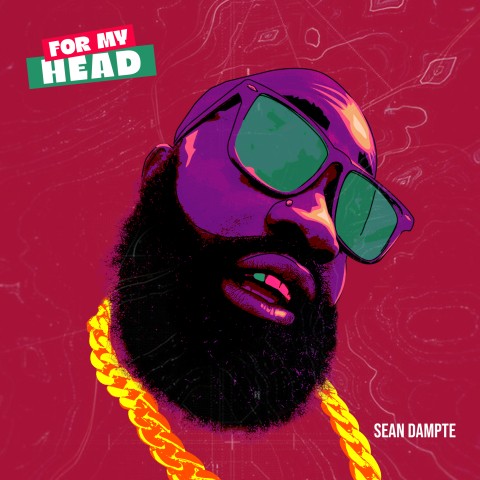 We are marching on in the second quarter of the year, and what the card of deeds reads about Sean Dampte in the first quarter has been impressive. His first-ever live concert to kick off the year gave a lead to more noteworthy events, and what has been the spiciest in his sauce is the experimental path he has chosen to plough this year.
If you have been wanting to say it, 'For My Head' is the track that gives you the room to confess that you've been plugged into the most interesting sound to ever come from Sean until he switches gears. The brisk move from the live concert to releasing one of the most viral tracks in Q1 2023, 'I Dey Consider,' through his Zimbabwe and Kenya tour, whilst giving hints of the Abuja and London live concerts, rang the alarm for a cart on the loose! He's not stopping!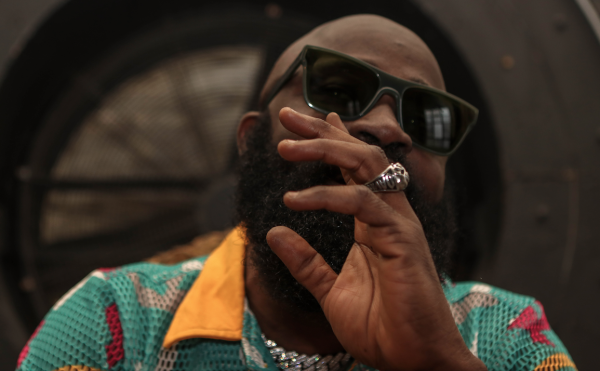 Sean Dampte's sojourn in the music industry is marked by a very practical approach to how he embodies his craft. This landed him with wide open arms with his previous single, and it is about to happen even more exceedingly this time.
'For My Head' is an affirming sound, quite different from the accustomed Sean Dampte, in which he might have solely been about his lifestyle of ease. This track goes way beyond, incorporating its essence, the current trending rhythm, and a grasp of reality that is leveling with exuberance. This new release aligns us with more than just a nib of Sean's consciousness, as we had on his former track, and it promises to bloom with subsequent attempts.
'For My Head' takes the baton from conveying the minds of the masses on 'I Dey Consider' to affirming a desirable life of fun.
Mo ma rire oo (I will experience goodness)
Mo ma shaye oo (I will live to the fullest)
Every day na holiday oo (I will live every day like a holiday)
Mo ma ri batise, mo ma kole oo… (I will be successful; I will acquire mansions.)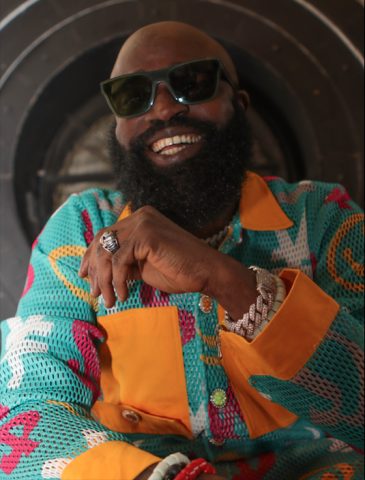 For more information, please click here
Instagram: https://instagram.com/seandampte?igshid=NTc4MTIwNjQ2YQ==
Youtube: https://www.youtube.com/watch?v=RuGNxKFakZk
Media Contact
Company Name: Savage Music Nigeria
Contact Person: Sean Dampte
Email: Send Email
Country: Nigeria
Website: https://linktr.ee/seandamptelive